My Pmel Essence Mascara Base Review
If you find yourself adding several of one item in your cart, it's safe to say you can't imagine living without that item. For me, one of those things is my Pmel Mascara base — this product is so life-changing, I'm genuinely fearful they may discontinue it one day. I may gift one to my closest lady-friends this holiday, I love it so much!
Sometimes I wish I found this brilliant product earlier in my life, how different would my life be… sounds silly, doesn't it?!
Do you have straight lashes that lose their curl quickly? Are you sick of heating up your eyelash curl with a blow-dryer? Are you sick of wearing fake eyelashes? Does mascara way your eyelashes down? Haven't found a waterproof mascara that keeps the lift all day?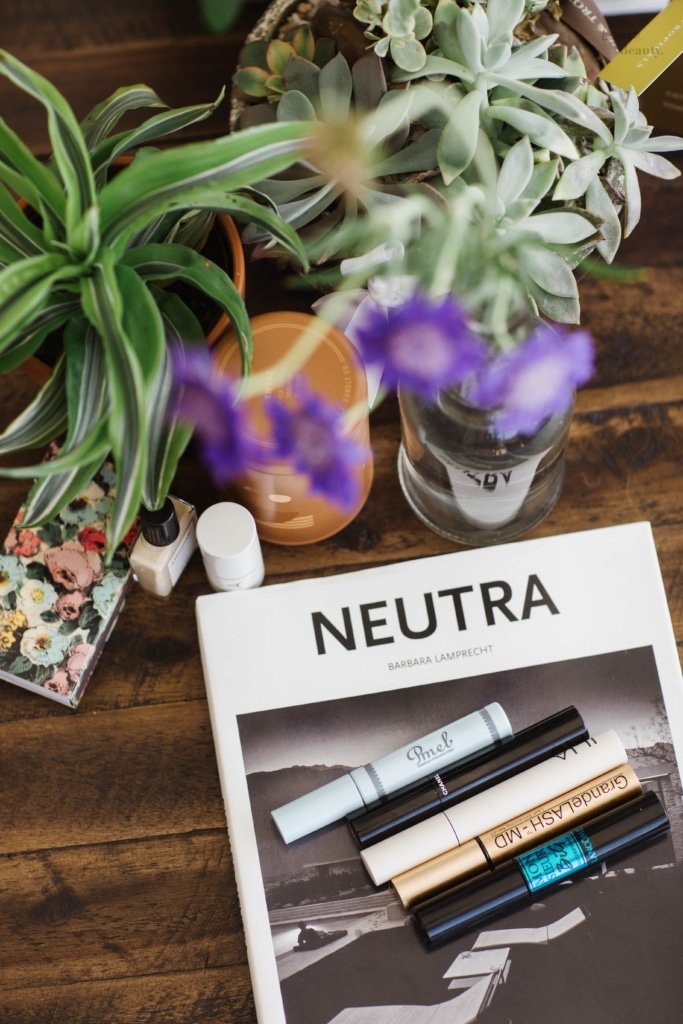 If you answered yes to any of these four questions, this might become your favorite new product. And if you don't trust a random girl from the internet, British Youtuber and famous makeup artist HarryMakesItUp also shares equal love for this product. She's the one who inspired me to get it and I'm so glad I did (thanks, Harry!).
Pmel Mascara Benefits
You can apply it with any mascara you want.
As you can tell from the picture above, my favorite mascaras:
Chanel
Ingredients such as hyaluronic acid, jojoba oil, amino acids and hydrolyzed protein nourishes your lashes.
It's affordable, it costs about the same as a drugstore mascara.
It's easier to take off than waterproof mascara.
The lift truly lasts all day ( I've fallen asleep with it on and the next morning the curl is still there).
Helps your mascara not smudge.
How to Use Pmel Essence Mascara Base: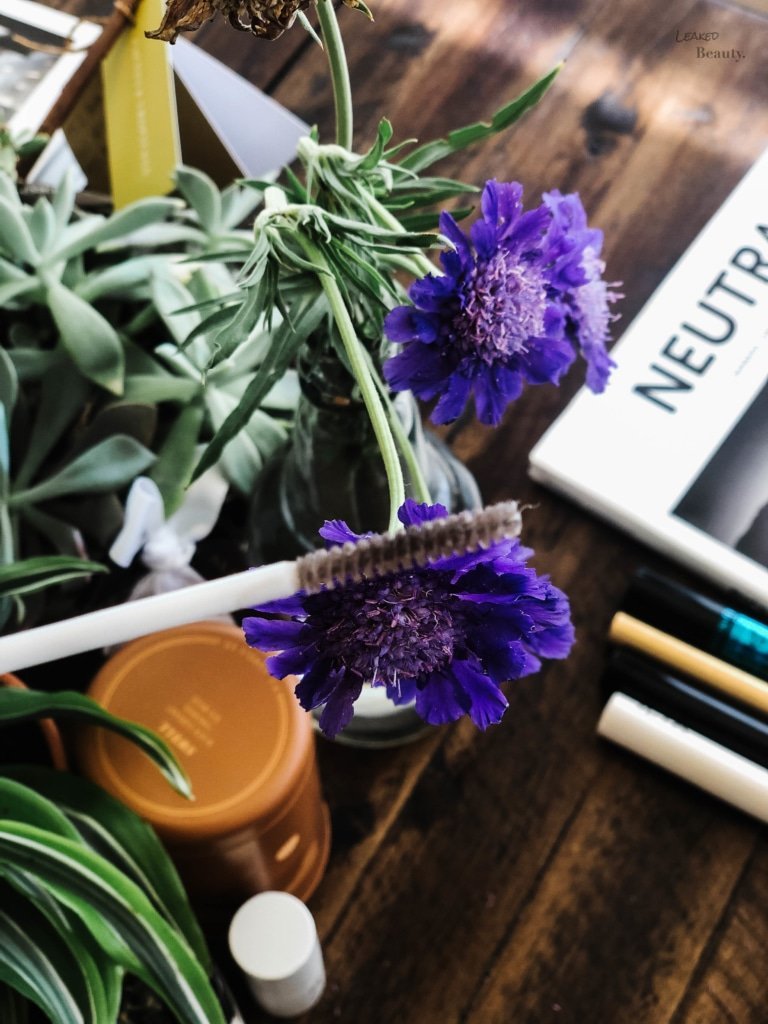 Start at the base of the lashes for that extra lift.
Apply a light amount, one or maybe two layers (if you apply a thick layer it will cause it to be clumpy).
Wait a few seconds before applying your mascara.
Voila! Enjoy your lasting and perfectly curled lashes.
If you want to go the extra mile for long lashes, use the Grande Lashes at night. It's an investment, but worth it if you can justify the costs. Using these two products have taken my lash game to new heights!
How to Remove Pmel Mascara Base
All you really need to take it off is a makeup remover and lukewarm water. Easy peazy!
You probably already have a makeup remover, but if you don't my favorites are this OG one and Farmacy's Green Balm Cleansing oil. I like both products because they are made for sensitive skin and easily take off your makeup at the end of your day. No harsh rubbing needed!
Why do I have two different makeup removers, you might ask? I bought the cleansing balm because it's just easier to travel with. And, truthfully I was curious about trying one out. Annnnd, everybody was ranting about how great it is. Let me tell you, IT IS.
Extra tip: Instead of using cotton pads with the micellar water, soak a corner of one of these super soft fiber towels and gently press it into your eye for thirty seconds. It really does help!