Best Celebrity Styles This Week
Once again we are here to bring you some sweet style inspiration from the best-dressed celebrities. We've looked through this past week's photo archives and these are some of our favorites from these "fashion famous" ladies.
FYI: these looks are straight from the streets, not the NYFW runway shows.
Want to recreate their look? Well, we give you some sources that best match their outfits. If you found something better though, please show us in the comment box below. We would love to get tips from your inner-stylist, too.
Best Dressed | Week of September 11, 2017
Kate Bosworth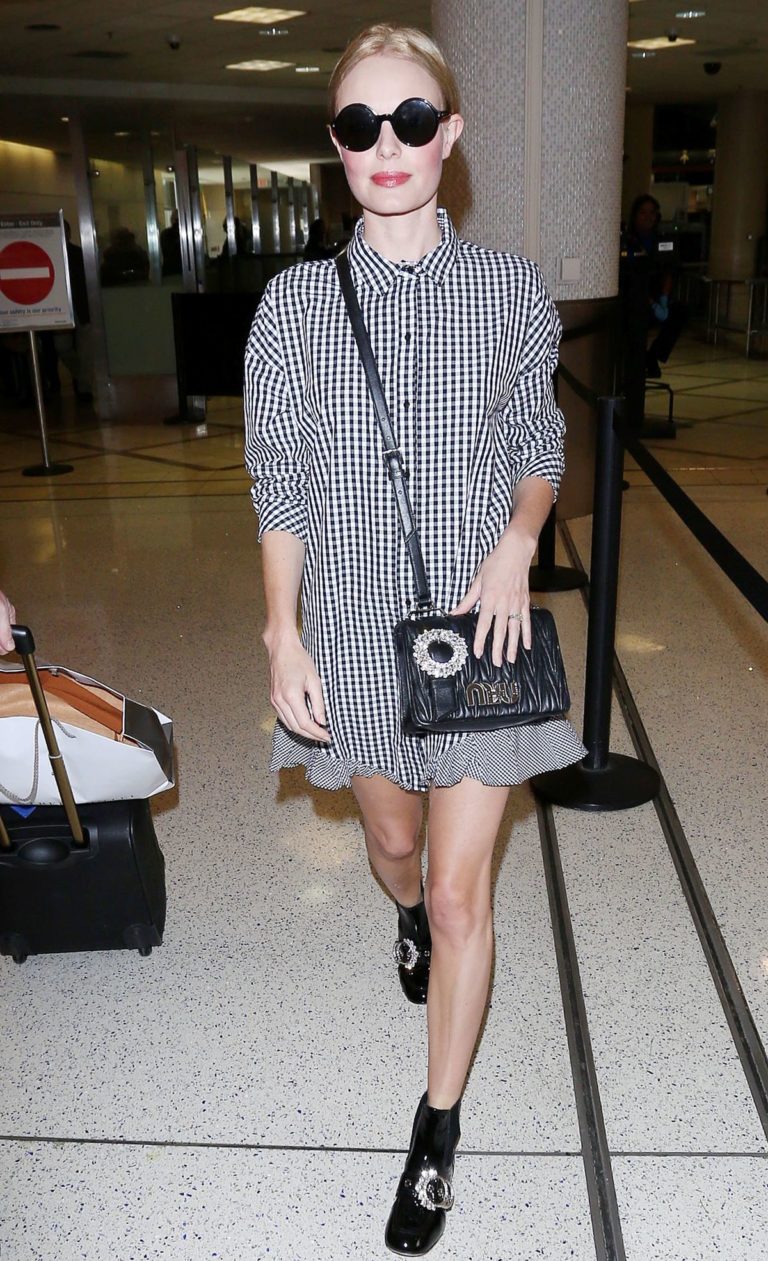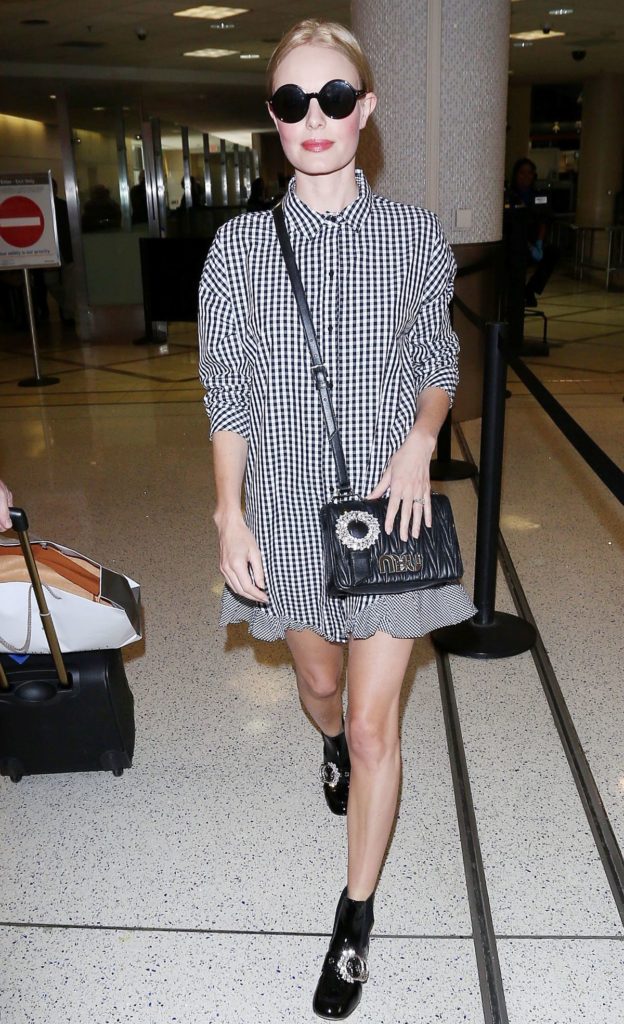 ___
Dress: Drop Waist Dress/ Ruffle Check Dress / Bungalow Plaid Dress
Sunglasses: Ray Ban's  Round Sunglasses
Similar Shoes: Steve Madden Wagner
___
Why we like it: Kate Bosworth has been making fashion news forever. She is the epitome of what we call a "style star" and this week she proved once again why we stalk her street style vibes. We love the buttoned-up gingham dress because the flair at the bottom gives it that girly-girl delicate feel. The round sunglasses and shiny ankle boots add a luxurious touch that we love, too.
Selena Gomez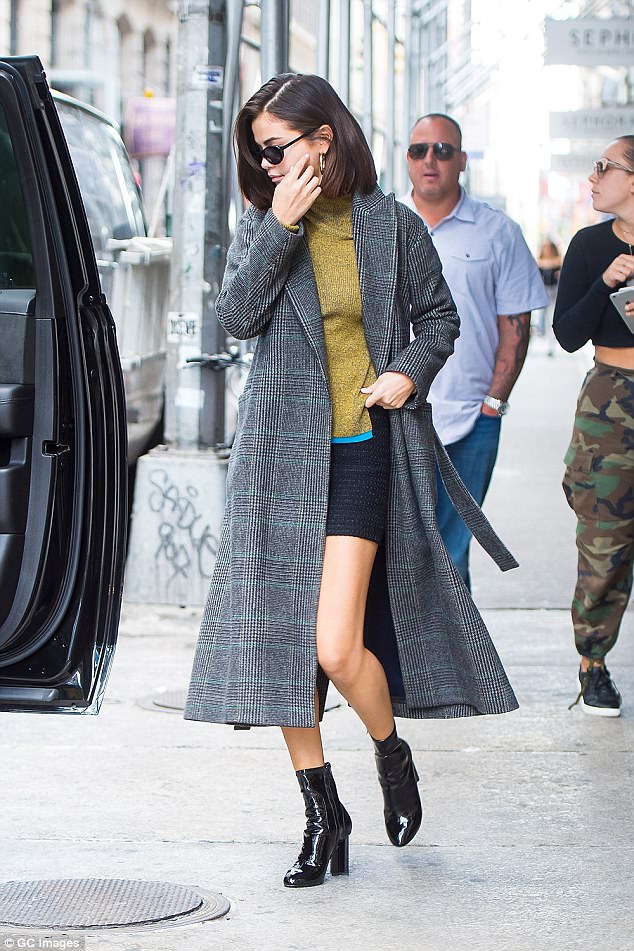 ___
Coat: Bershka Check Trench Coat
Skirt: Mini Skirt With Buckle Detail
Shoes: Vince Camuto Fateen Ankle Boot
___
Why we like it: The way things are going, it looks like Selena Gomez is going to be making this list each week. This past week Sel showed us how to pull off a wardrobe essential – the fall trench coat – in four different and brilliant ways: 1) with a mini skirt and heels 2) over a formal dress 3) with a sports bra and yoga pants, and finally 4) with a simple tee and black pants. She knows just what she is doing.
Suki Waterhouse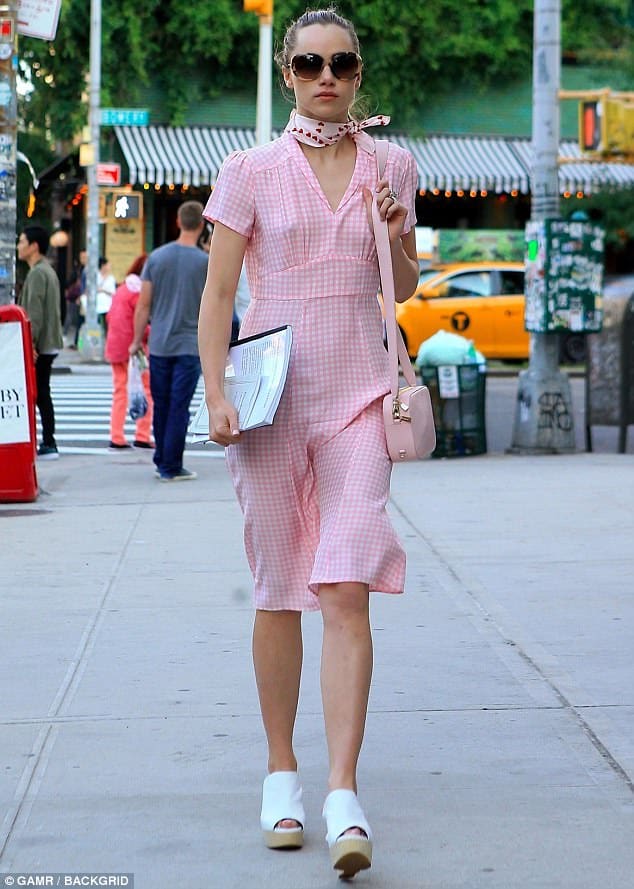 ___
Dress: Miss Selfridge Front Dress / Boohoo Gingham Ruffle Mini / Off The Shoulder
Shoes: Camille Cork Platform Sandal/ Sbicca Kersy Wedge Sandal
Bandana: Floral Bandana By Steve Madden/ Floral Bandana By Marc Jacobs
Sunglasses: Michael Kors/ Gucci / Kate Spade
___
Why we like it: This isn't exactly fall-worthy, but how could Suki's light pink dress and bandana accessory not make the cut? She makes us want to fast forward through the cold months and jump right into spring.
Candice Swanepoel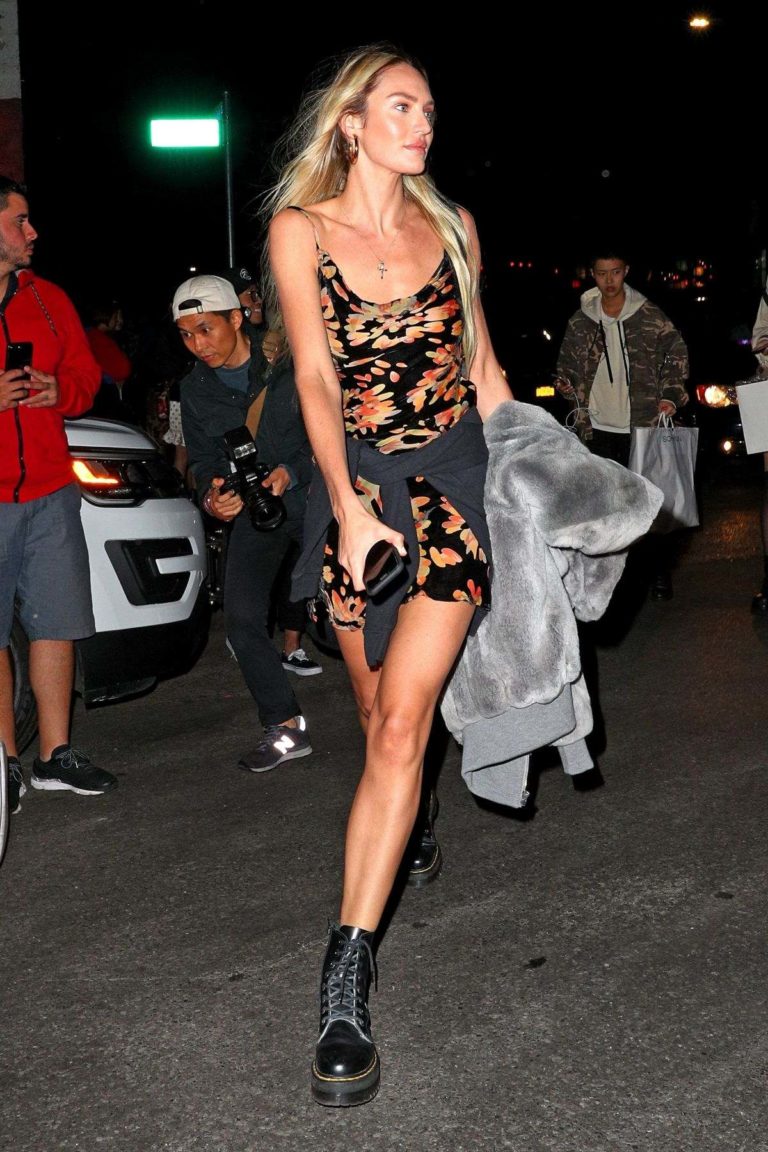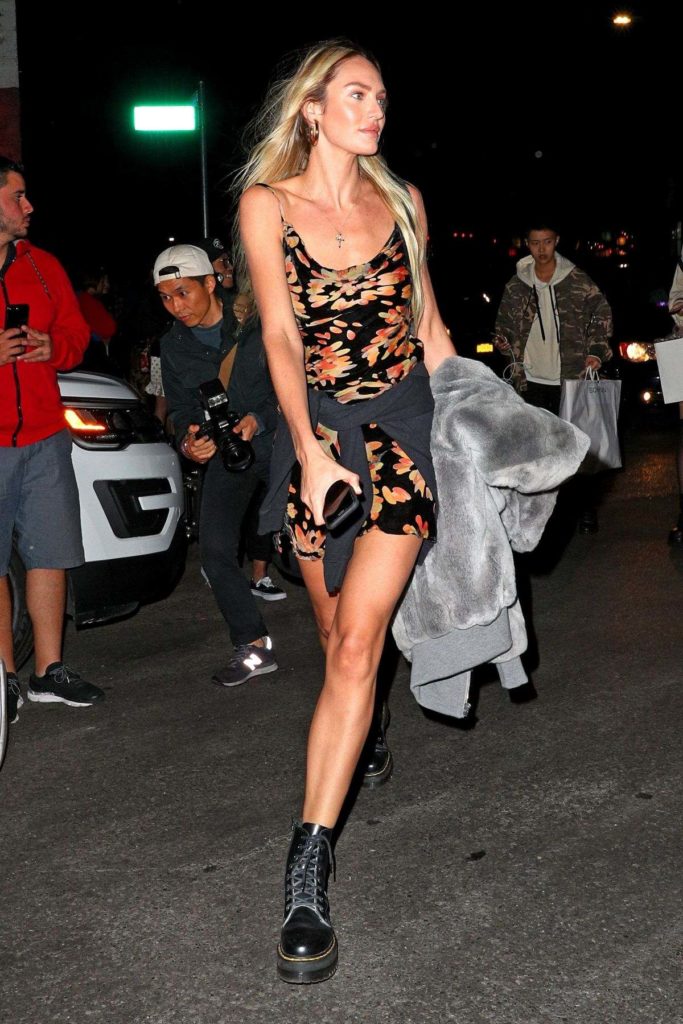 ___
Dress: Floral Slip Dress
Shoes: Doc Martens
Earrings: BCBG Generation
___
Why we like it: Candice Swanepoel takes a slinky slip-dress and turns it into a casual look with a pair of thick trucker boots, although still sexy enough to wear out to a NYC night club. She wore this to the Alexander Wang's show – which makes absolutely sense – he is the king of designing looks with lingerie details and mixing them with day-wear fabrics.