Under $100: Fall Booties For A Minimalist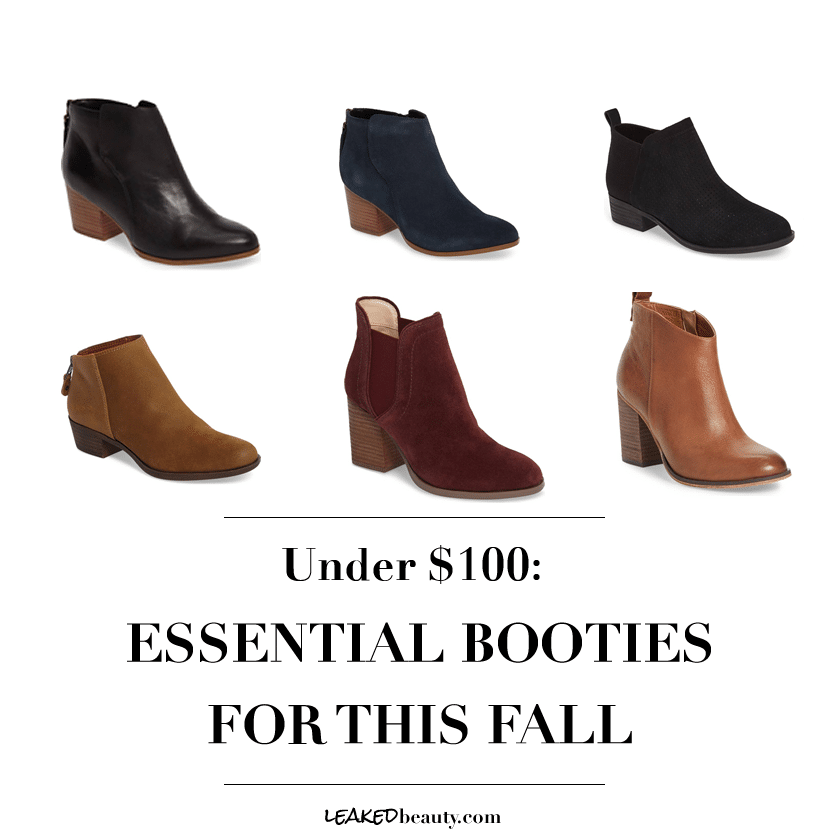 I am definitely in the mood for a new pair of fall booties! Summer's end is approaching us and all the girls in the northern hemisphere have one thing on their minds: a new wardrobe and that includes new shoes on your feet. It's true, there is nothing like lovely fall booties this time of the year.
This is a reoccurring theme that happens in my life, too.
My stomach aches thinking about how barely-there heels, flirty dresses and warm adventurous nights are all coming to an abrupt end. Opportunely enough, shopping around for a pair of autumn booties helps to distract me from my end-of-the-summer-blues.
I'm a minimalist at my core and as you will see, my choices below wholly reflect that. When I'm shopping for an item I'm likely to use over and over again, I try not to lose sight of practicality – meaning that it's usable in many different outfit combinations with various color schemes. My hope is I can class it up or dress it down – a true wardrobe staple at work.
Below I compiled a list of my favorite neutral booties I'm coveting over or already own and contemplating on a different color. I started with some 4″ ones, but don't worry there's a boot for every heel preference.
Oh yes, and the best part is that these fall booties are all under $100!
Hottest Fall Booties This Year
Ultra High Heel (4″ +):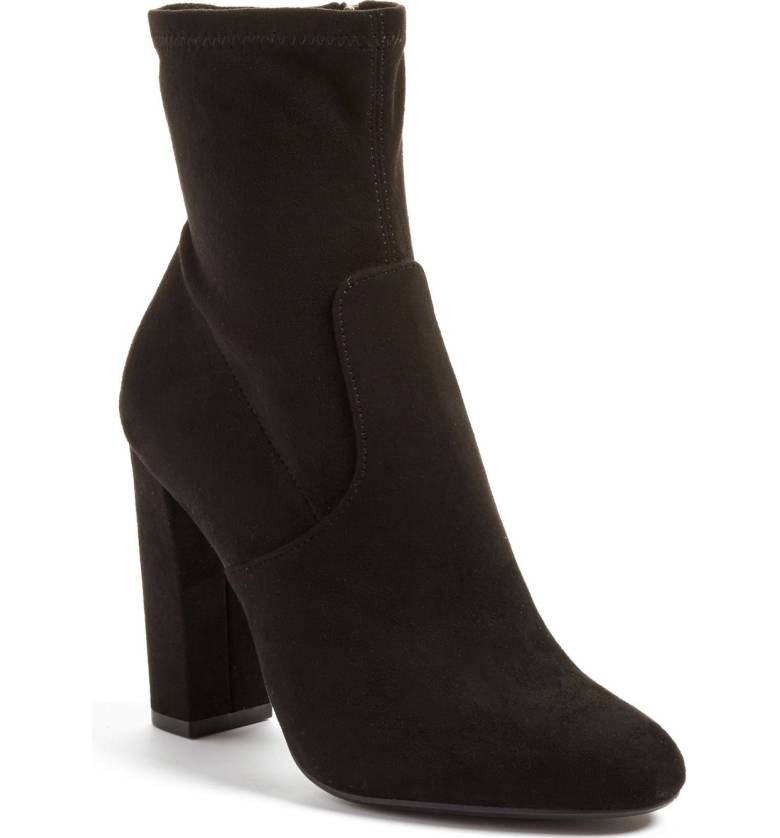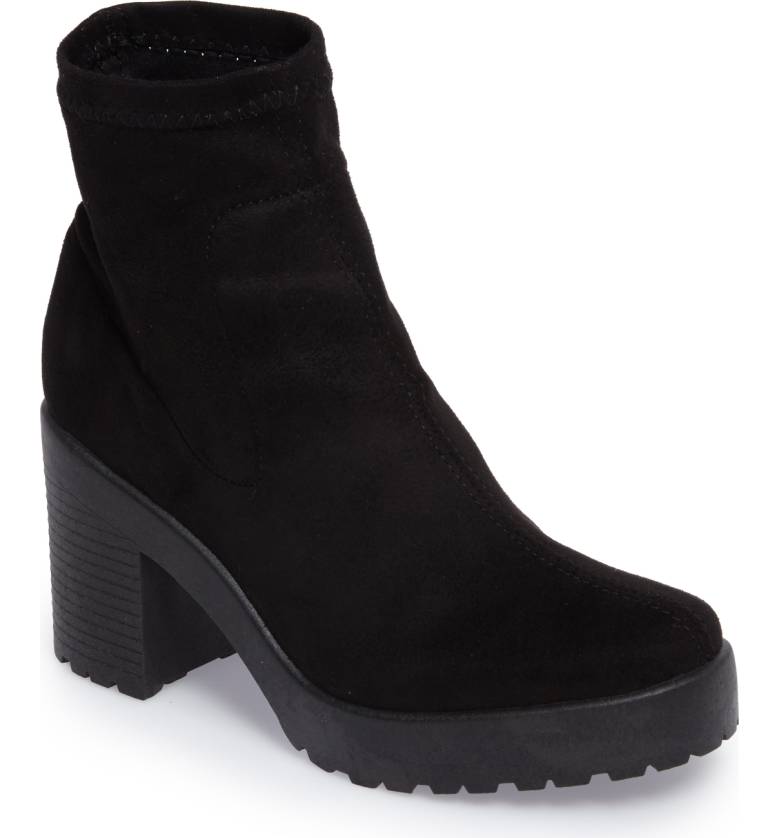 High Heel (3″-4):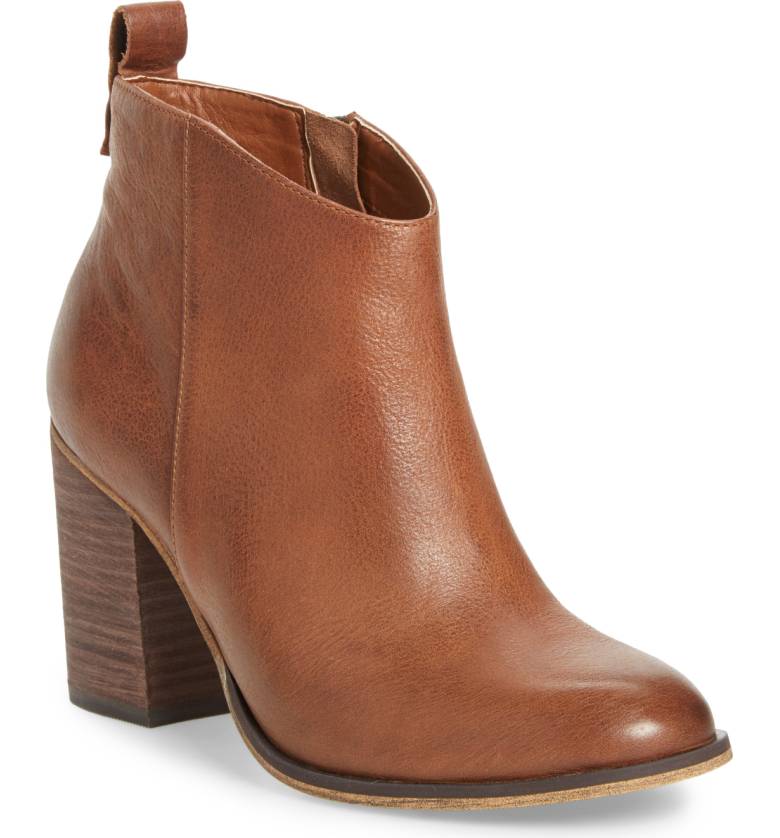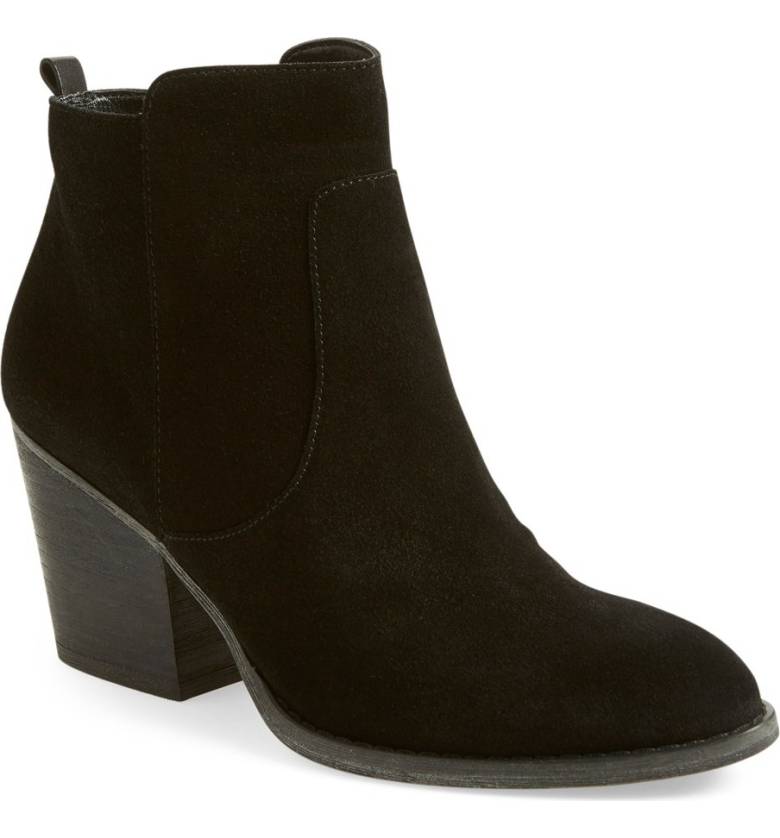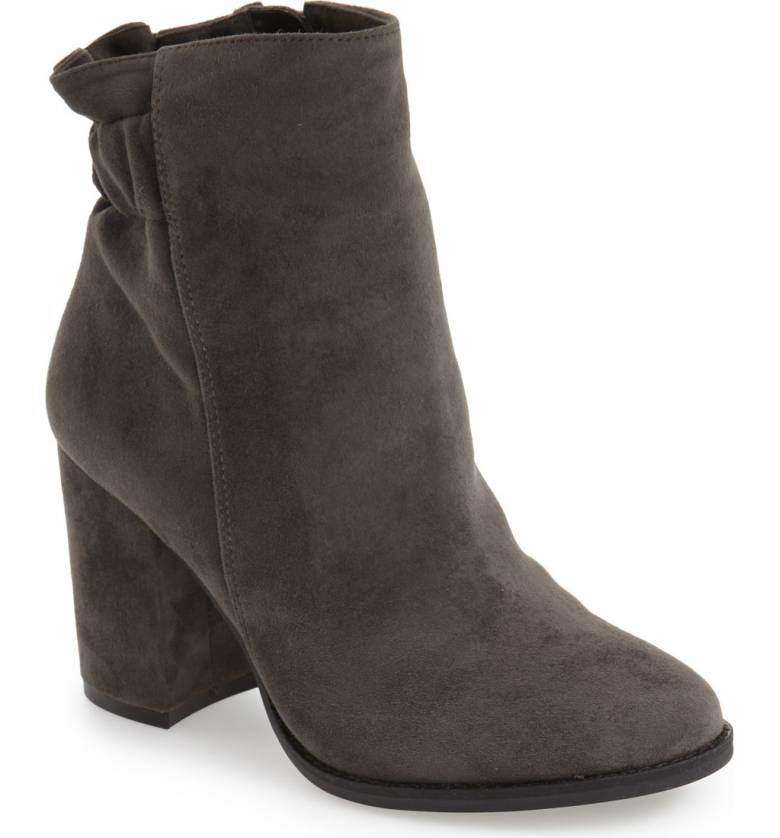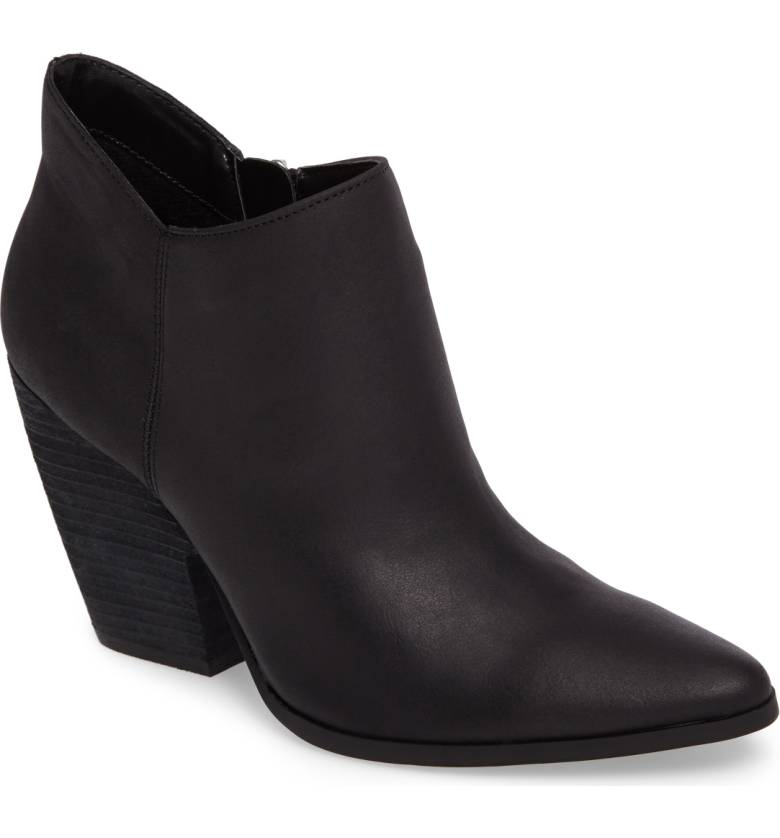 Medium Heel (2″-3″):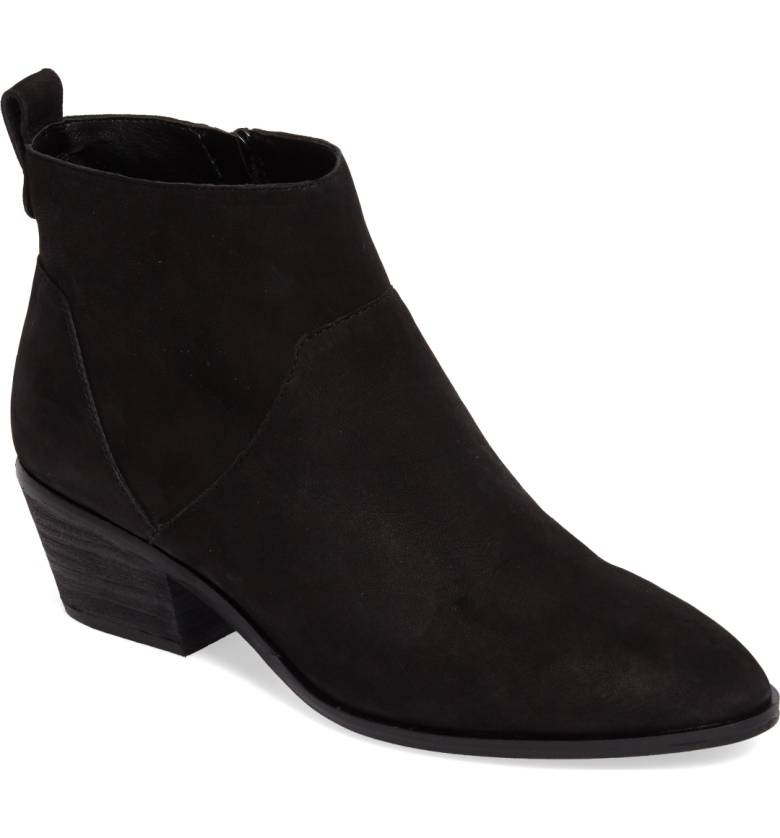 Low Heel (1″-2″):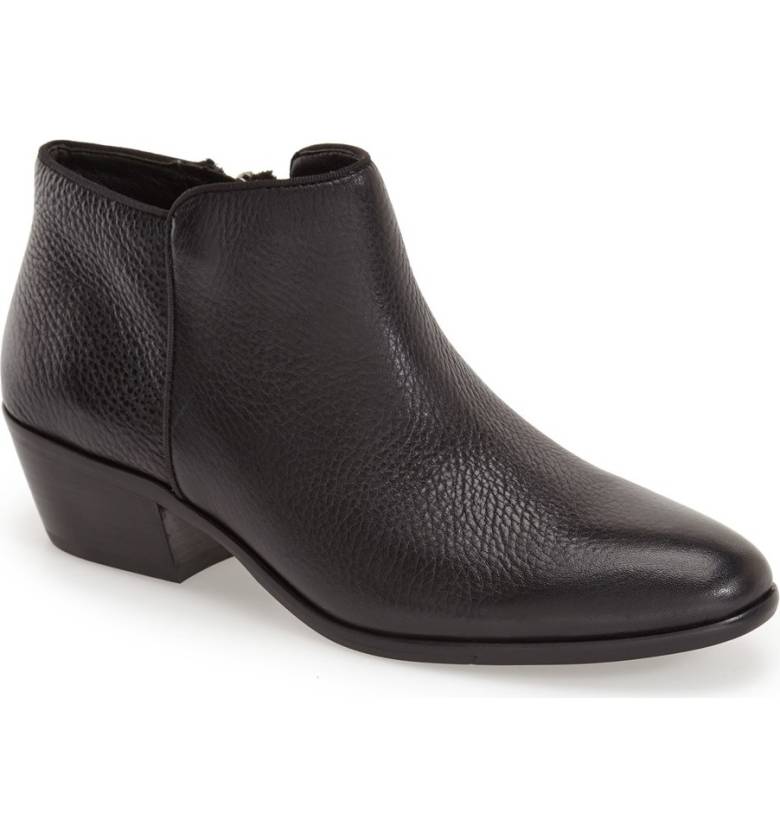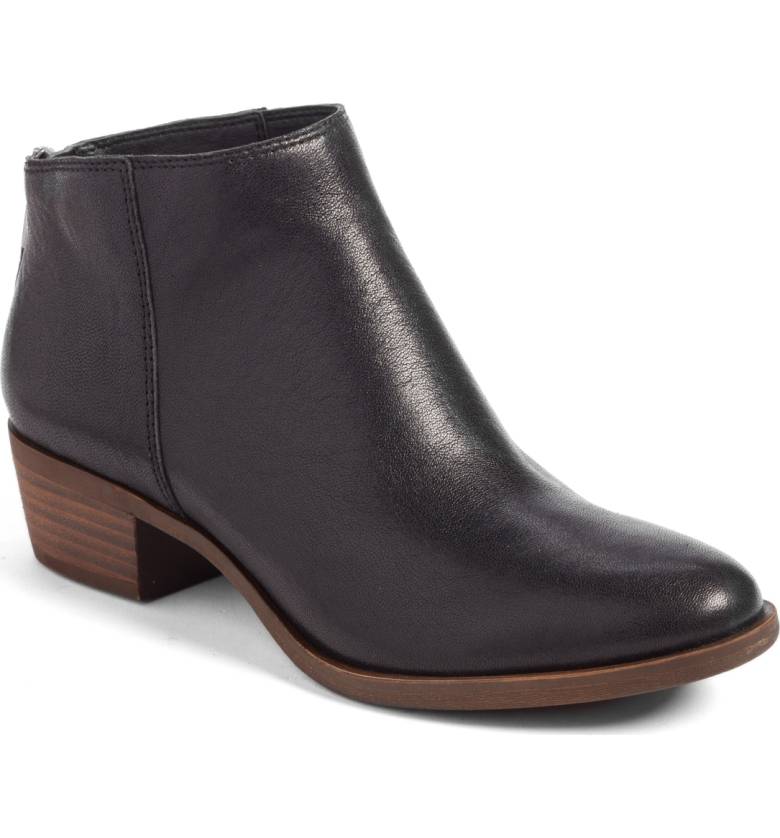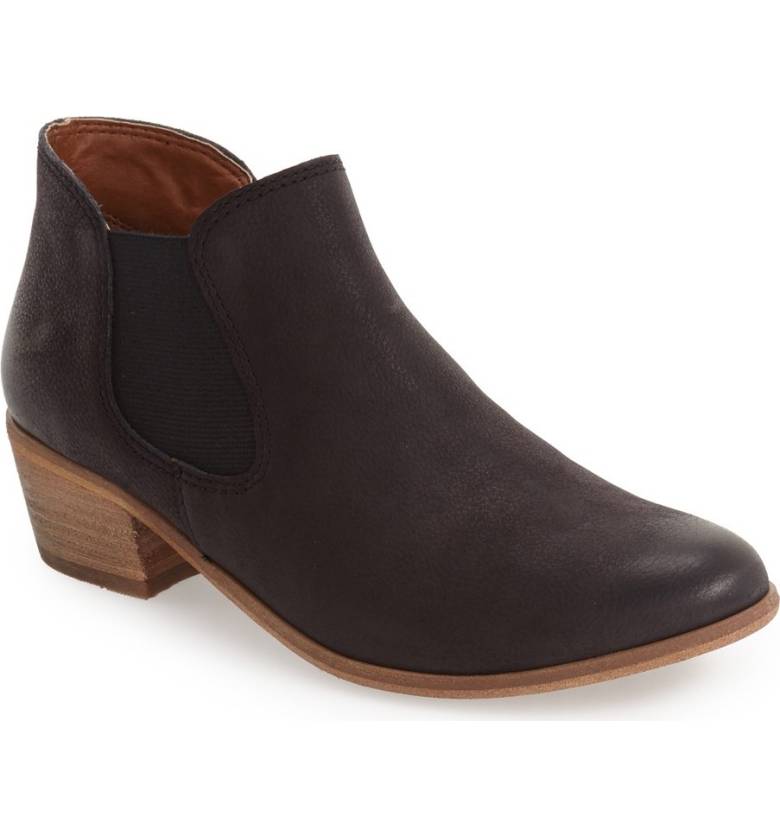 Flat Heel (0″):