Celebrity Inspiration: How To Wear A Turtleneck!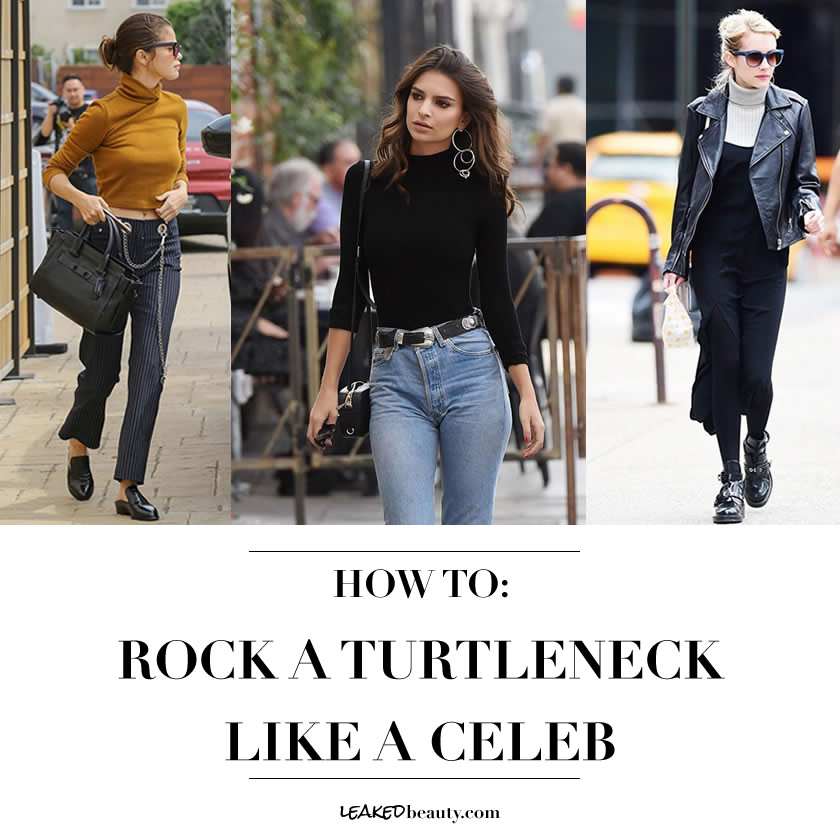 Once upon a time from the ages of 5 to 12 years of age, my mom dressed me up in turtlenecks all winter long. It was a wardrobe staple in my elementary closet, but not necessarily for fashion purposes – mainly because my lovely mother wanted to keep me warm during the winter months.
At one point I turned into a pain-in-the-ass teenager who started to care about the fabric I put on my bod and I decided to ban turtlenecks for good. Obviously, I had no idea what the hell I was doing…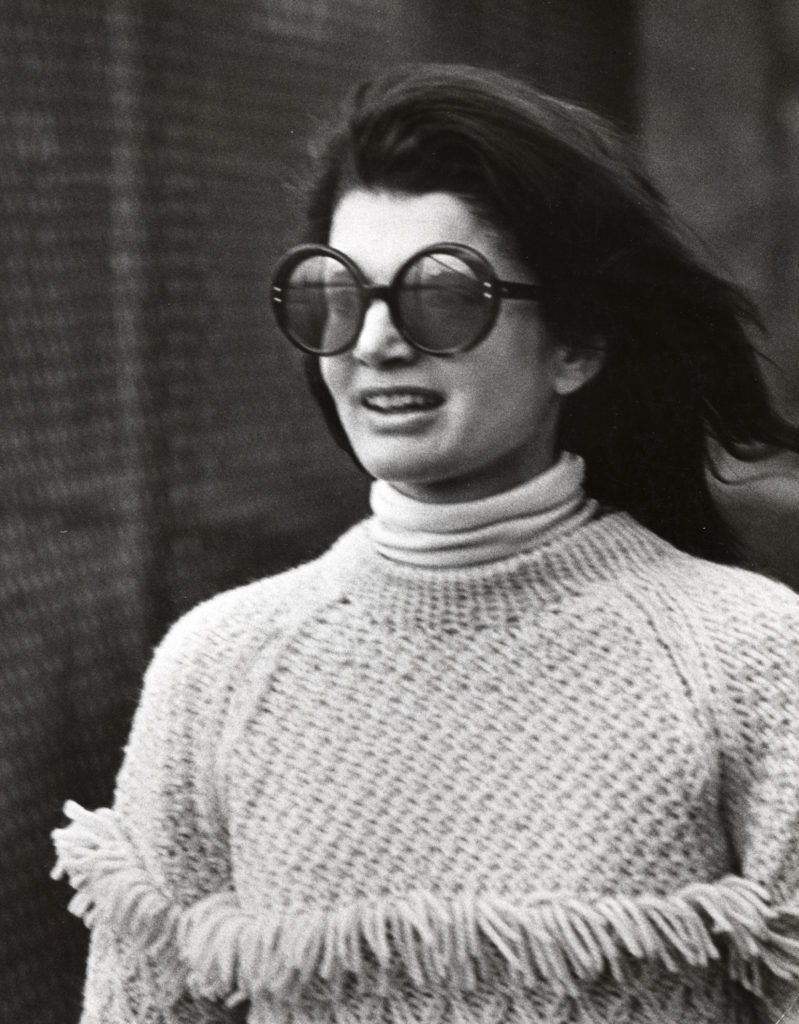 I have to forgive little Patricia though, for her reasoning skills were not fully developed by then.
Fortunately for me, I came to my senses in my early twenties and this timeless piece found a way back into my life. And, you know what? Yeah, you guessed right, I instantly regretted ever breaking up with such a vital top for the colder months.
Since then turtle-tops have been my favorite autumn style item, they are so practical and can be worn with numerous outfits. Super easy to pair with anything and everything.
Just see how these celebrity fashion icons style their's below!
Em Rata Wears A Bodysuit Turtleneck The Classic Way with Mom-Jeans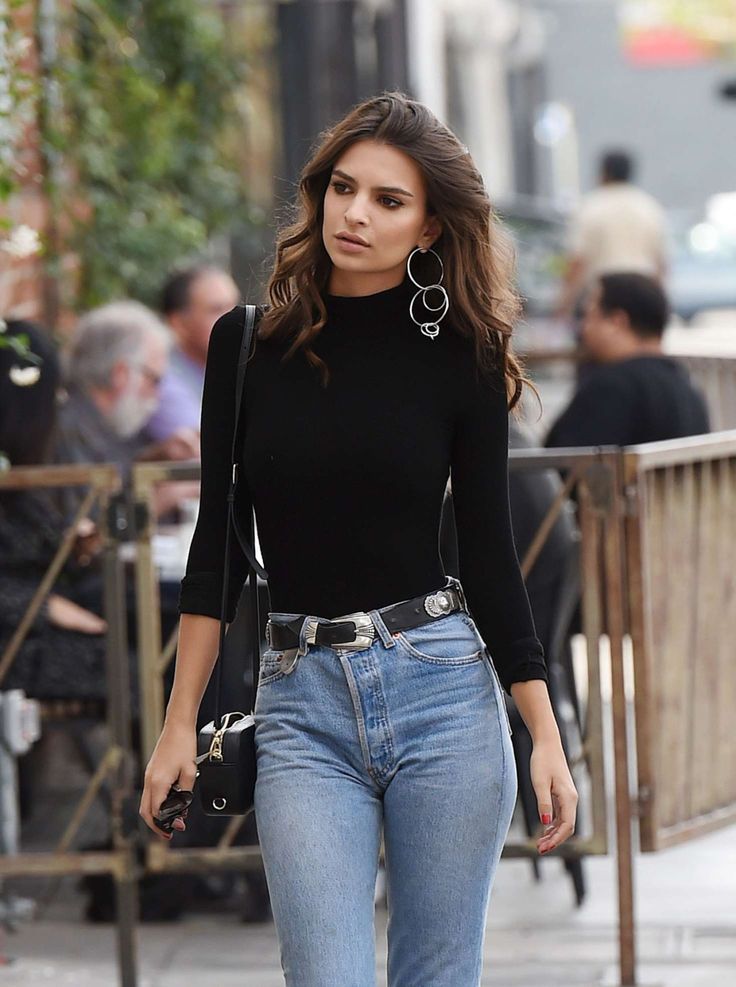 Why we like it: Because it's easy to put together.
Copy the look:
With Trumpet-sleeves like Kendall Jenner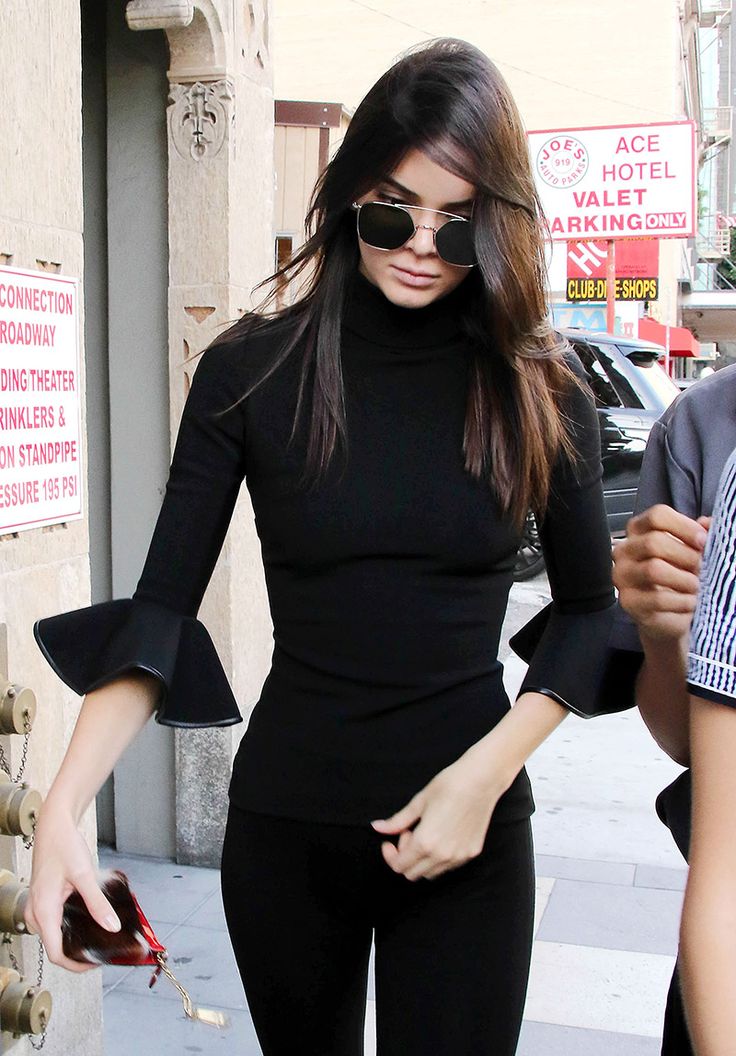 Why we like it: Because it's fun and flirty.
Copy the look:
Mod Muse Kate Bosworth Tucked-in Turleneck Style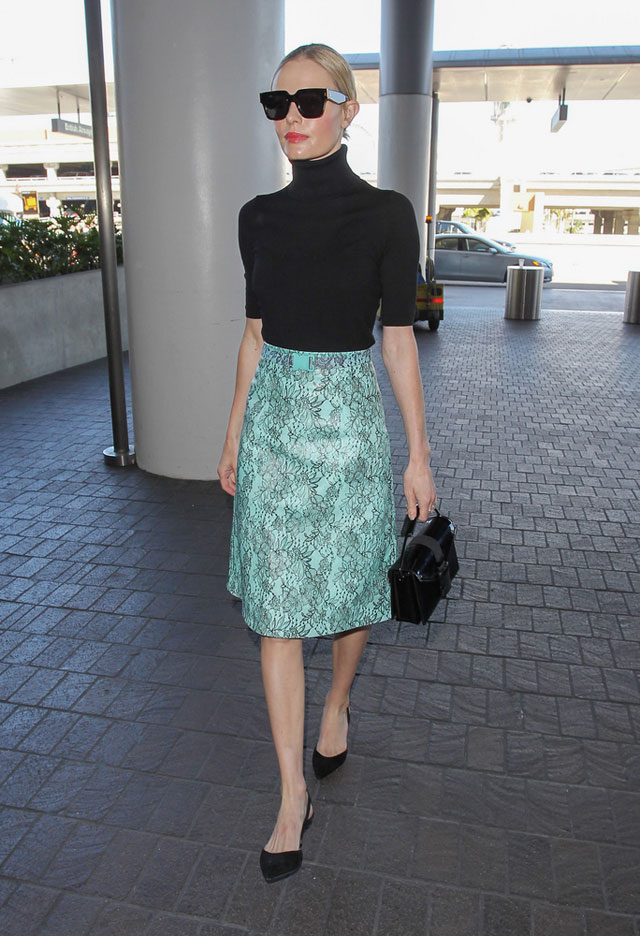 Why we like it: Reminds us of Jackie O.
Copy the look:
Wear A Turtleneck Under A Dress Like Emma Roberts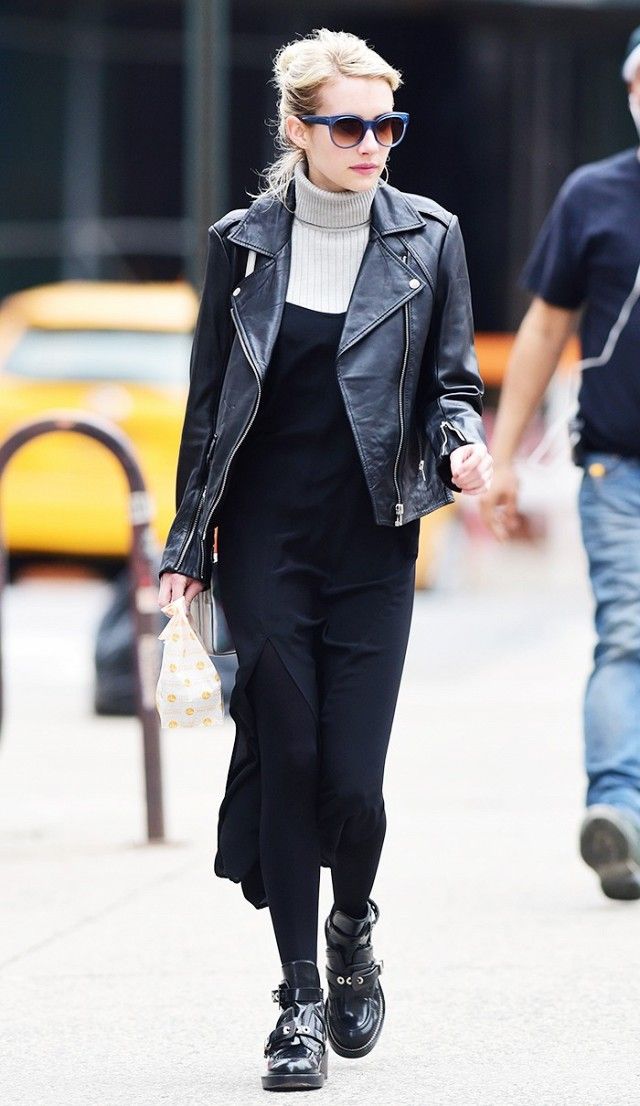 Why we like it: Because it's a comfy way to pull off with a dress.
Copy the look:
Gigi Hadid's Over-Sized Turtleneck Look with Shorts & Tights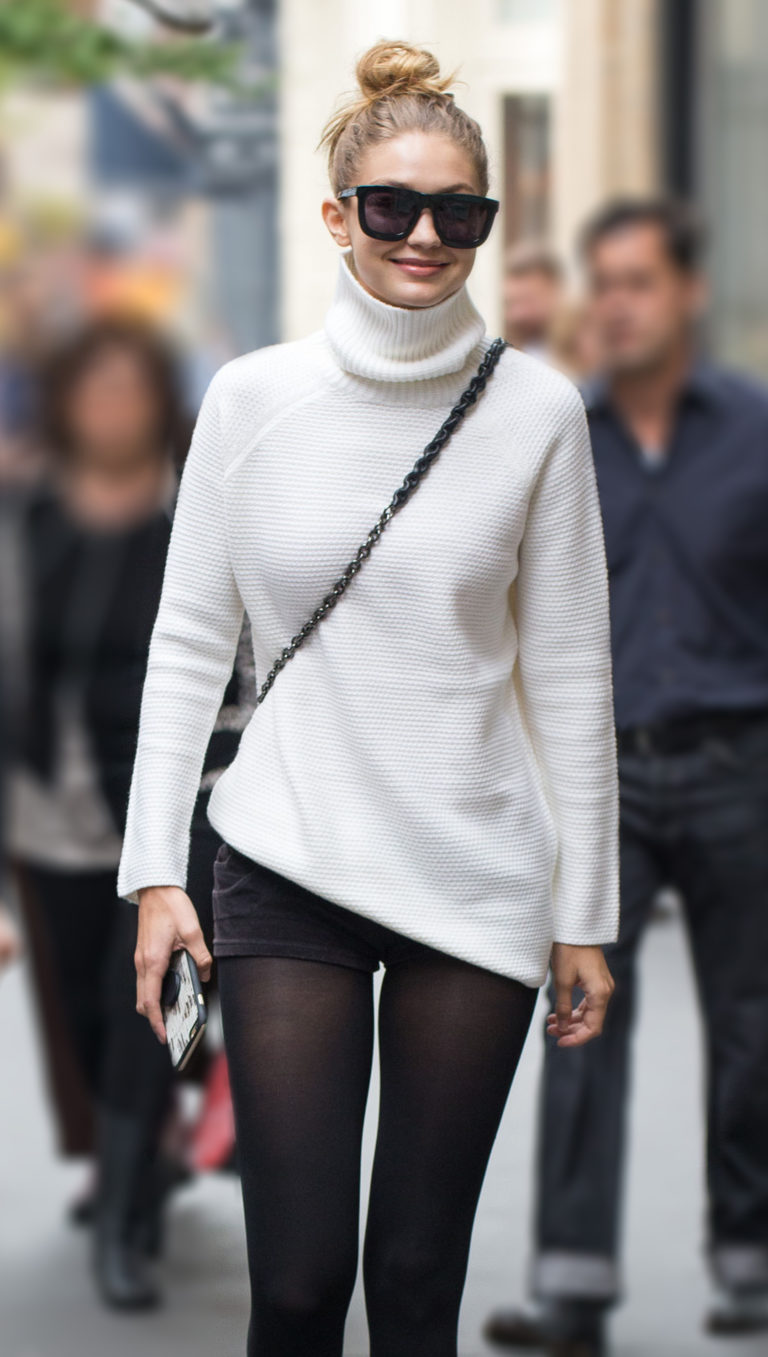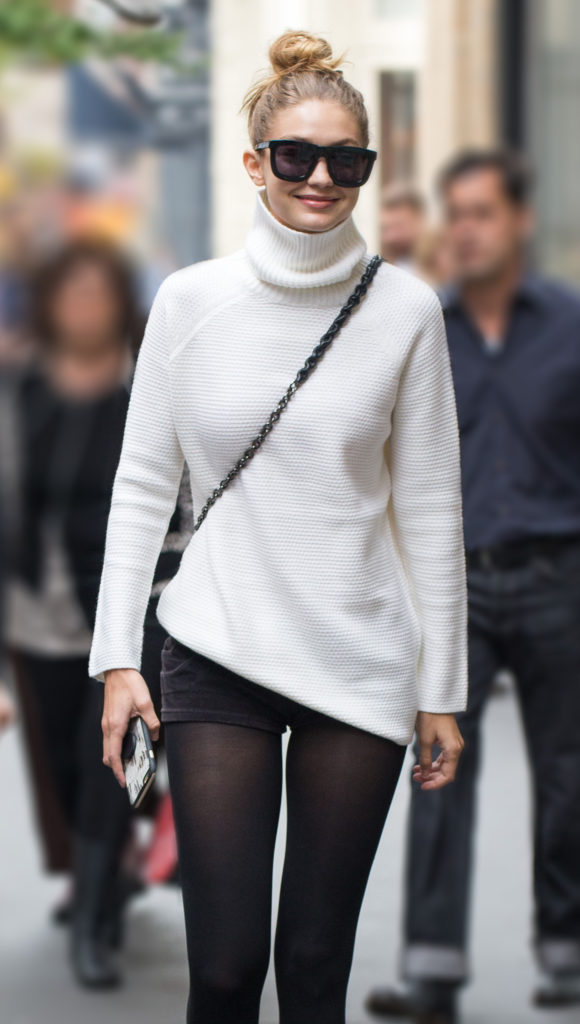 Why we like it: Allows you to not give up your shorts just yet.
Copy the look:
Selena Gomez Wears a Semi-cropped Turtleneck with Pin-Striped Slacks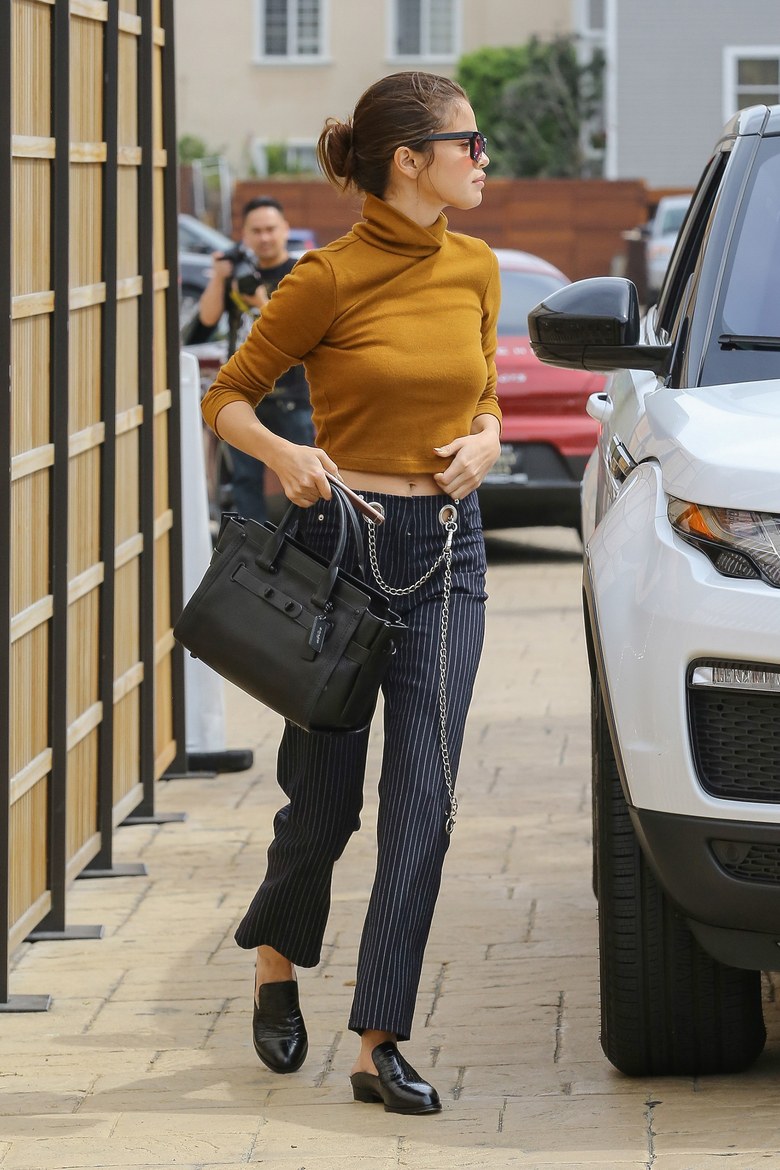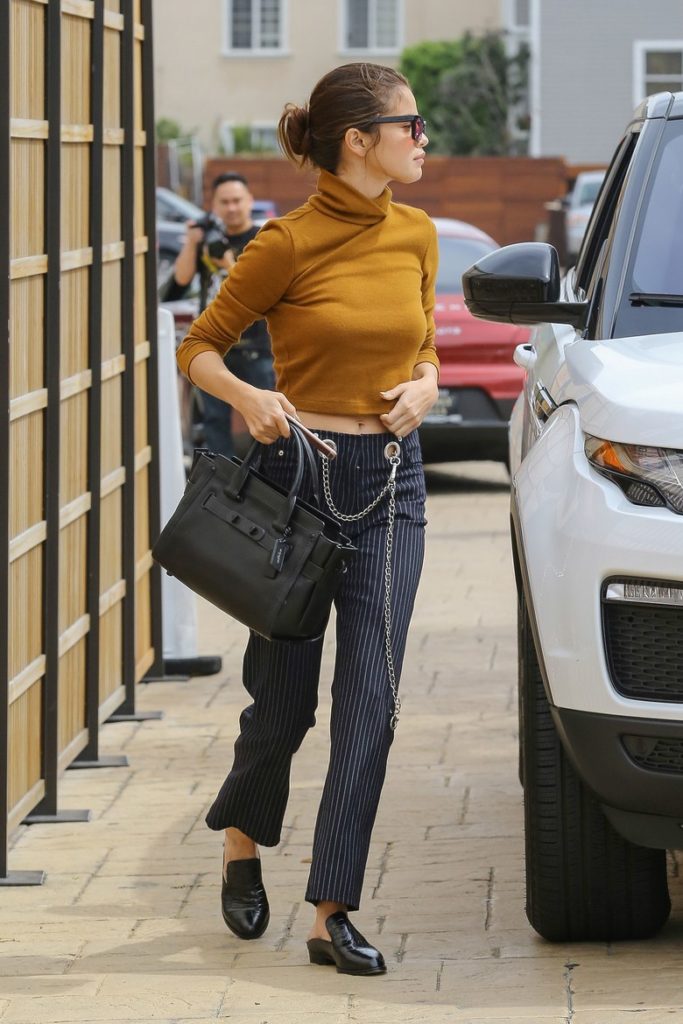 Why we like it: Marigold is always a good color choice for the fall.
Copy the look:
Honorable Mentions