My Top Fungal Acne Safe Serums
If you suspect that you have fungal acne, then you probably know the troubles of trying to find a safe serum to use in your skincare routine. You know that using the wrong products can feed the hungry yeast and exacerbate your skin issues — no one has time for that!!
Serums are my favorite part of my skincare routine because they can be used for a variety of troubles you may have.
Depending on what I'm dealing with, I alternate different serums. It also depends on what time of the year it is (remember: your skin changes with the seasons).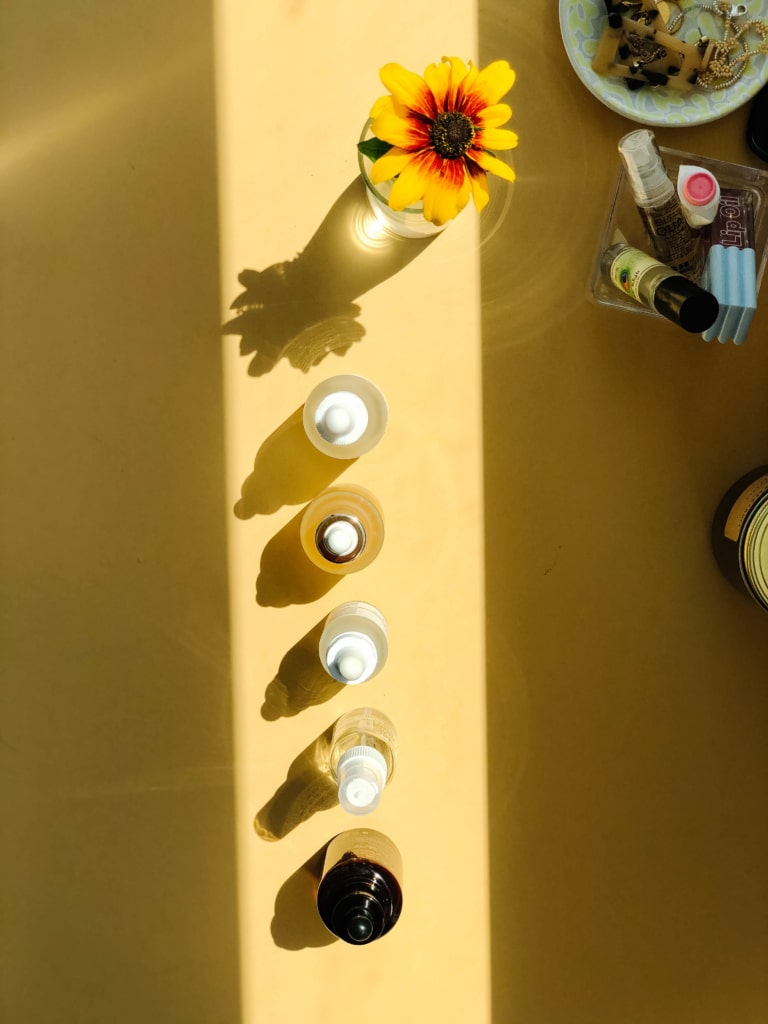 Although you shouldn't sub them in and out too quickly. To see results, staying consistent is vital.
Below are some of my all time favorite serums I have used. Scroll down to see my break down of each, maybe one will work for you.
Youth To The People Superfood Firm & Brighten Serum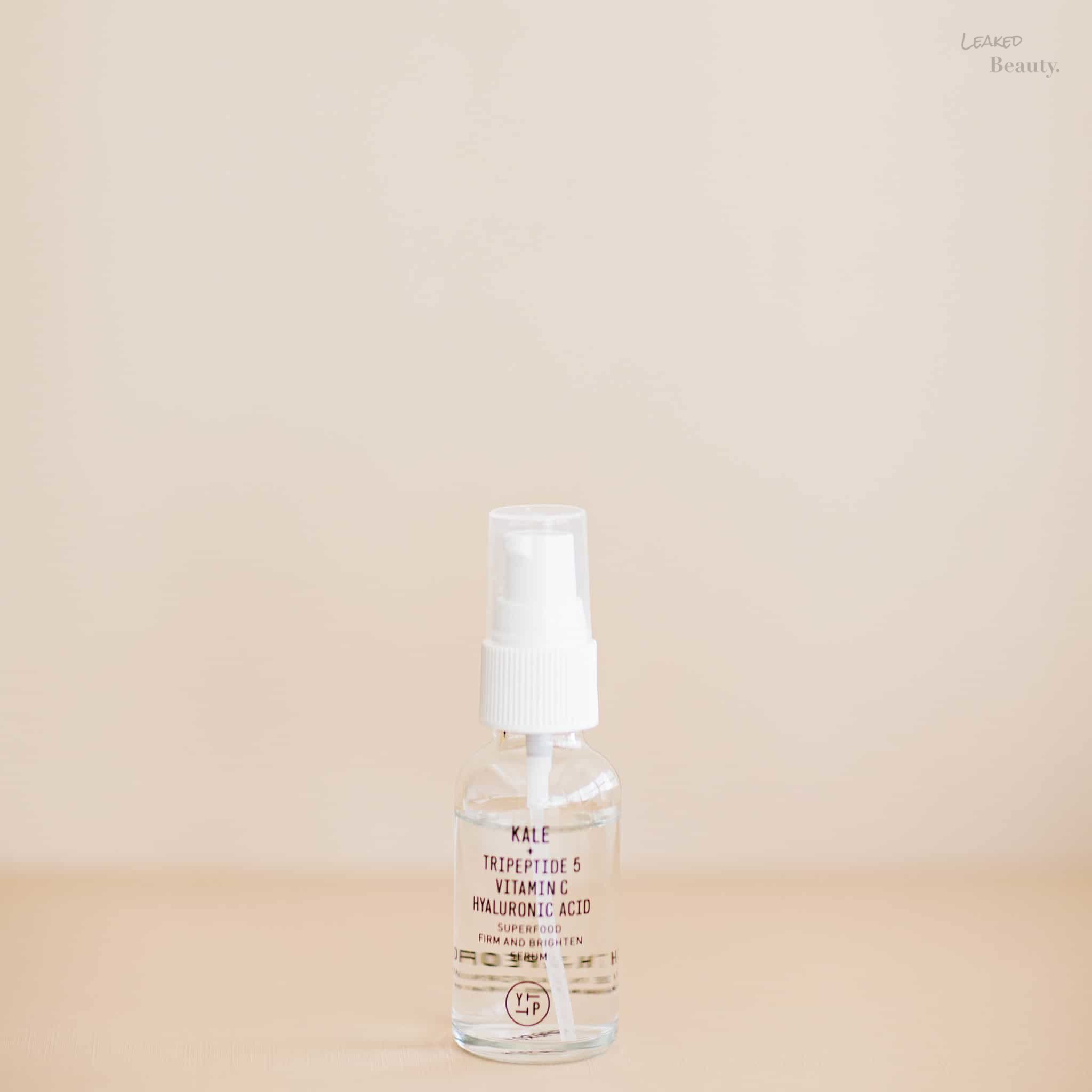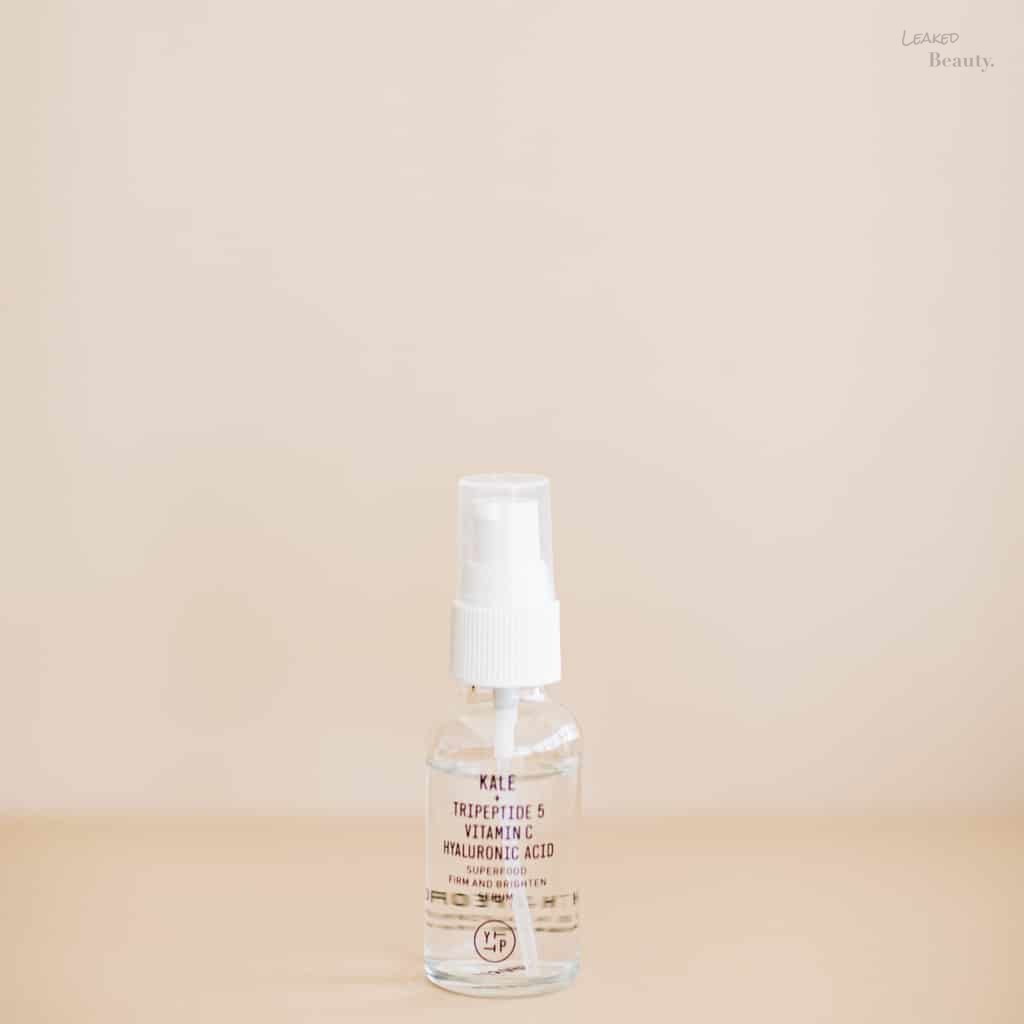 The Youth To The People's Superfood Firm and Brighten Serum is a non-sticky hydrating Vitamin C serum. If that's what you are looking for, this one is great.
I use this when my skin is lackluster and feeling dull. I'm only on my first bottle, but I does help lighten hyperpigmentation.
Still debating the price though, it's quite expensive and I think there are other Vitamin C alternatives out there.
Snail Bee Ultimate Serum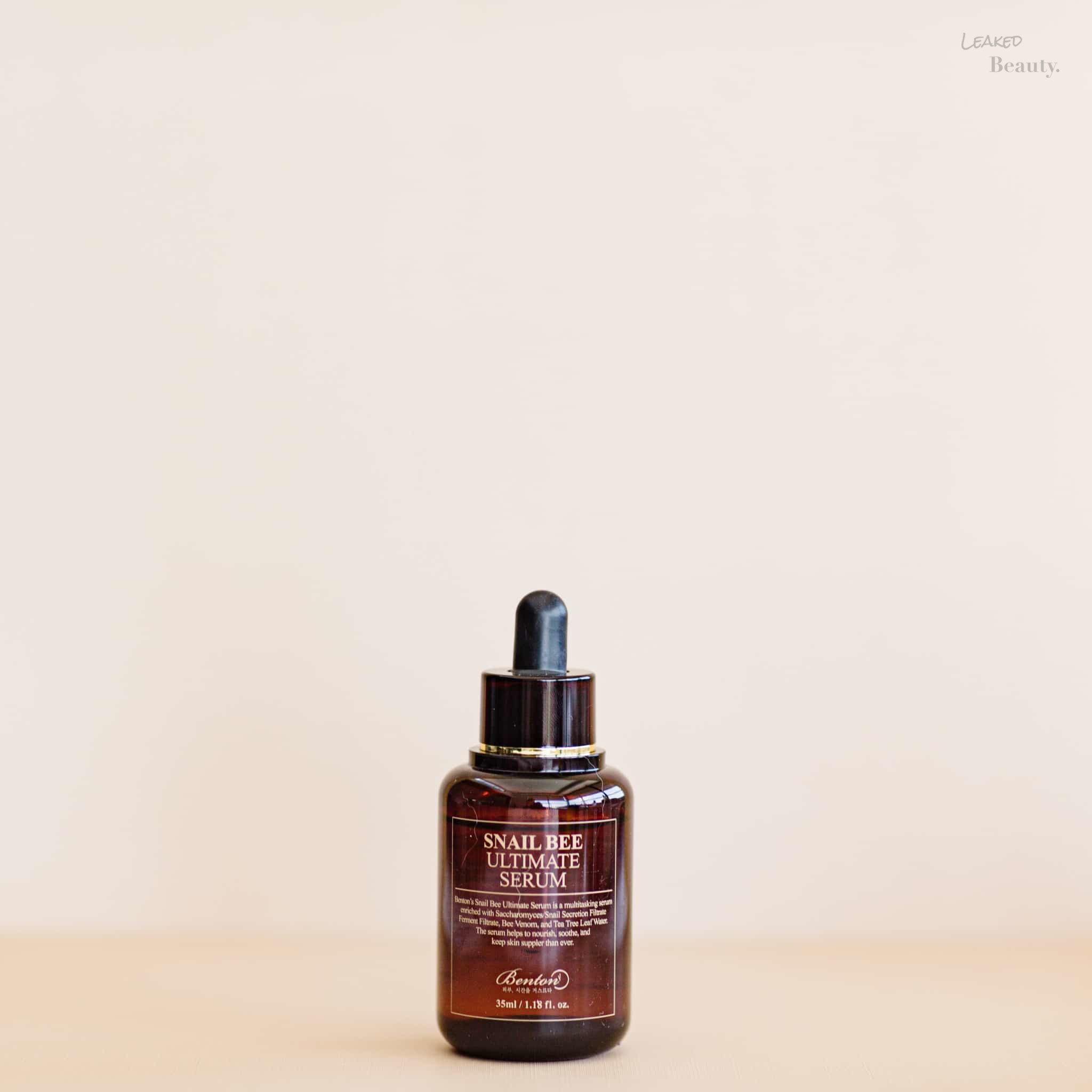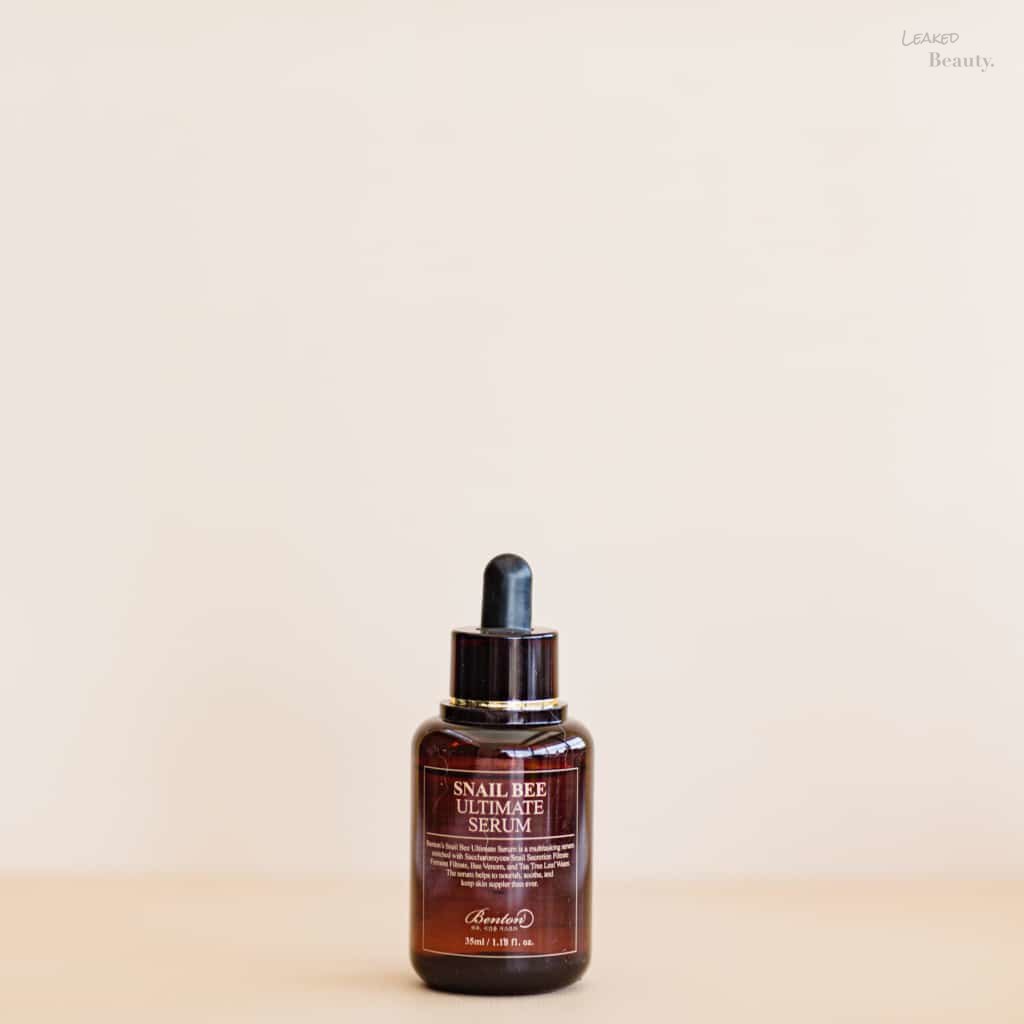 I was pleasantly surprised to discover that the Snail Bee Ultimate Serum is FA safe, but I am damn glad that it is. This has been probably the MOST effective serum I have used so far for all of my skin issues — from clearing my skin to soothing it.
It contains snail mucin (one of K-beauty's most coveted ingredients for skin regeneration) and bee venom (known for powerful anti-inflammatory properties). Nothing I have used has given me faster results. I'm on my third bottle. Not surprised, this one is popular with a bunch of famous Youtubers.
Timeless Pure Squalane Oil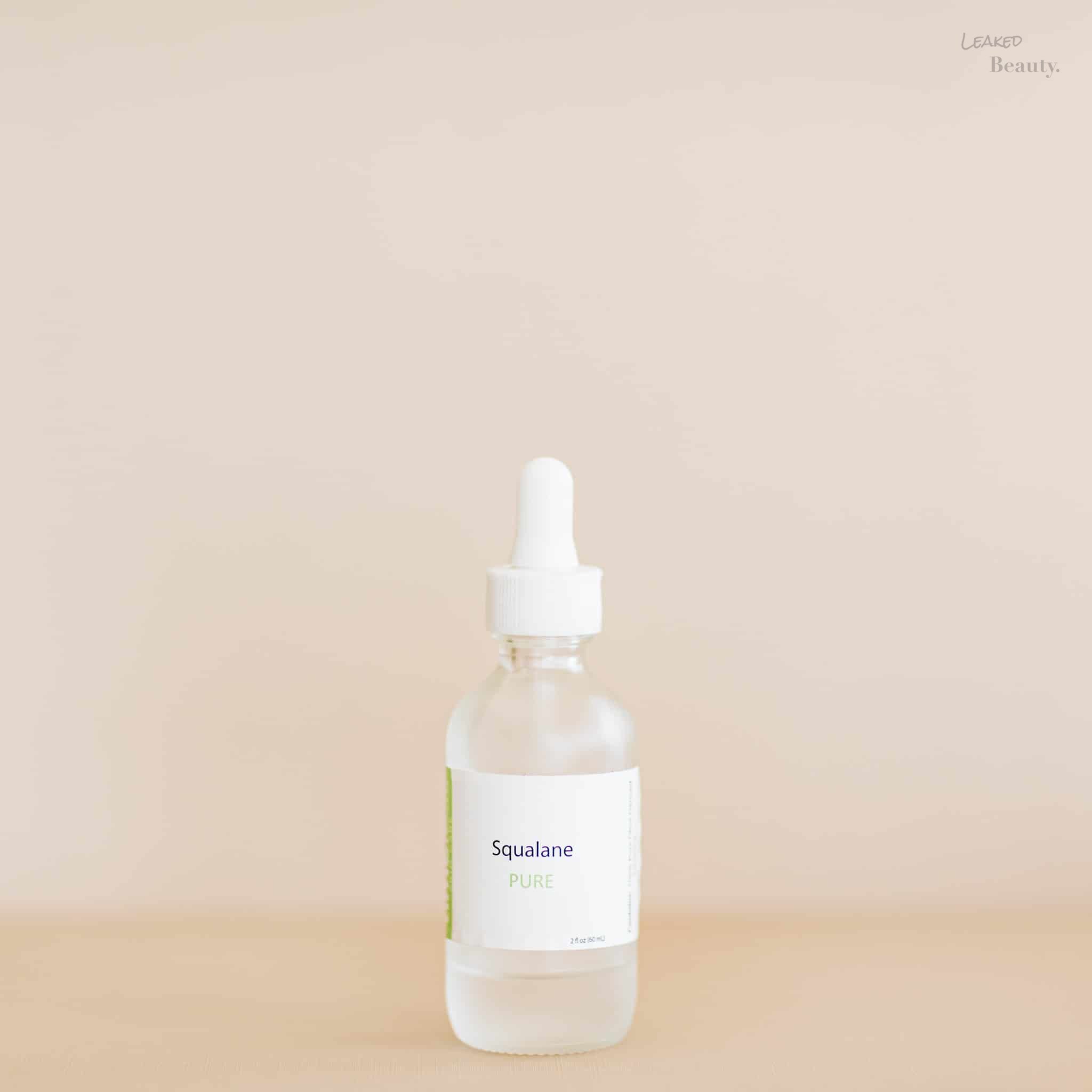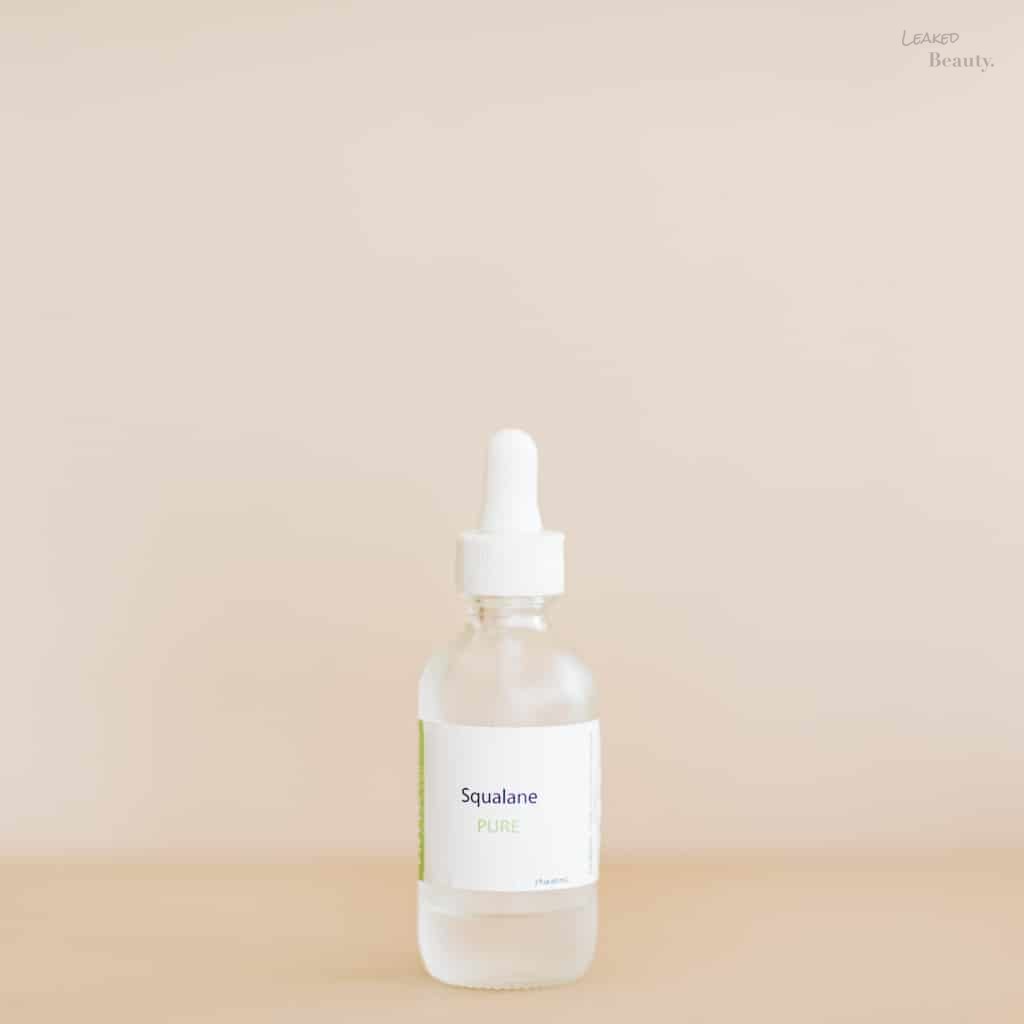 Even when I'm 80 years old, the Timeless Squalane Oil will always have a special place in my heart and my bathroom cabinet. Squalane is a trendy ingredient among dermatologists and skincare gurus online.
It's one of the most hydrating and lovely serums (super light) — I like to use it at night on top of my moisturizer when my skin is feeling dry. One of the few oils that doesn't feed fungal acne, but also doesn't clog your pores. It has so many uses to it, I even use it on my ingrown hairs (helps with the bumps)!
The Ordinary Niacinamide 10% + Zinc 1%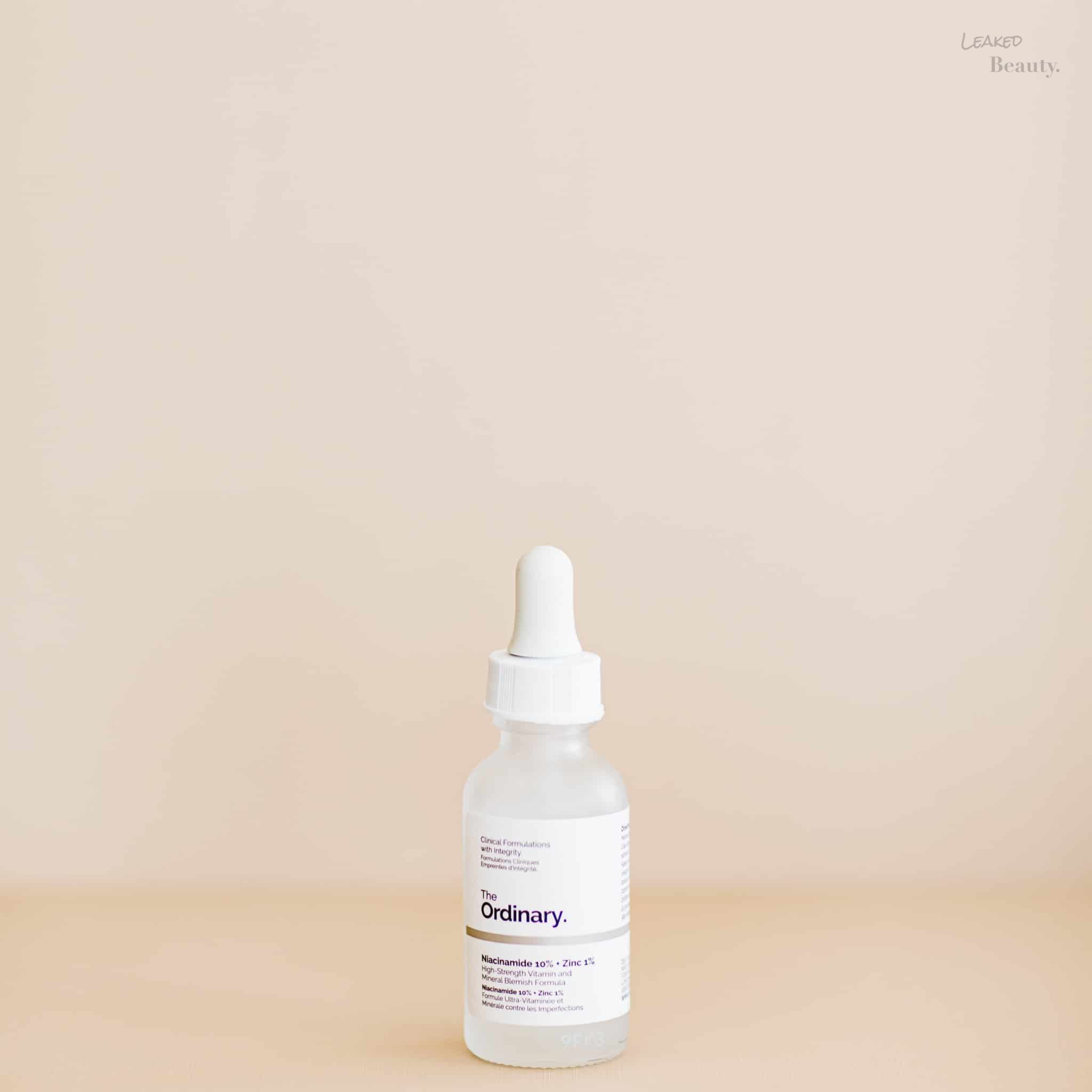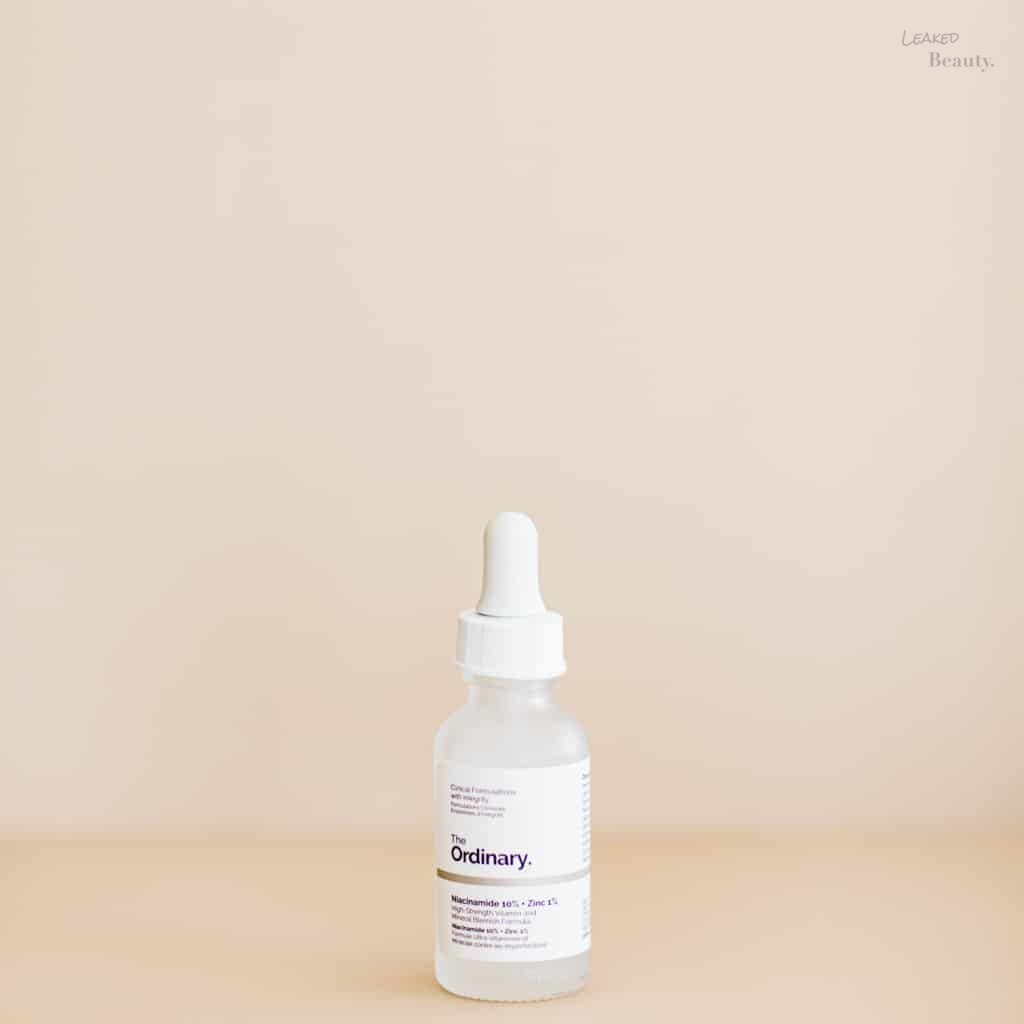 If you have combo skin and it leans to the oily side, The Ordinary's Niacinimide 10% + Zinc 1% is a must-have. At first I didn't like the texture, it's pretty gooey, but the results are fantastic.
I definitely noticed that my pores were more refined after using it (so did a bunch of other Reddit Skincare addicts). The hundreds of positive reviews for this serum speaks for itself.
Dr. Ceuracle Royal Vita Propolis 33 Ampoule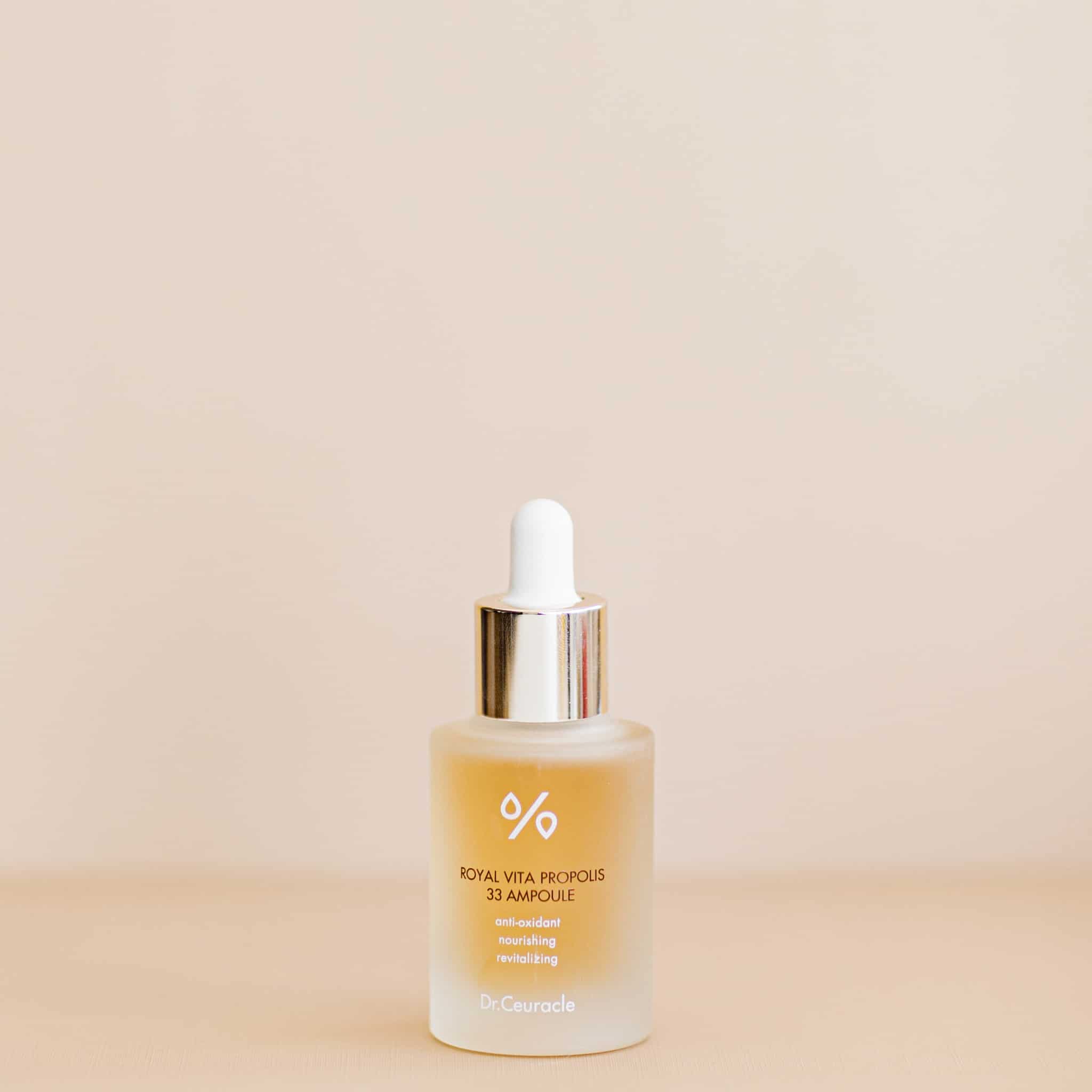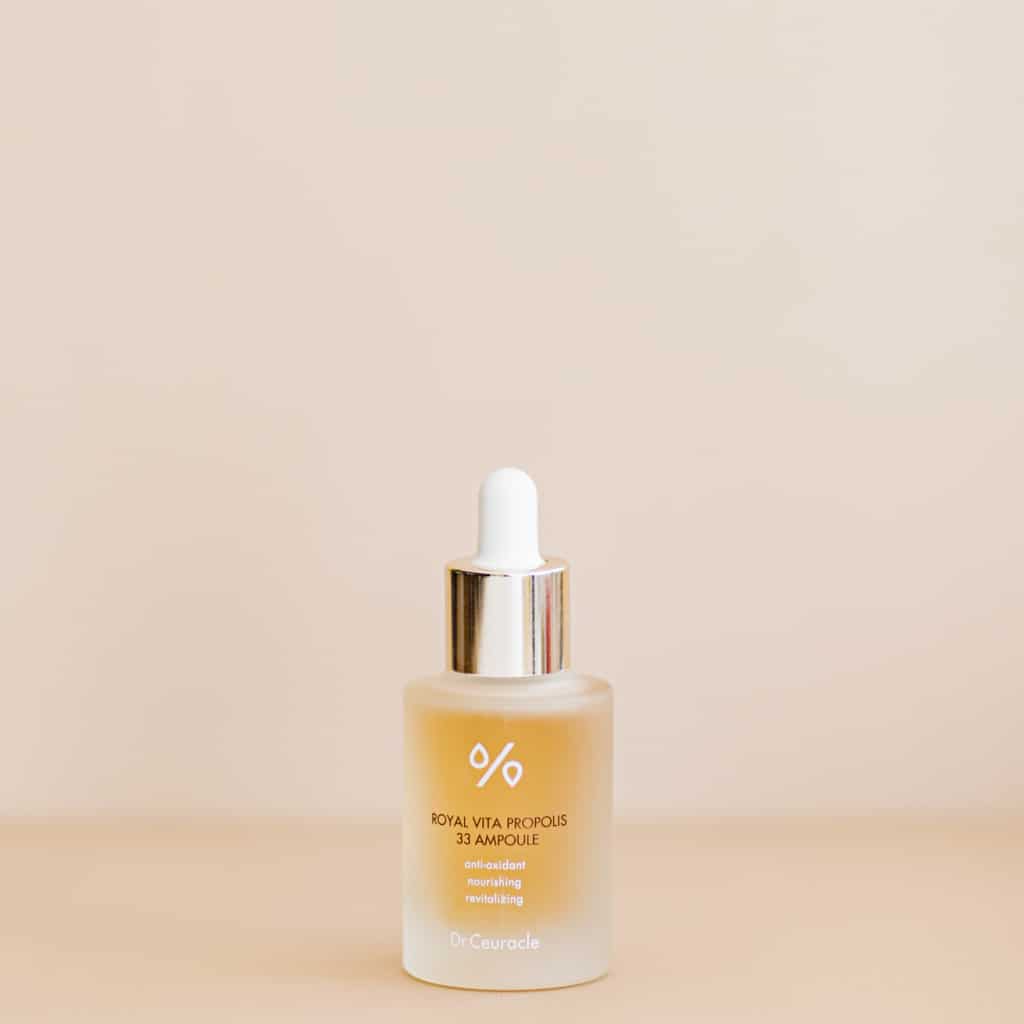 Ahhh, I adore the Dr. Ceuracle Royal Vita Propolise 33 Ampoule. If you didn't know, honey has anti-fungal properties and is amazing at soothing inflammation.
I reviewed this product on my fungal acne guide article, check it out if you want to learn more about this ampoule and other products that I recommend.