Hailey Bieber Beauty Secrets
Before Hailey Rhode Baldwin became Mrs. Hailey Bieber, she was modeling for huge brands like Vogue, Tommy Hilfiger, Guess, Levi, Moschino, Ralph Lauren and co-hosting the show Drop the Mic with Method Man (a show where celebrities rap battle each other).
Although her husband Justin is one of the biggest pop stars in the world, it's evident Hailey has made a mark on her own accord.
Everything about Hailey Rhode Baldwin, A.K.A. Mrs. Bieber…
| | | |
| --- | --- | --- |
| Birthday | November 22, 1996 | |
| Born in | Tucson, Arizona | |
| Age | 23 Years Old | |
| Astrology Sign | Sagittarius | |
| Status | Married | |
| Networth | $20 Million | |
| Occupation | American Model/Actress/TV Personality | |
Pre-Justin, Ms. Baldwin was attending fashion weeks around the world, walking at runway shows and hanging out with her super model friends ( Kendall, the Hadid sisters and Joan Smalls just to name a few). She was already one of the most famous "it" girls and a source of style inspiration for her generation.
These days the lovely Mrs. Bieber, continues to be a role model in the fashion world. She has impeccable taste in everything from hairstyles, shoes, purses to accessories — she keeps us excited for the next thing she will wear — we simply adore hail's fashion sense!
But what truly seems to make Hailey so likable is her sweet personality, positive outlook on life and humble demeanor. People typically seem to have nothing but the kindest things to say about her.
If you're like us and want to know all about Hailey's lifestyle, below is a small window into her world — everything from beauty, skincare, fashion, relationships, family and friends.
Hailey Bieber Outfits
This fashionista can take any trend and somehow make it timeless, edgy and cool.
Especially in recent years, her girly-girl looks have become more womanly and sophisticated. Hailey is consistently looking fresh with her "barely there" make up looks (apparently it takes her five mins to get ready) and slicked back buns, making her outfit pieces the statement.
Mrs. Biebs can dress it up too, her "date-night" and red carpet looks are stunning as well.
Best Outfits
[masterslider id="2″]
Best Outfits
Spring
[masterslider id="1″]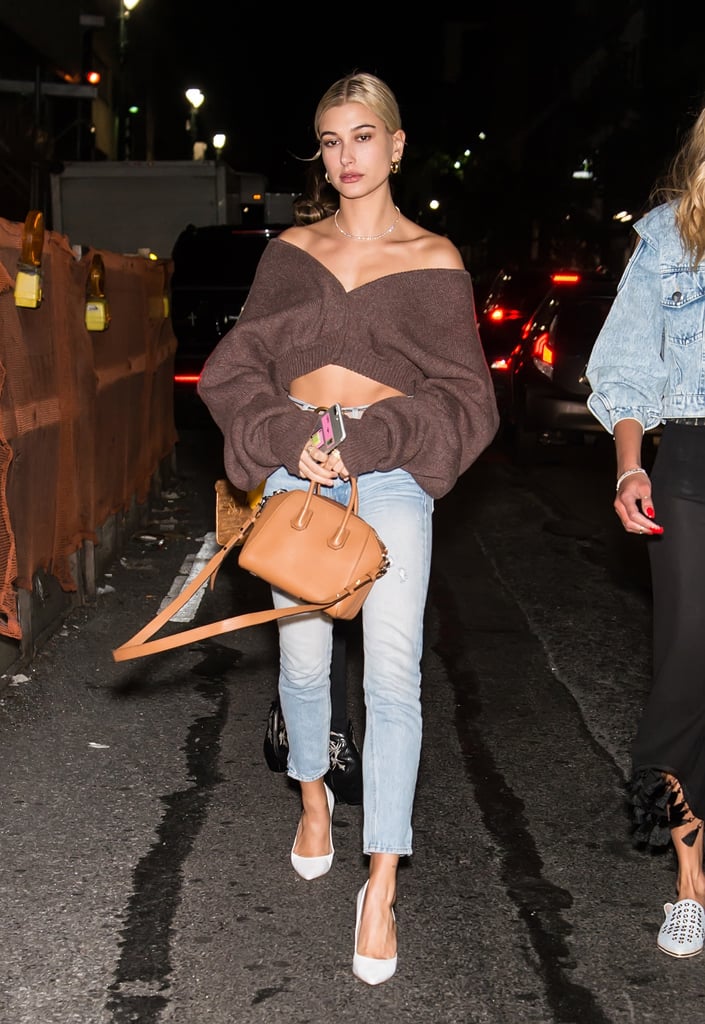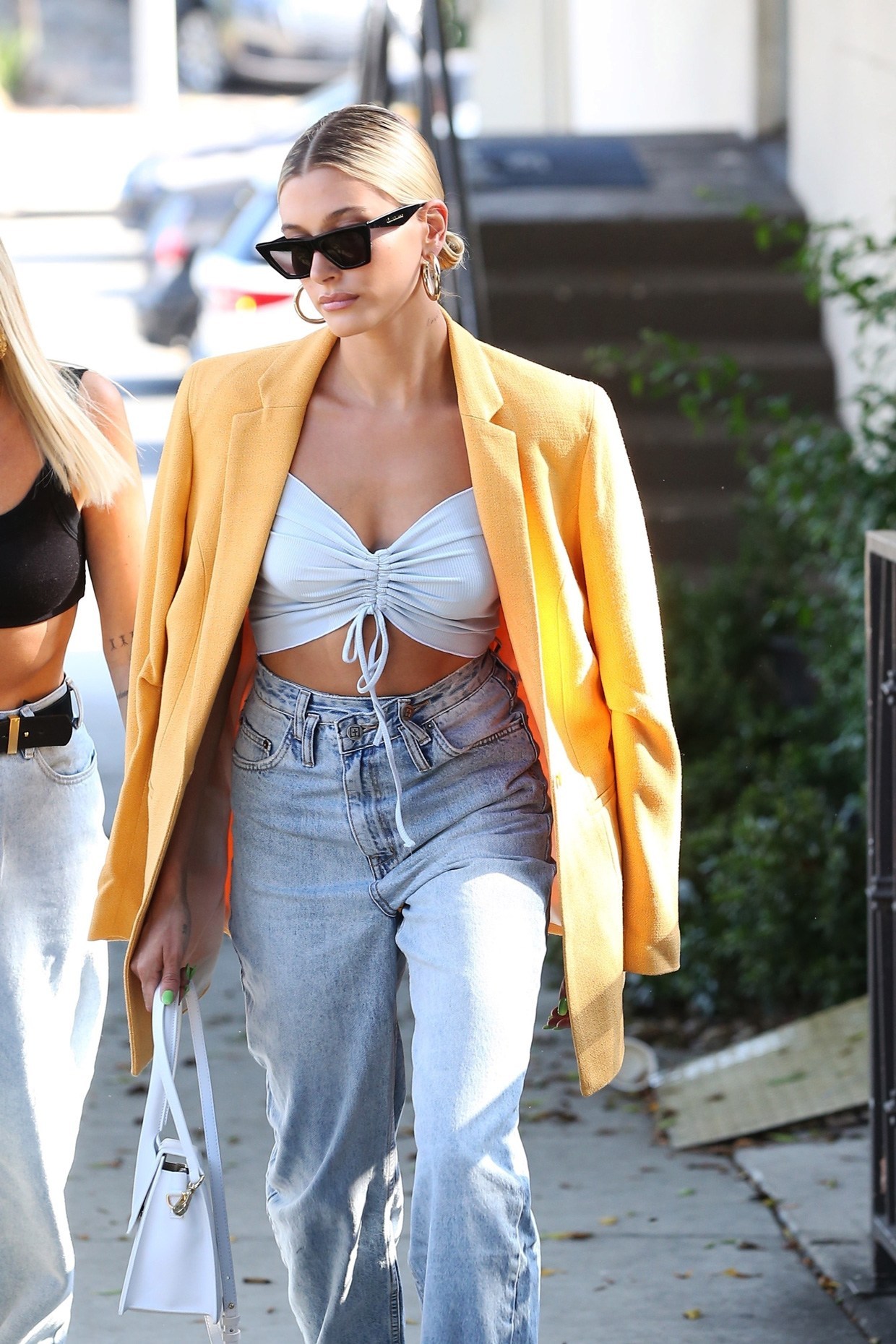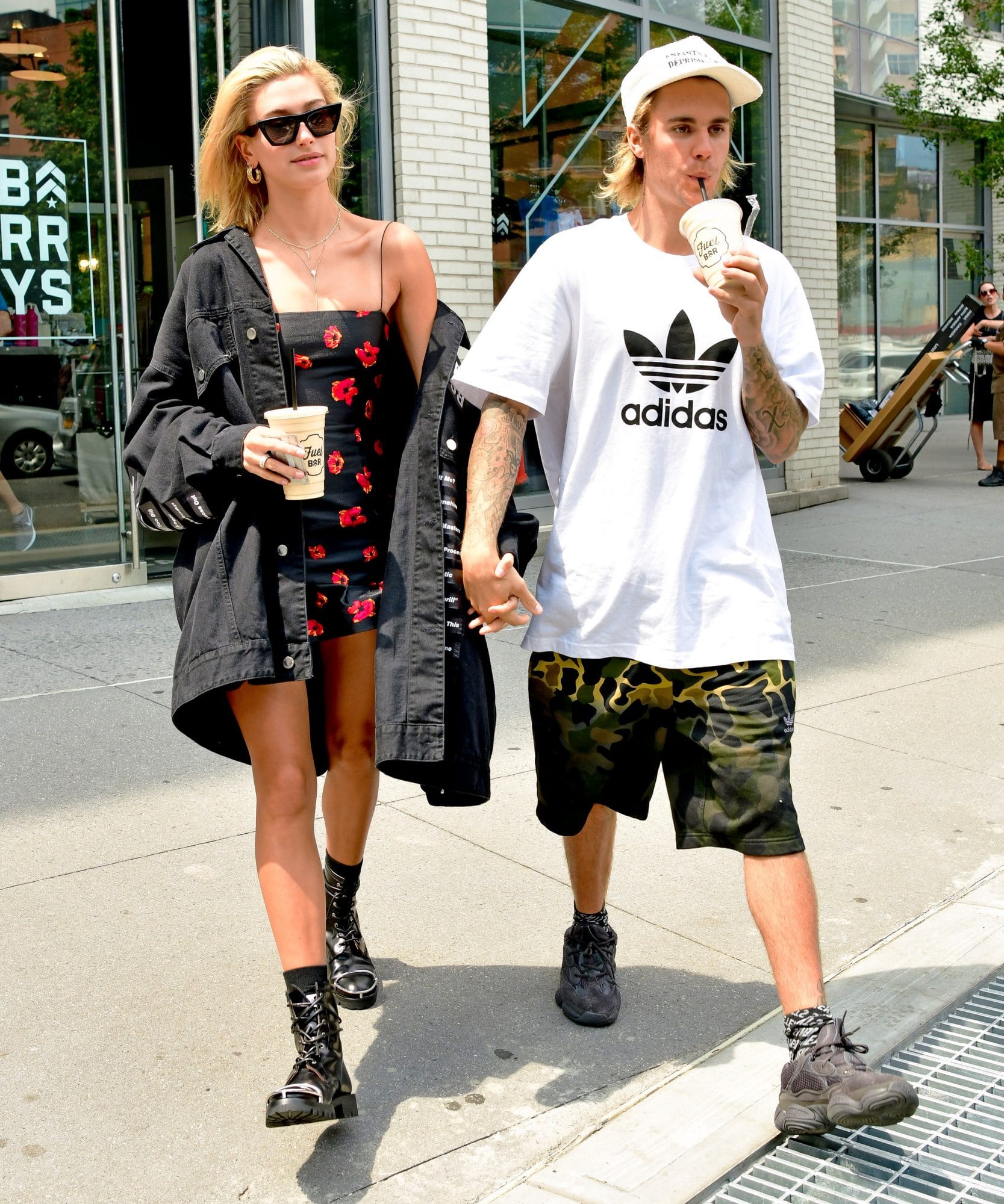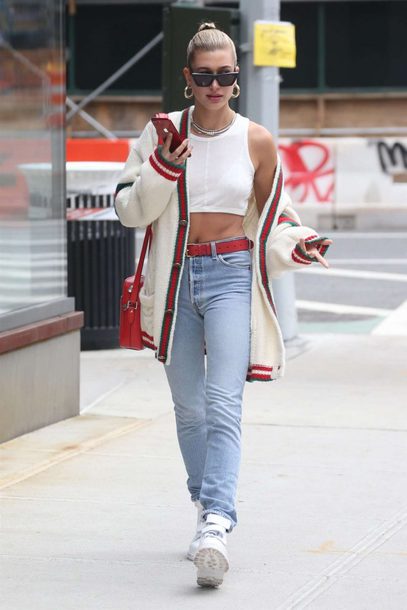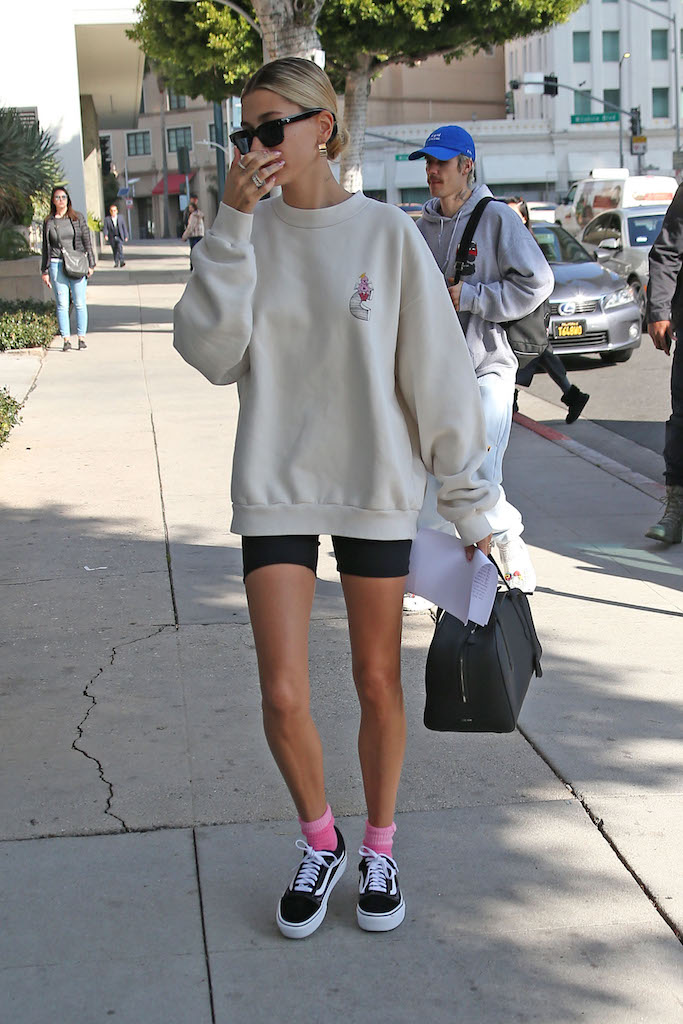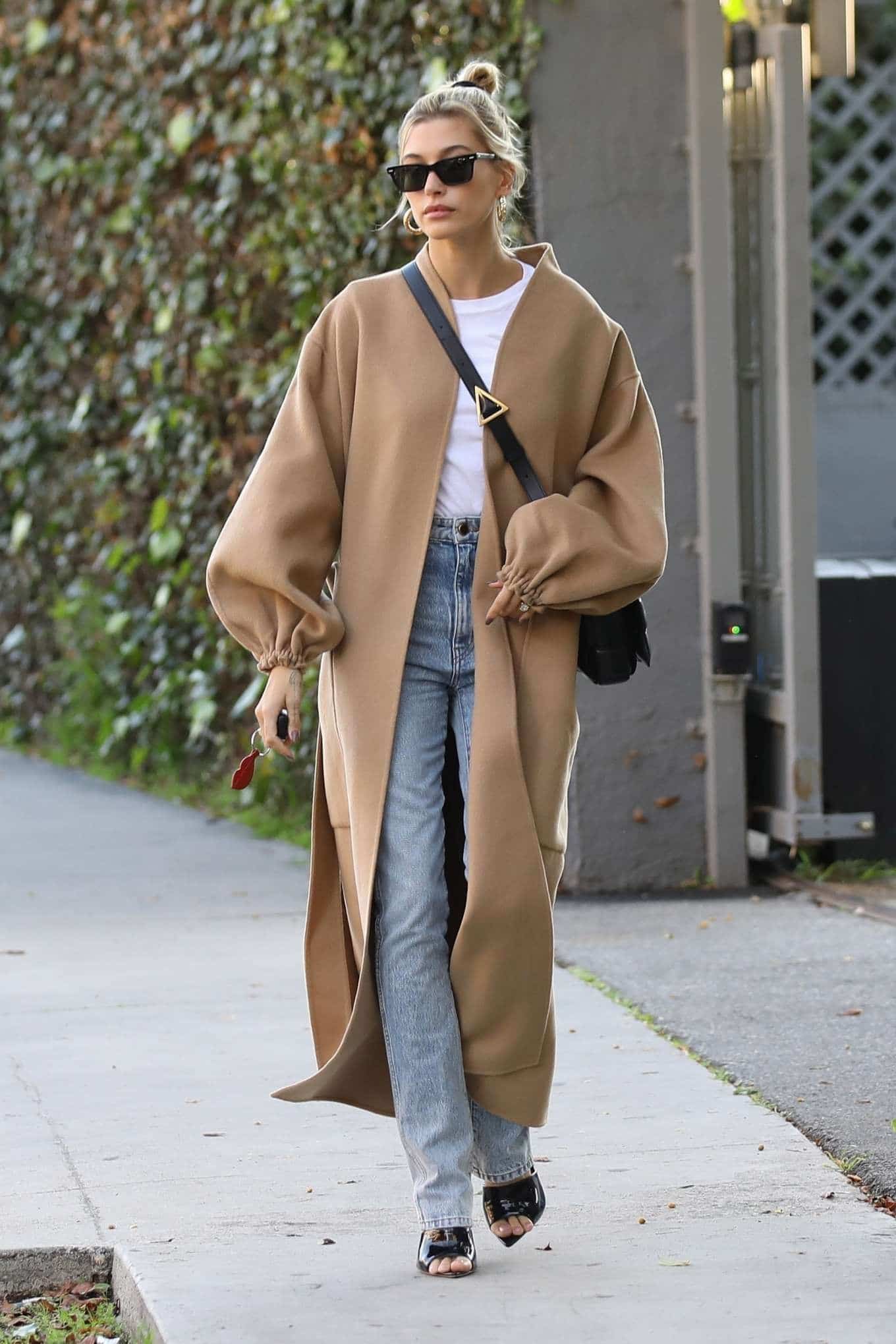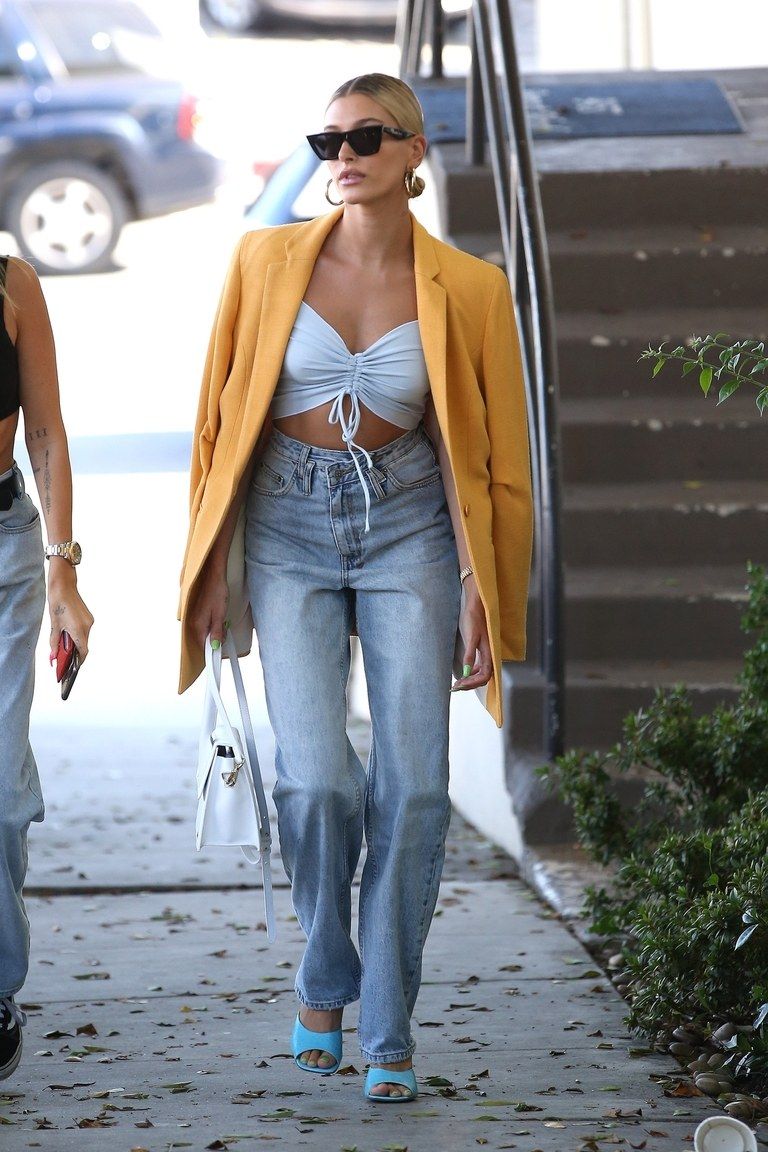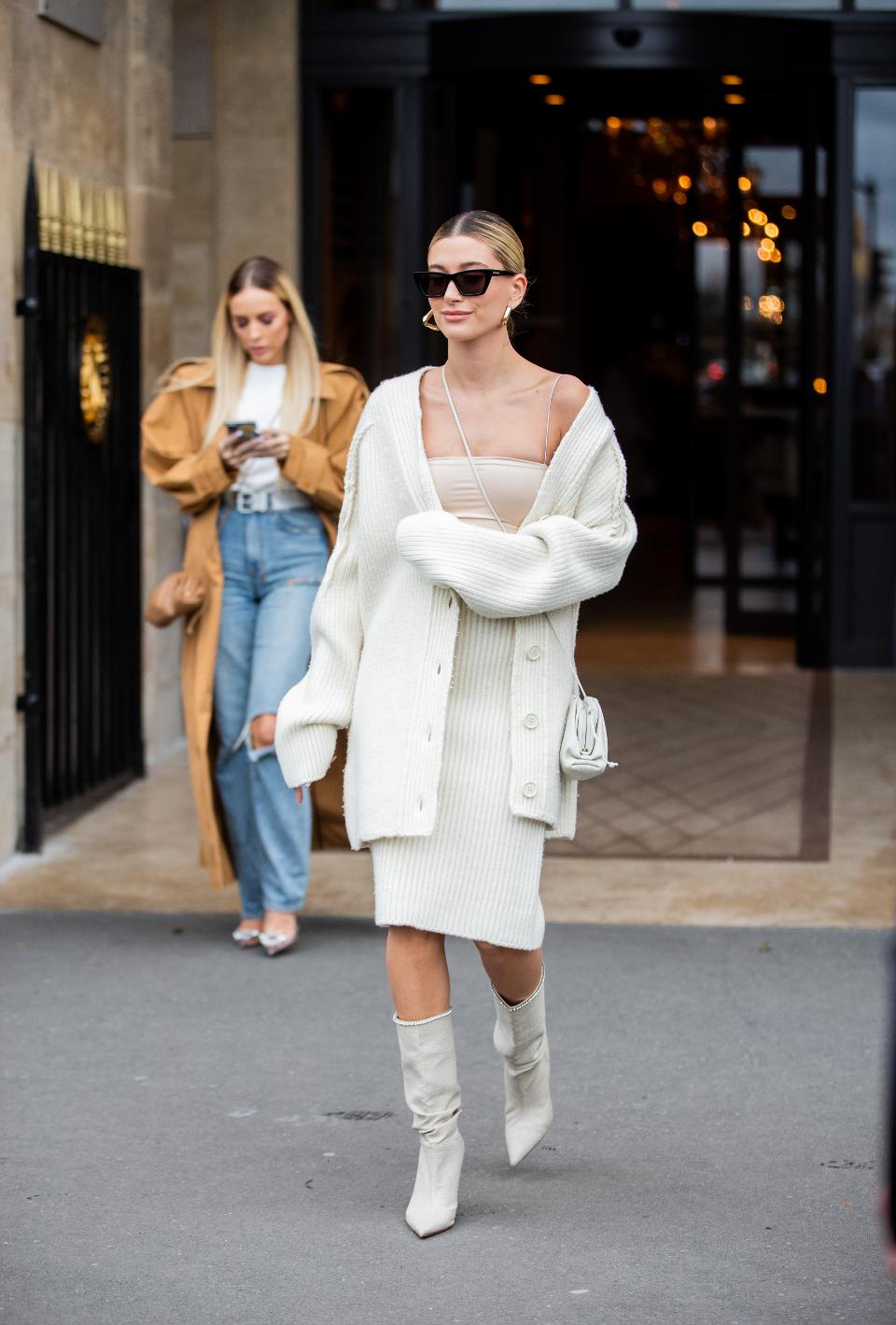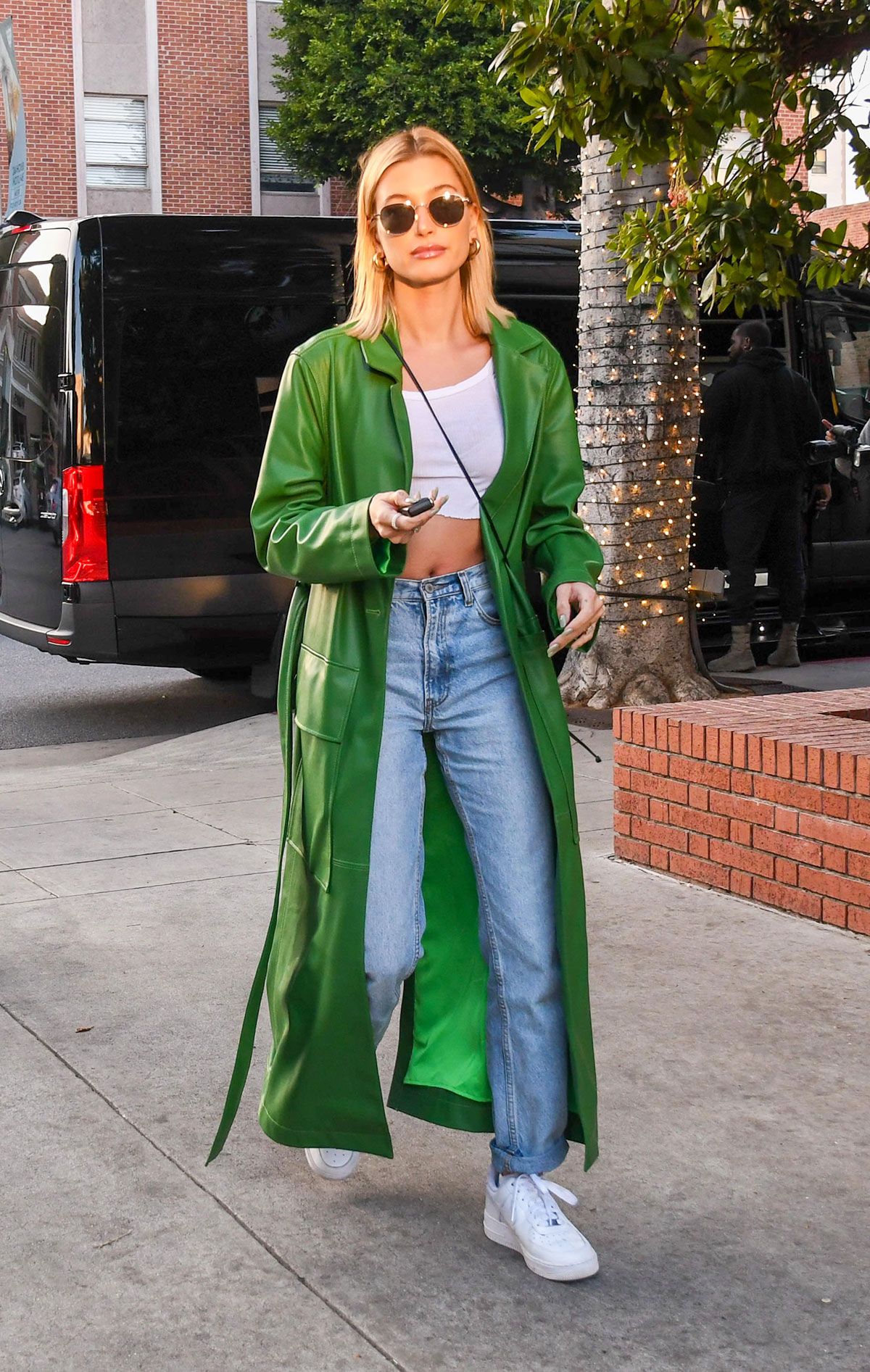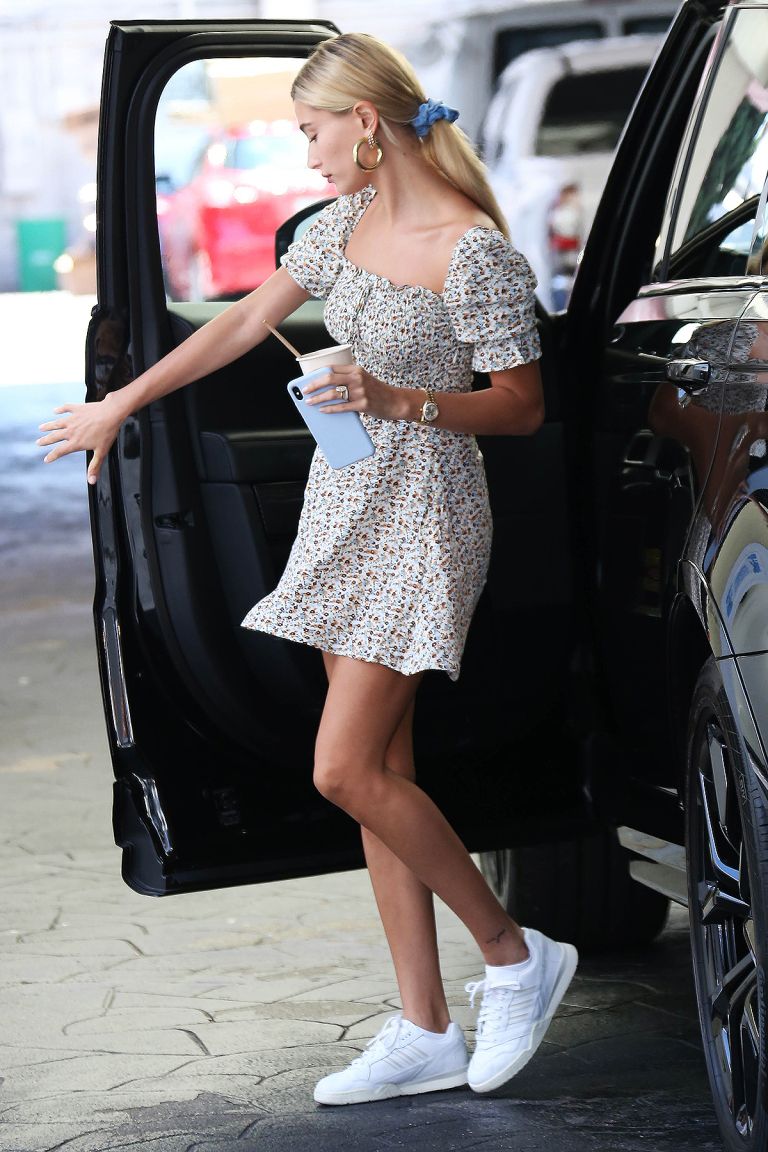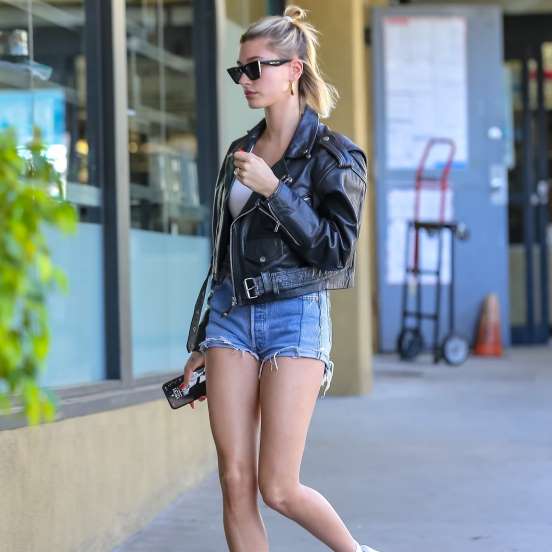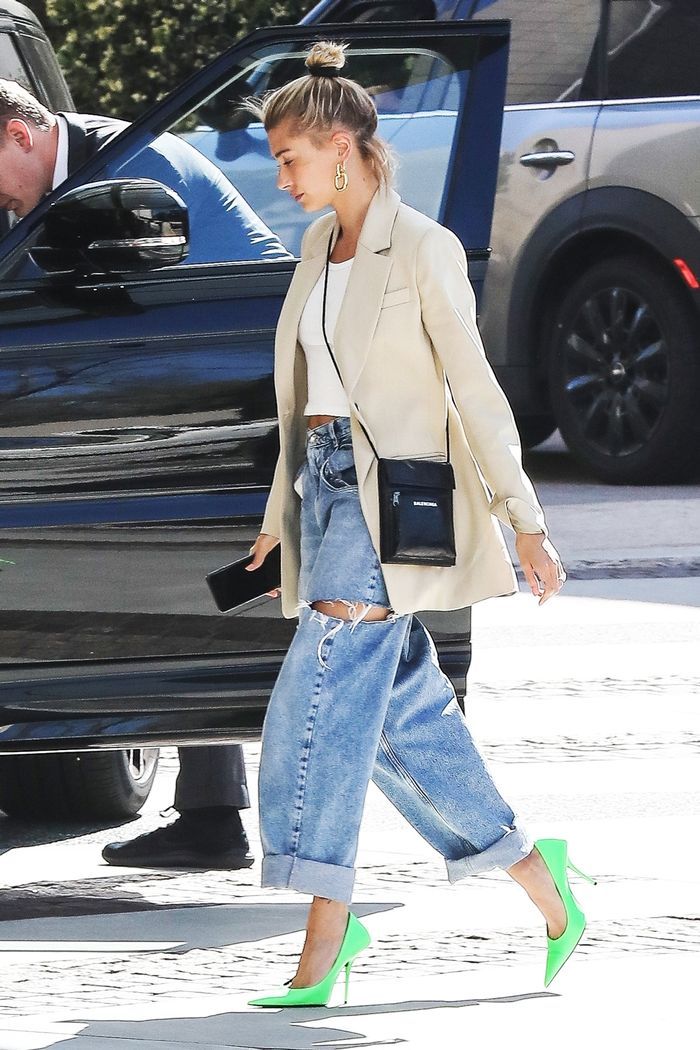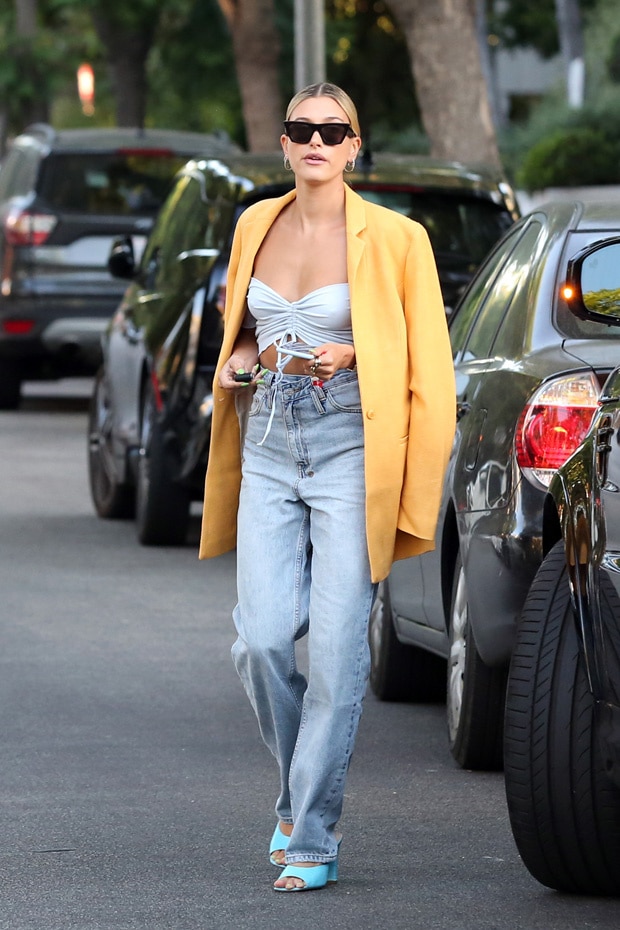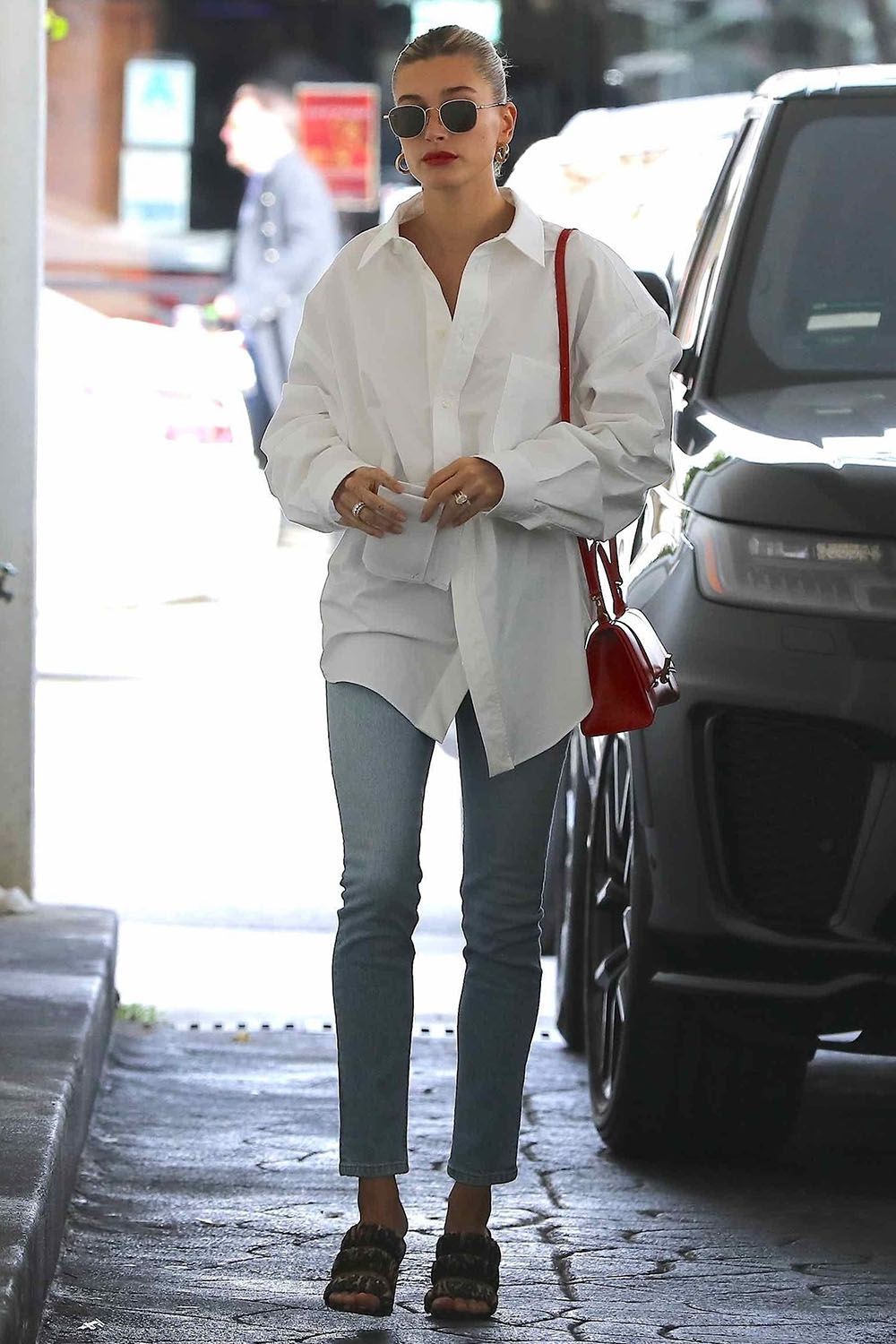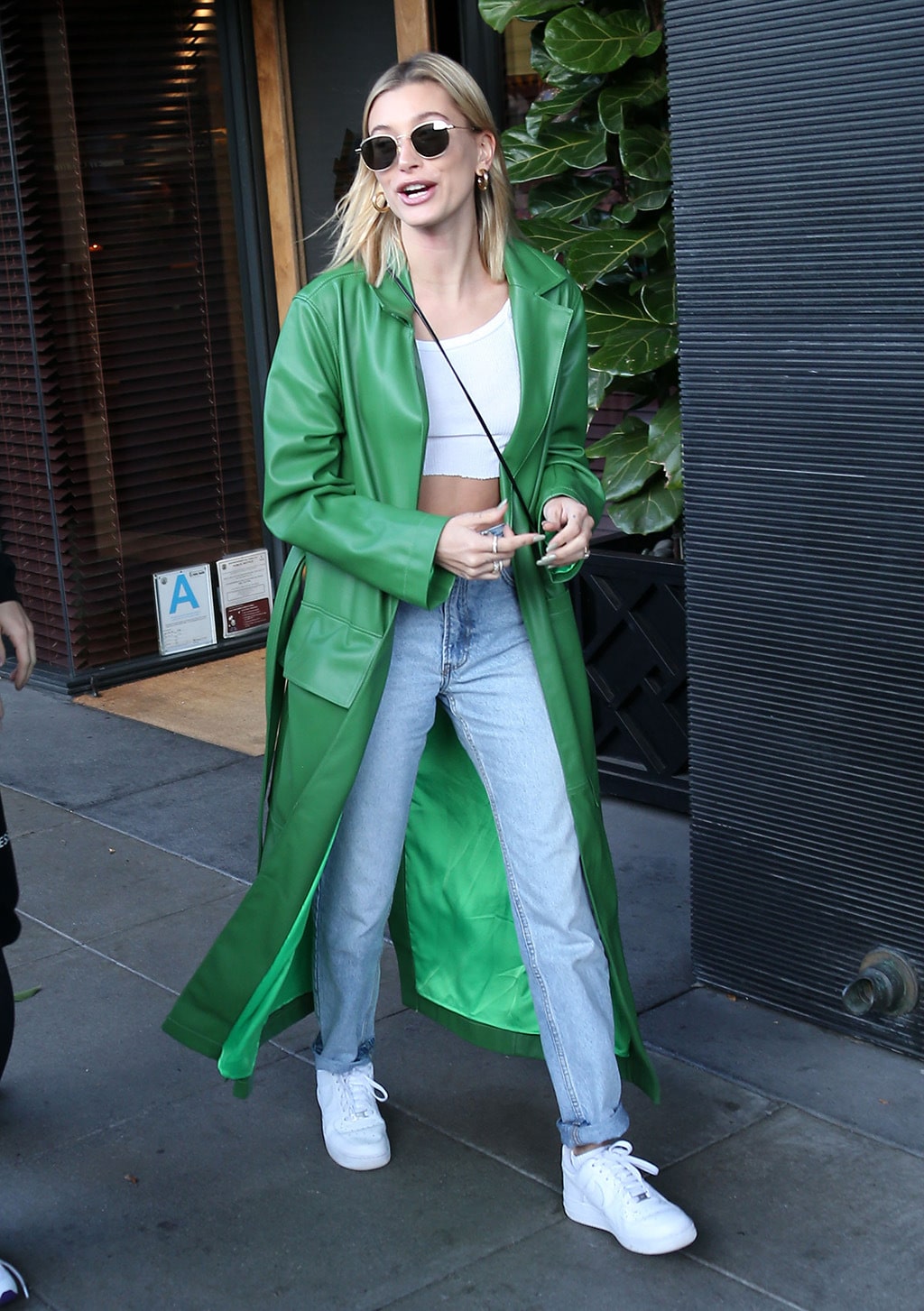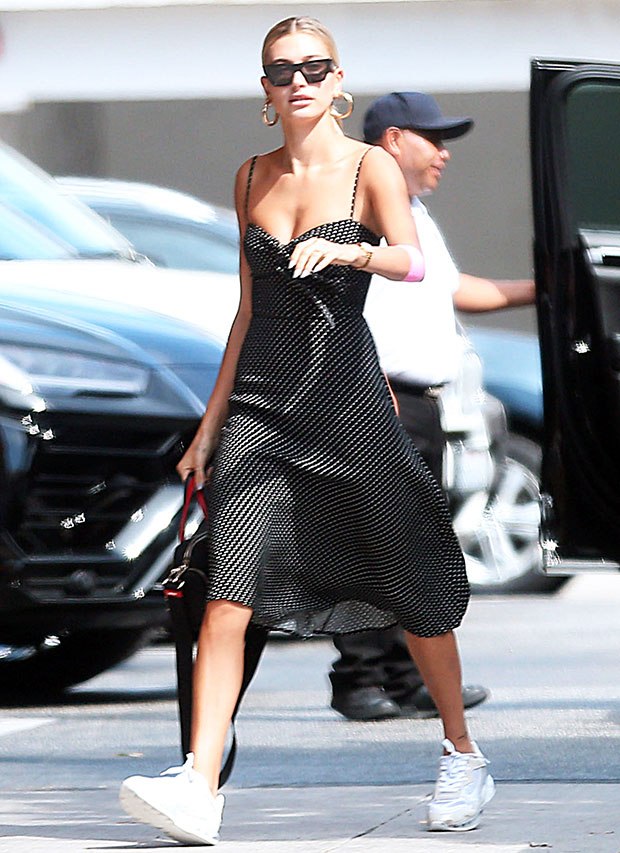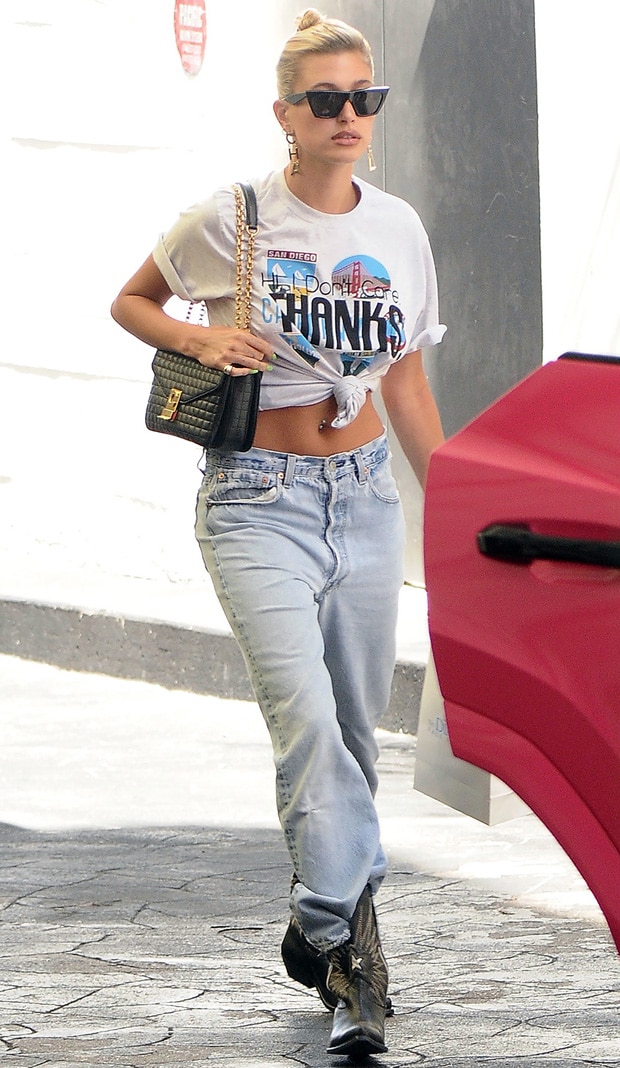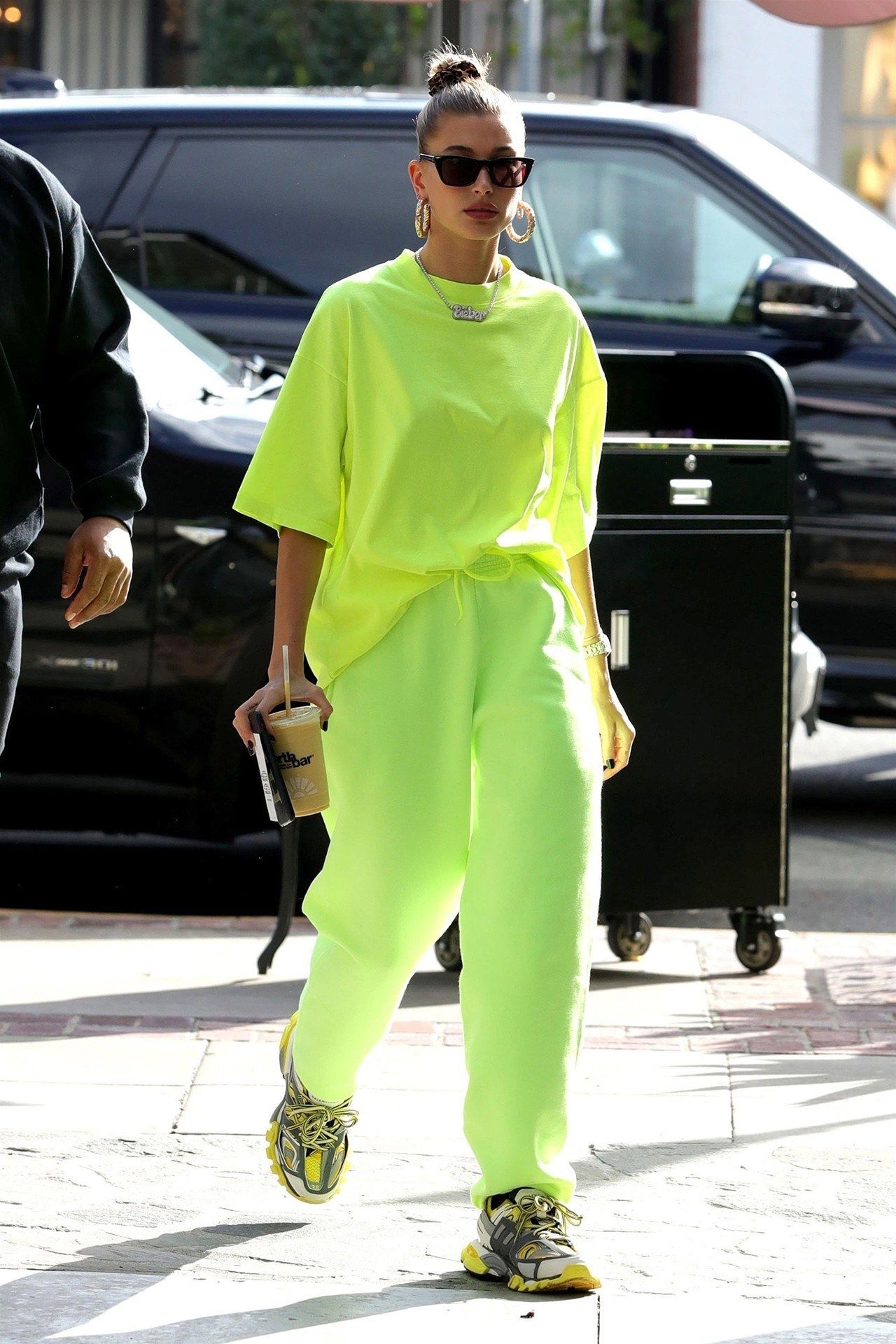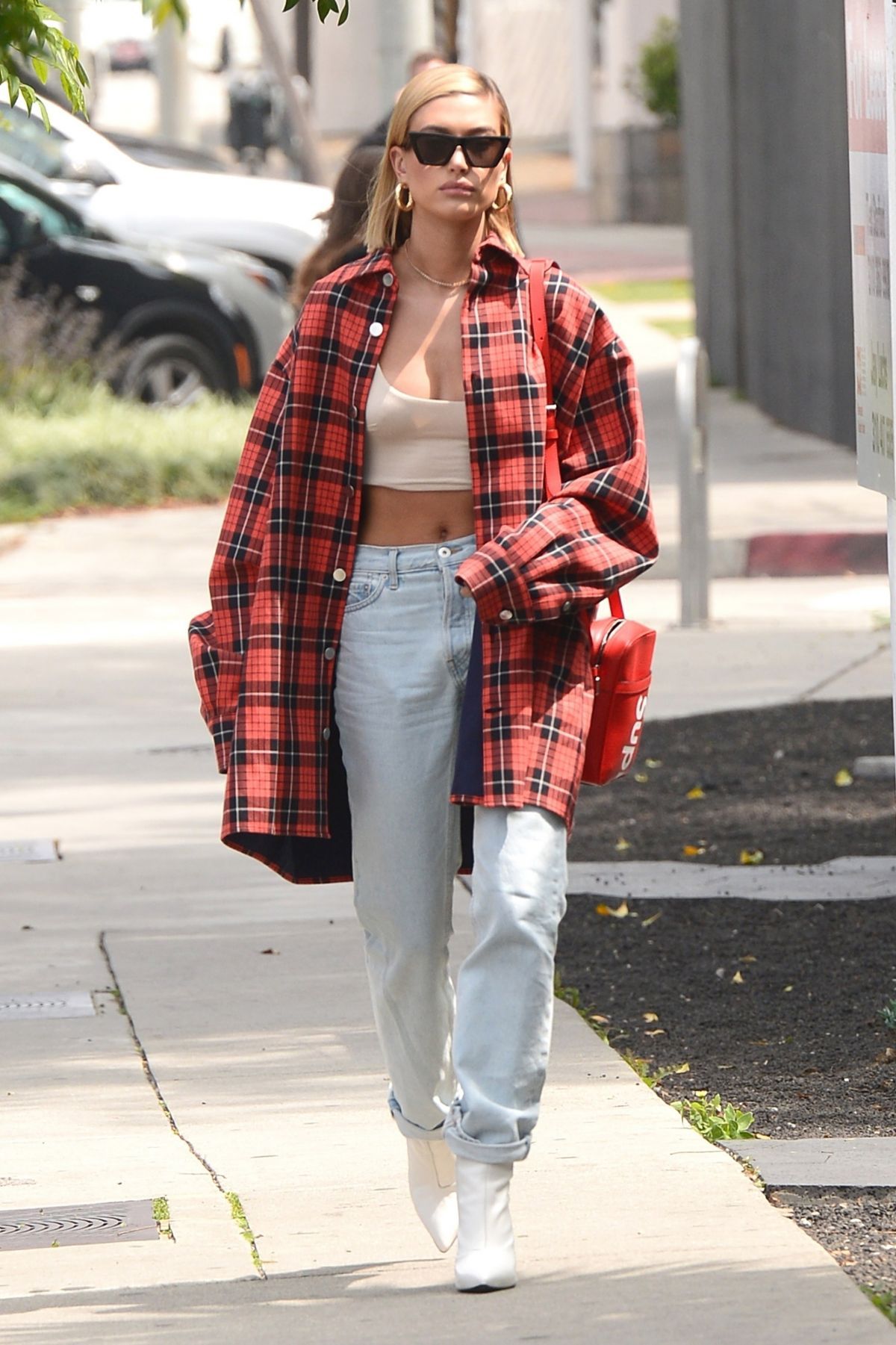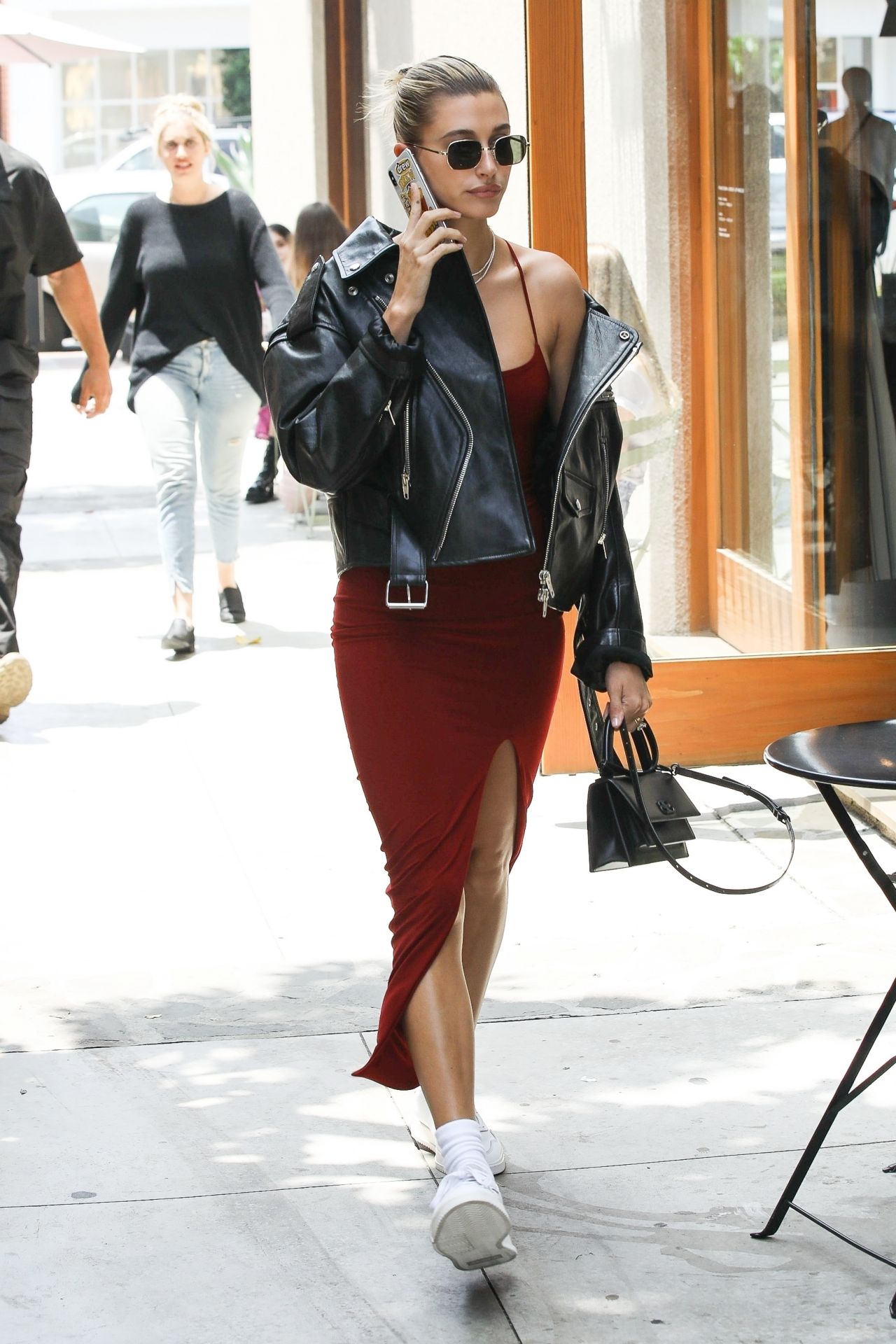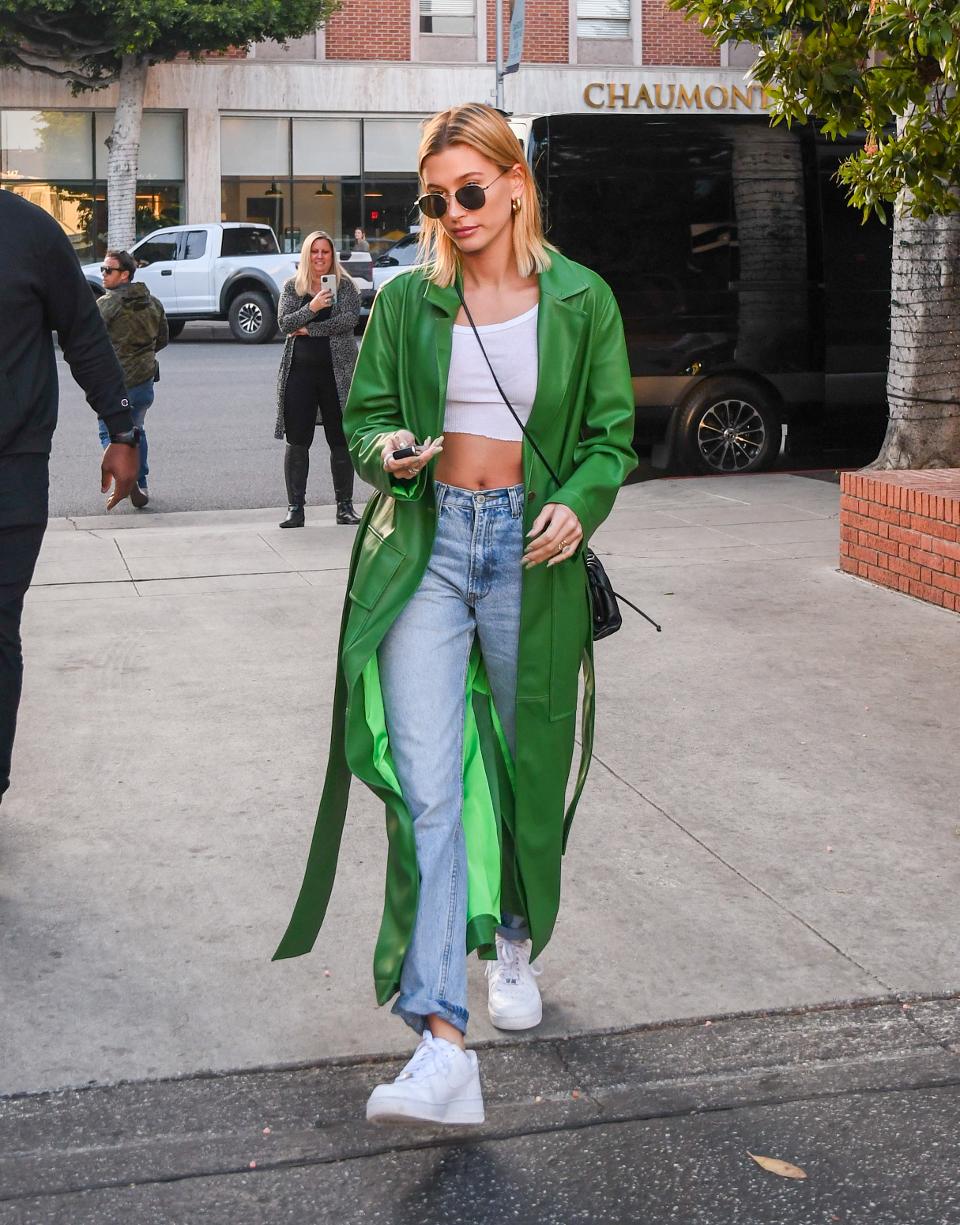 Spring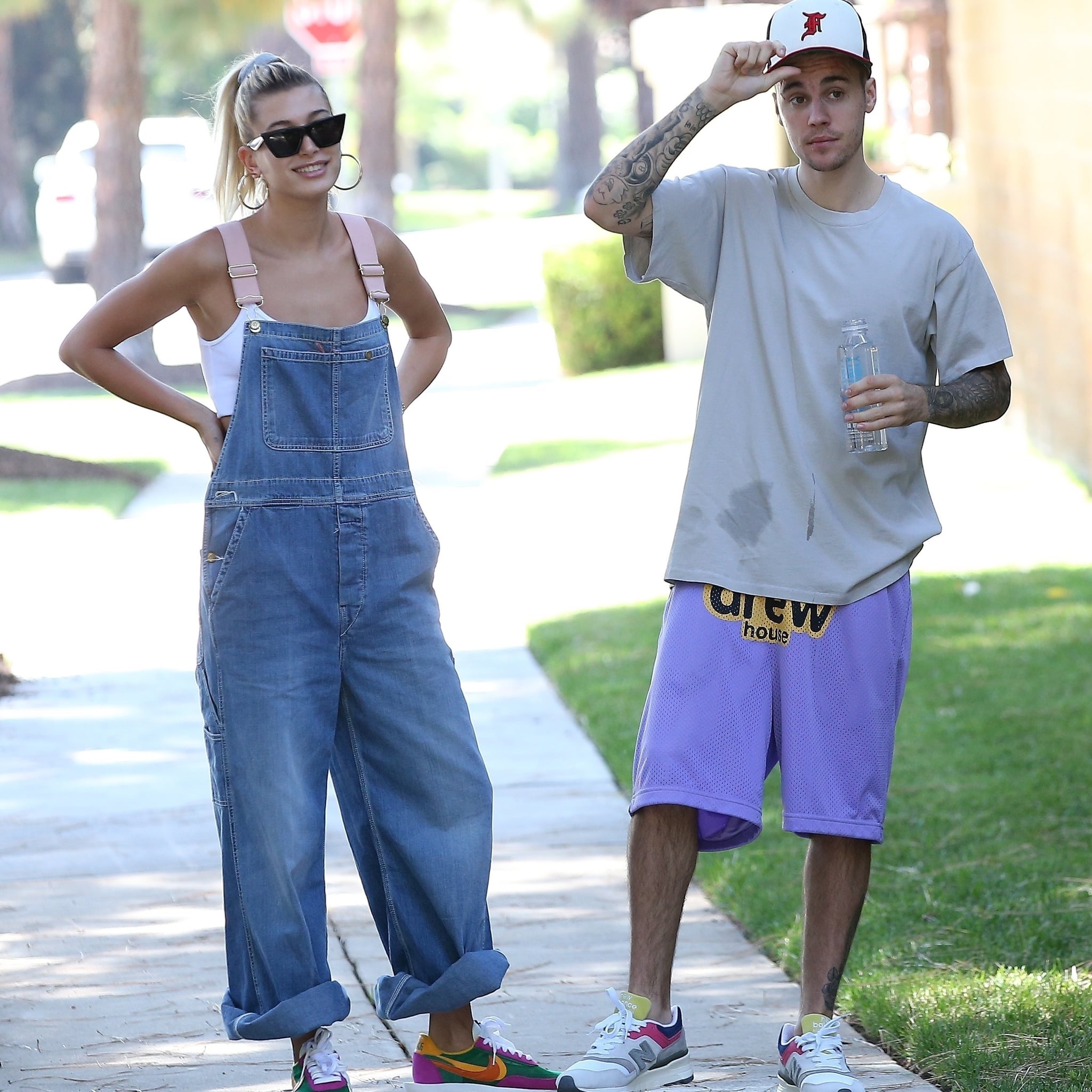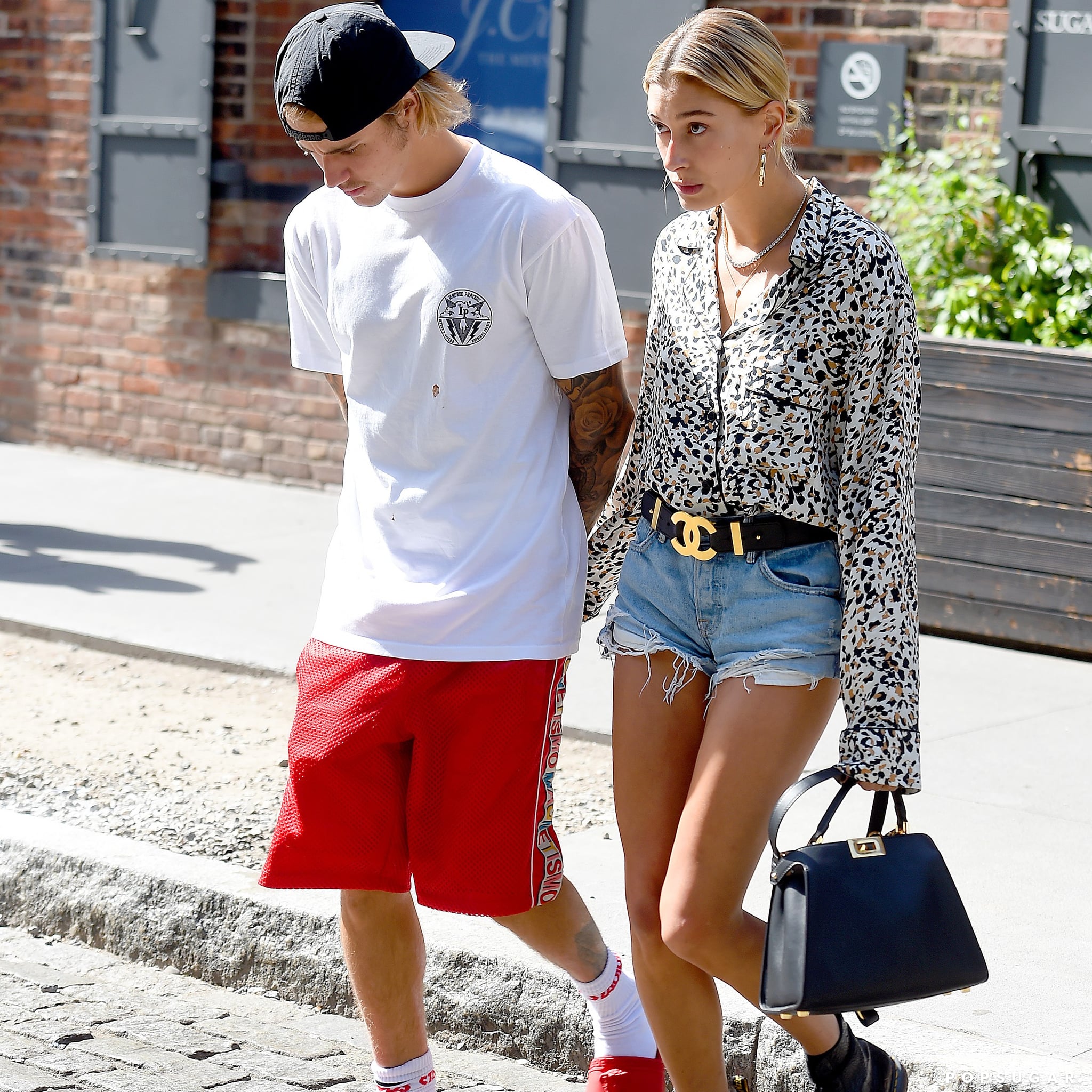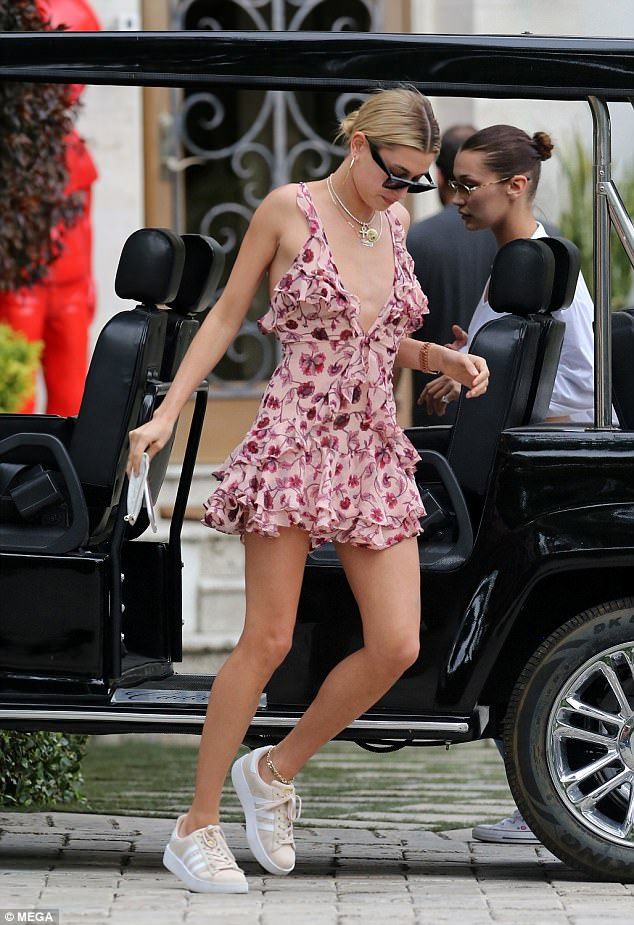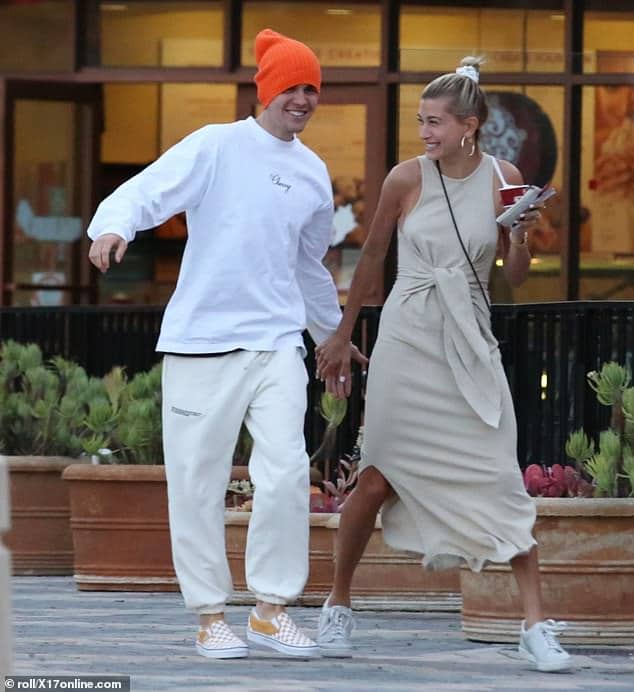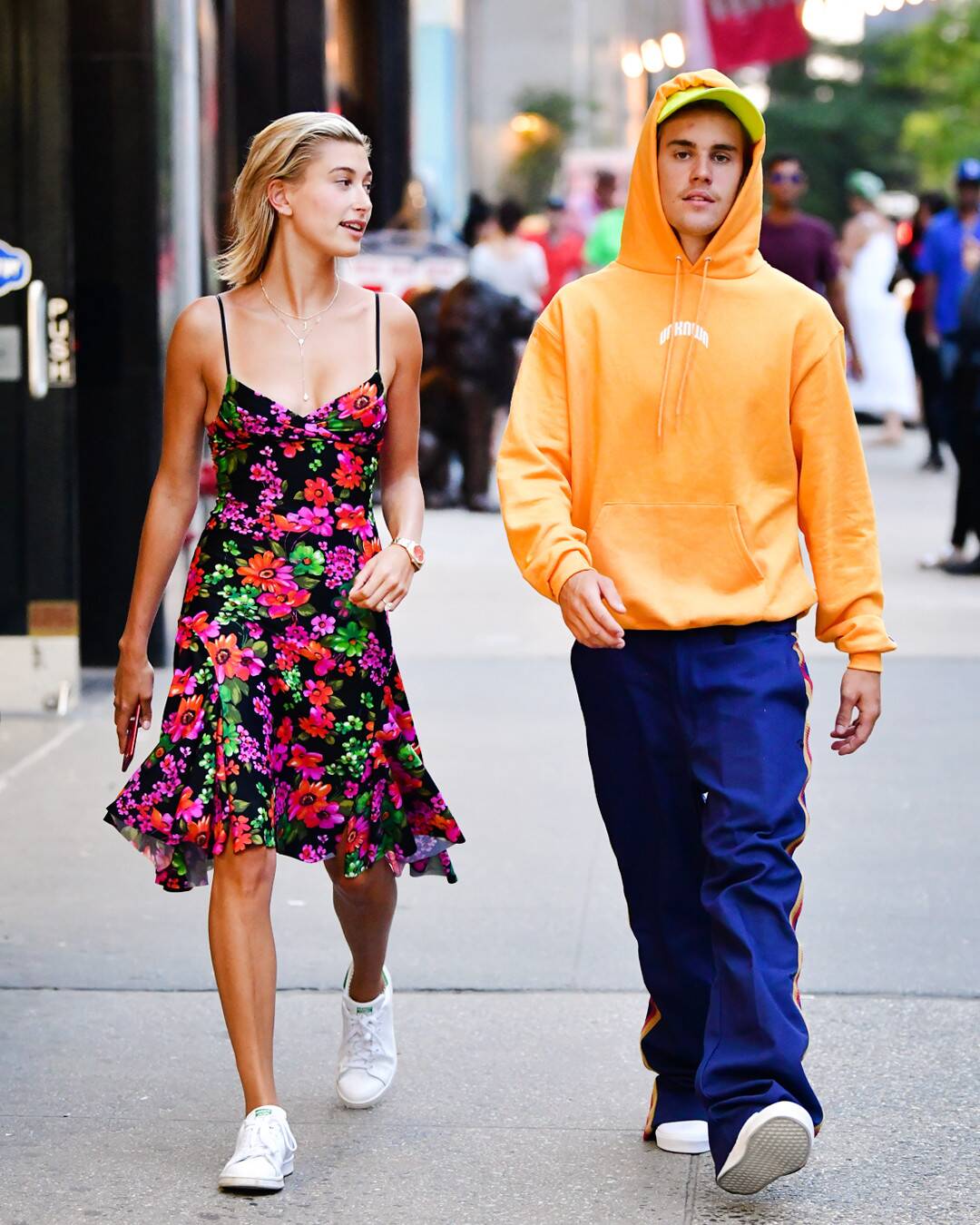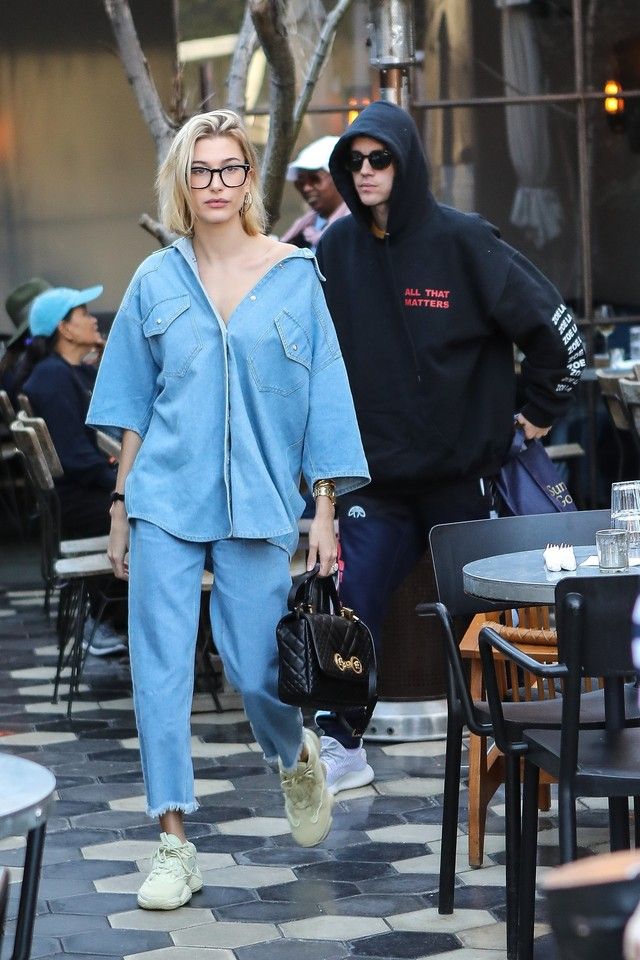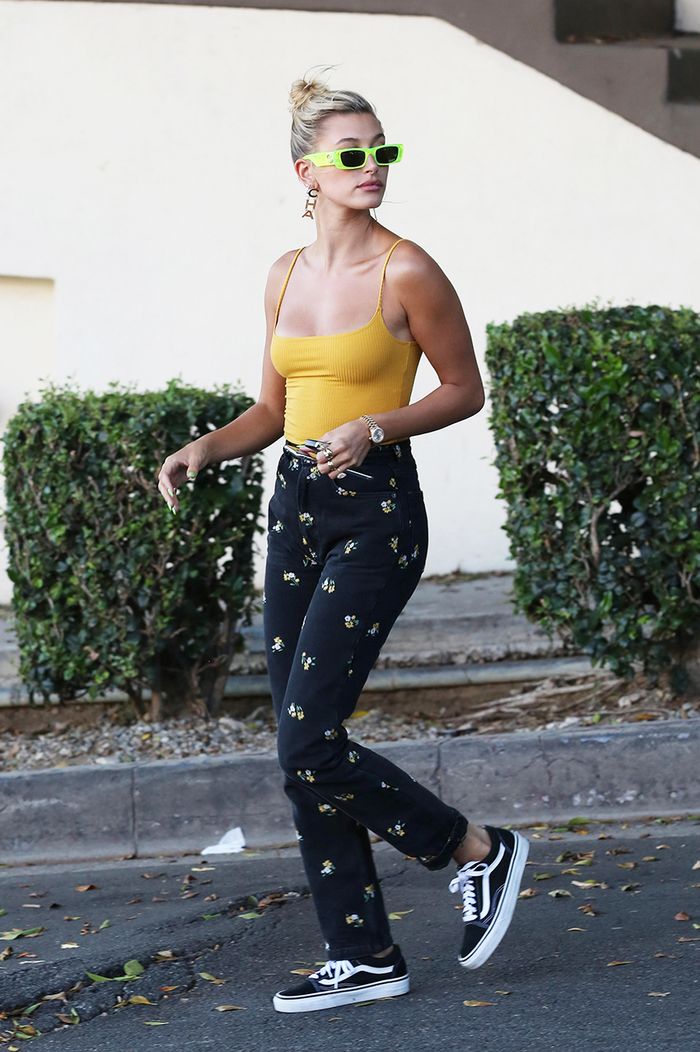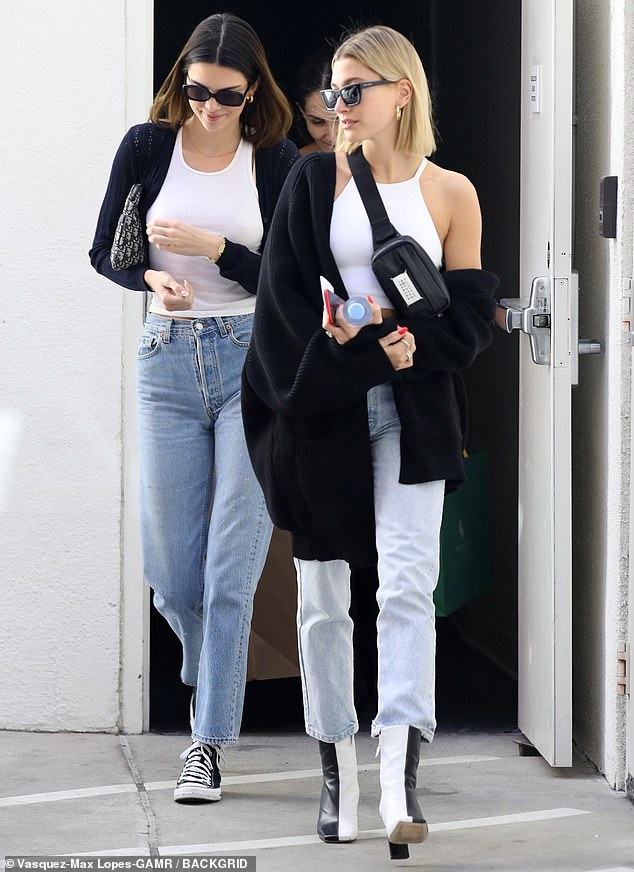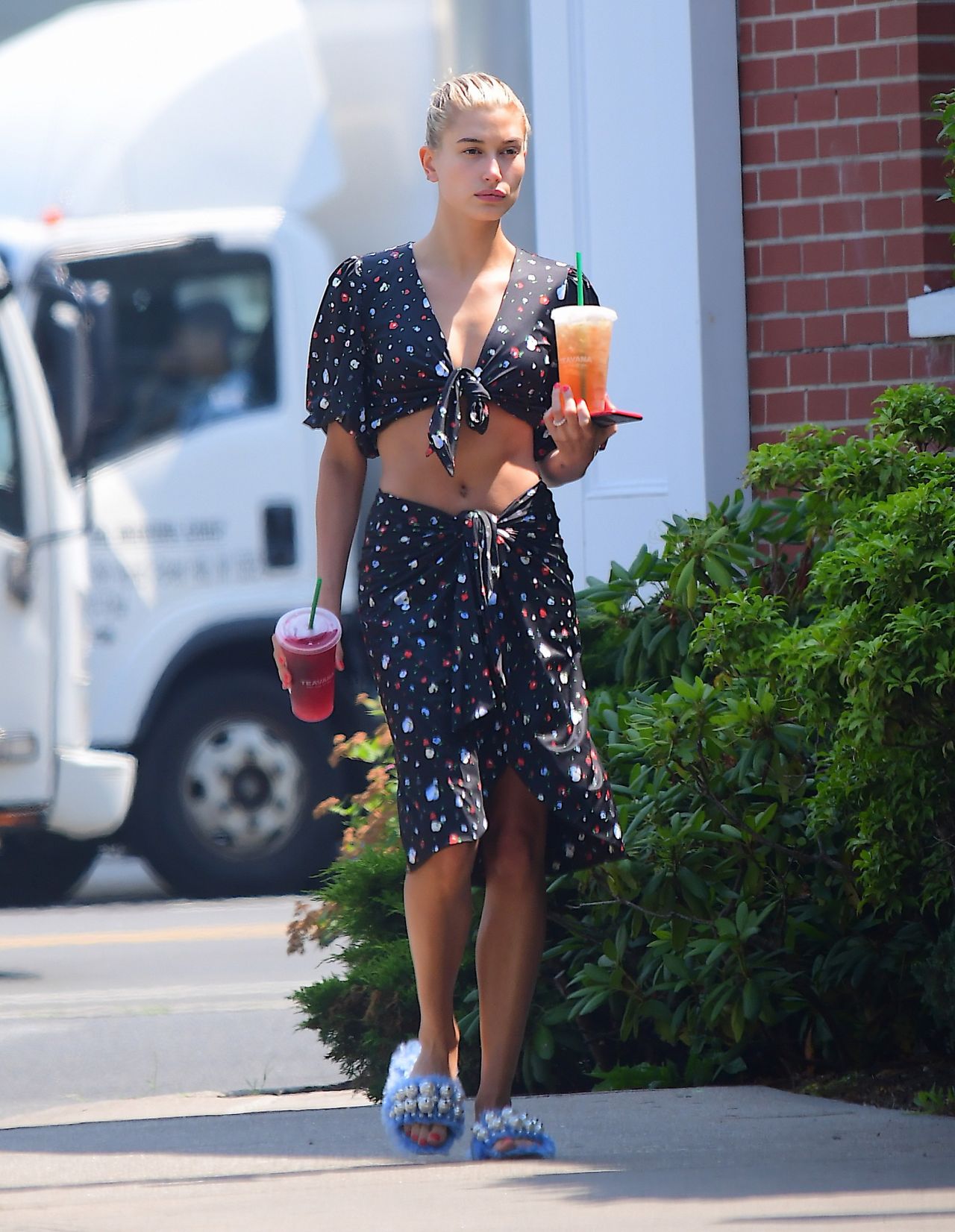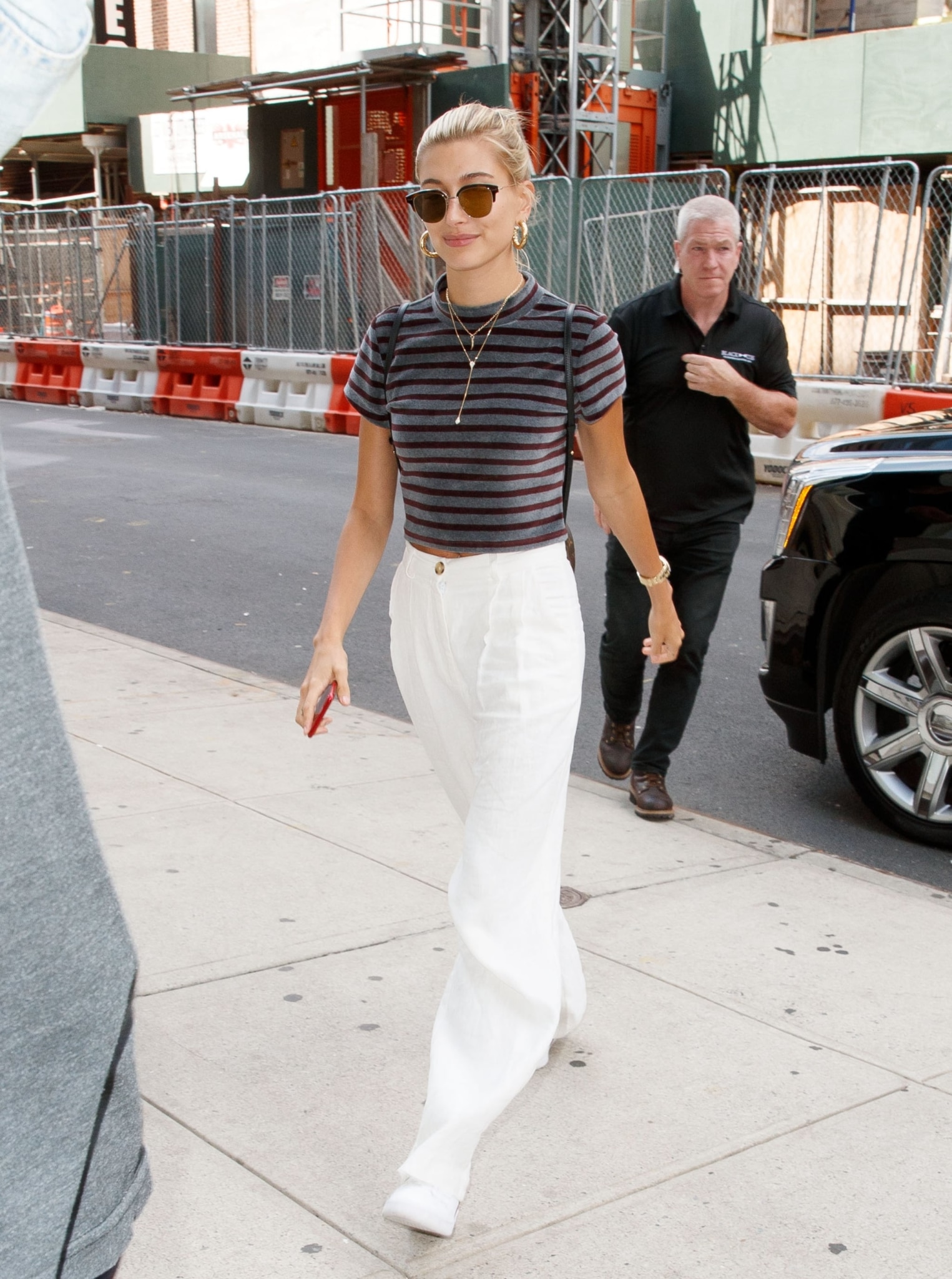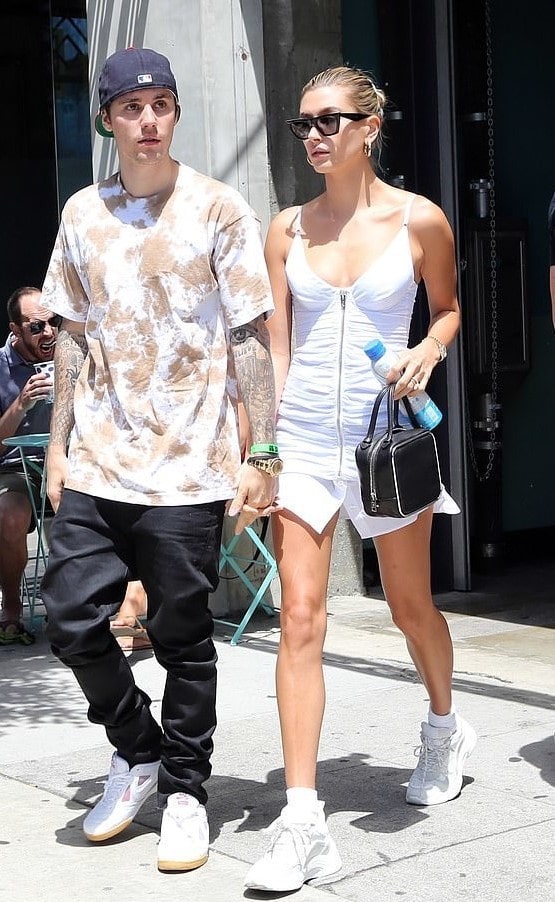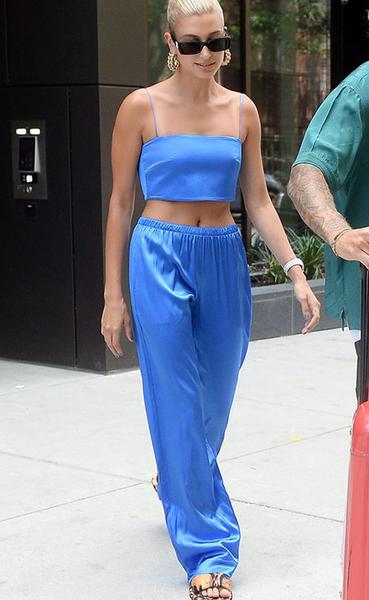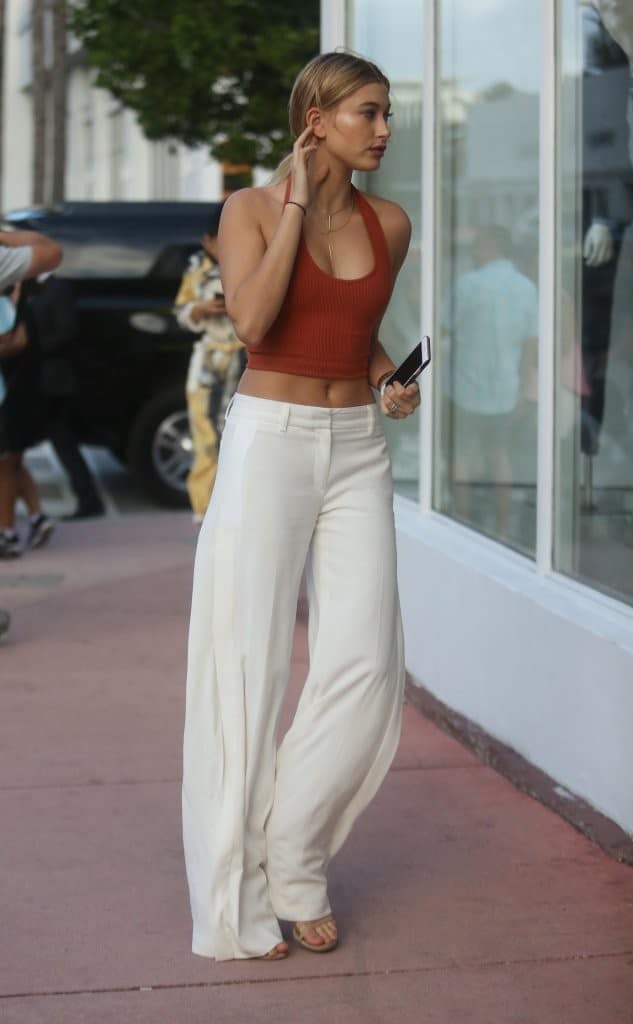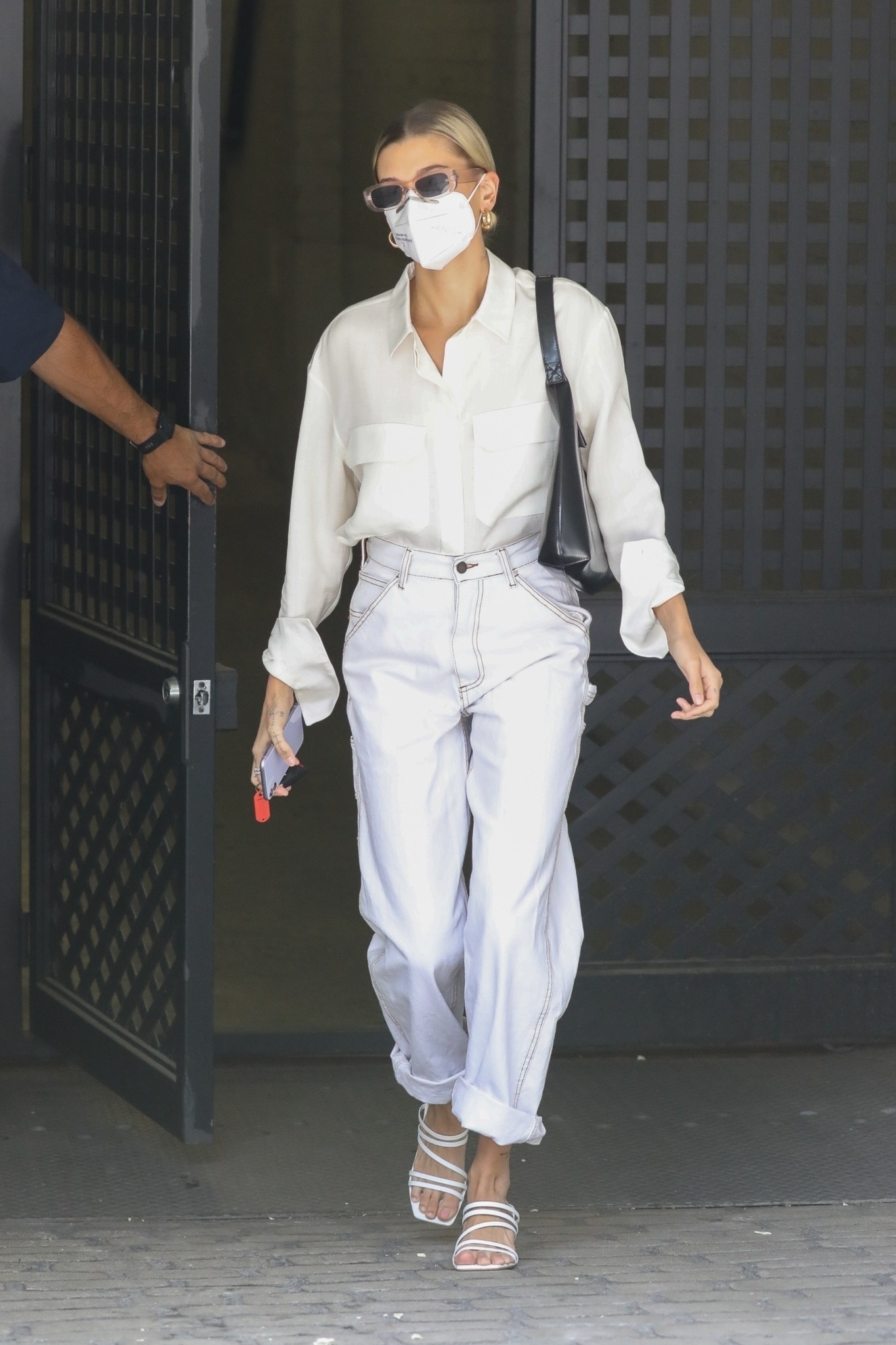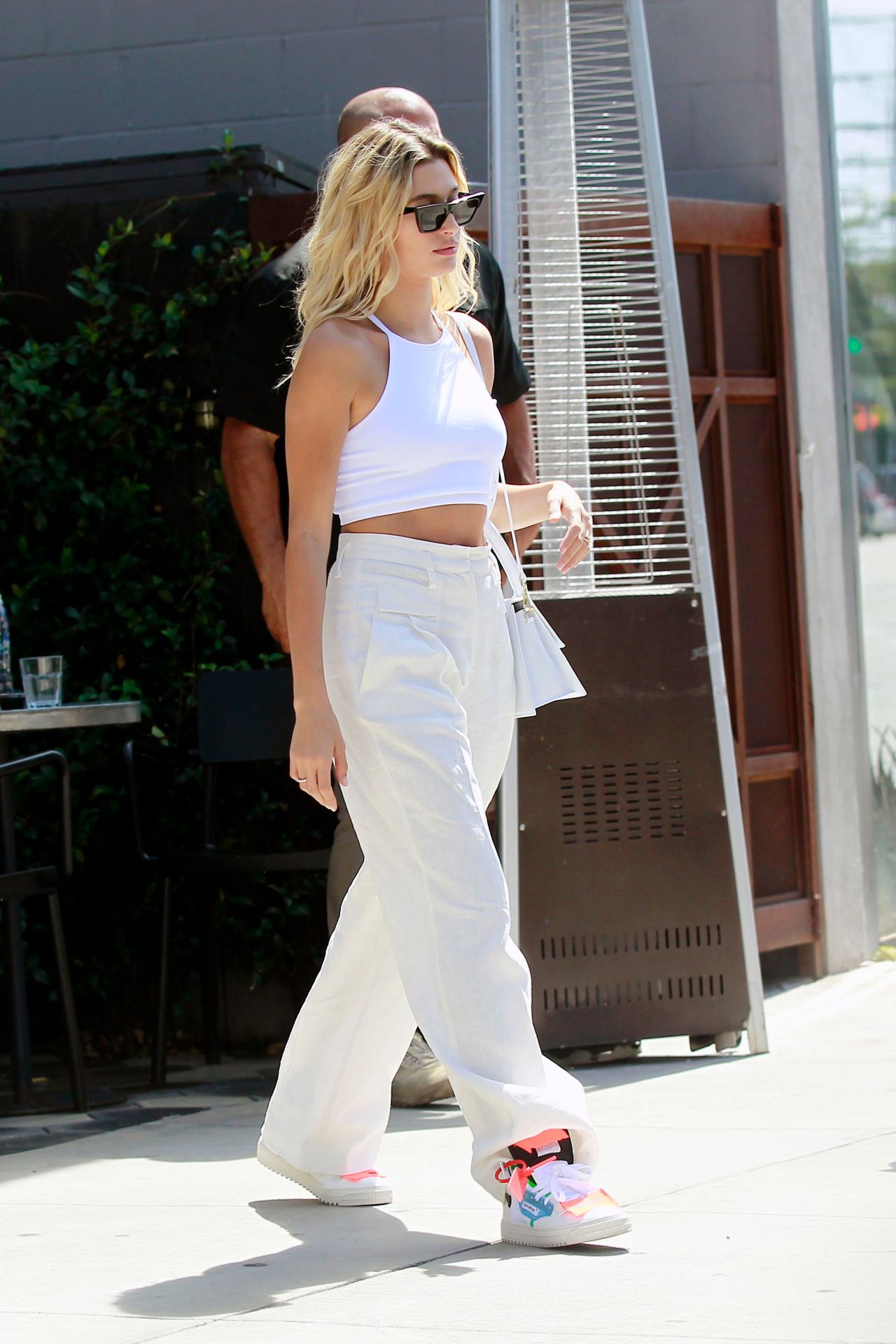 Summer
Summer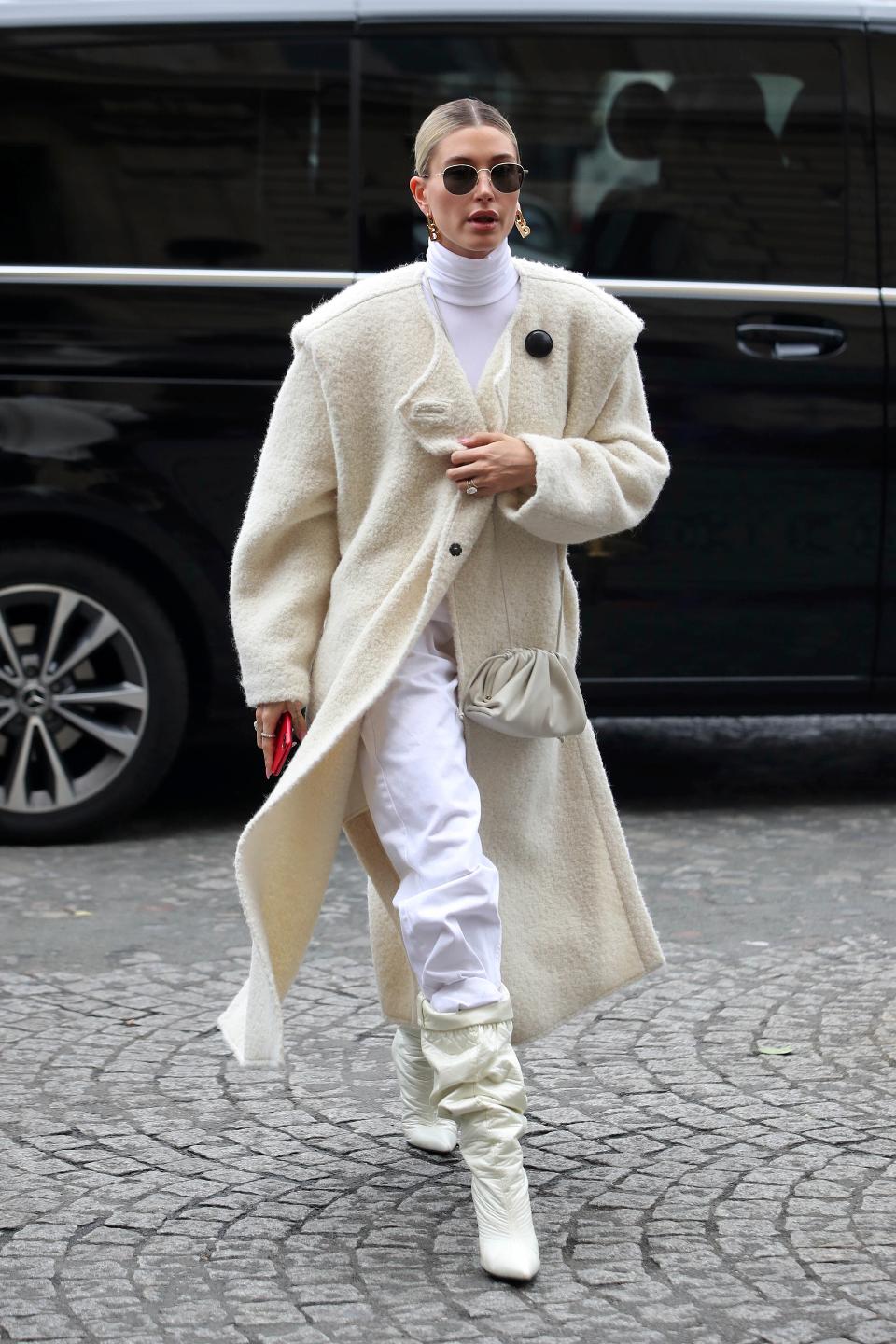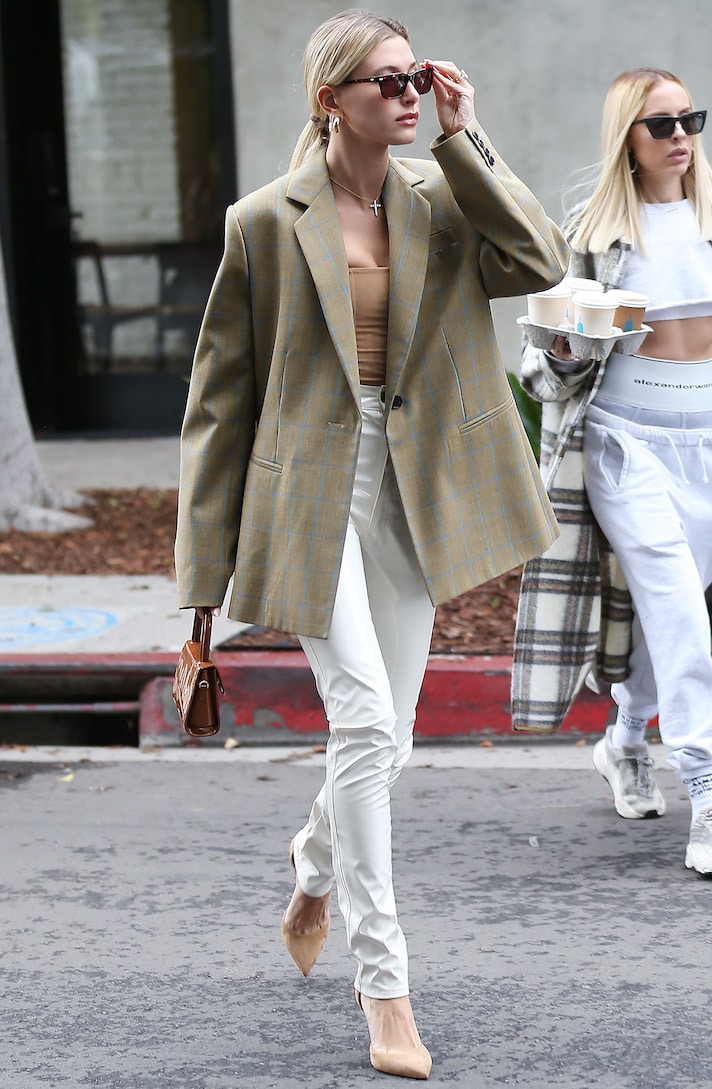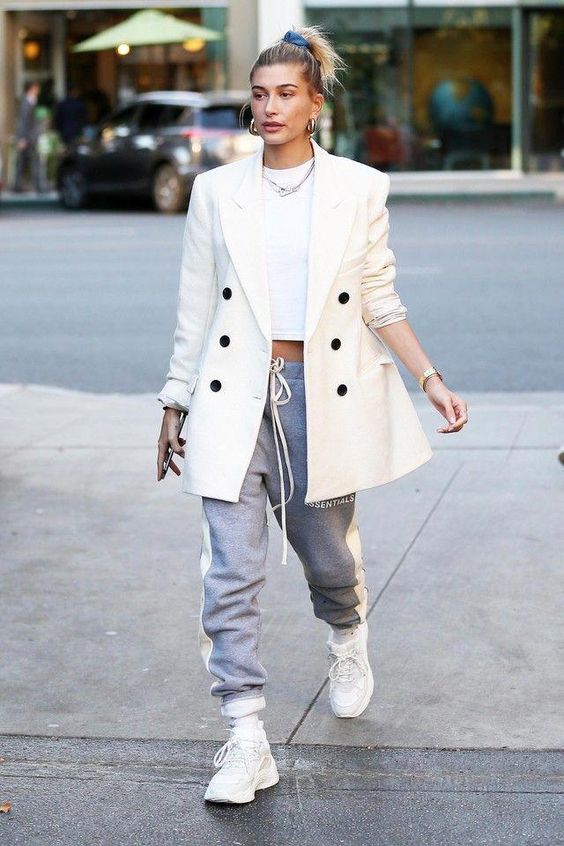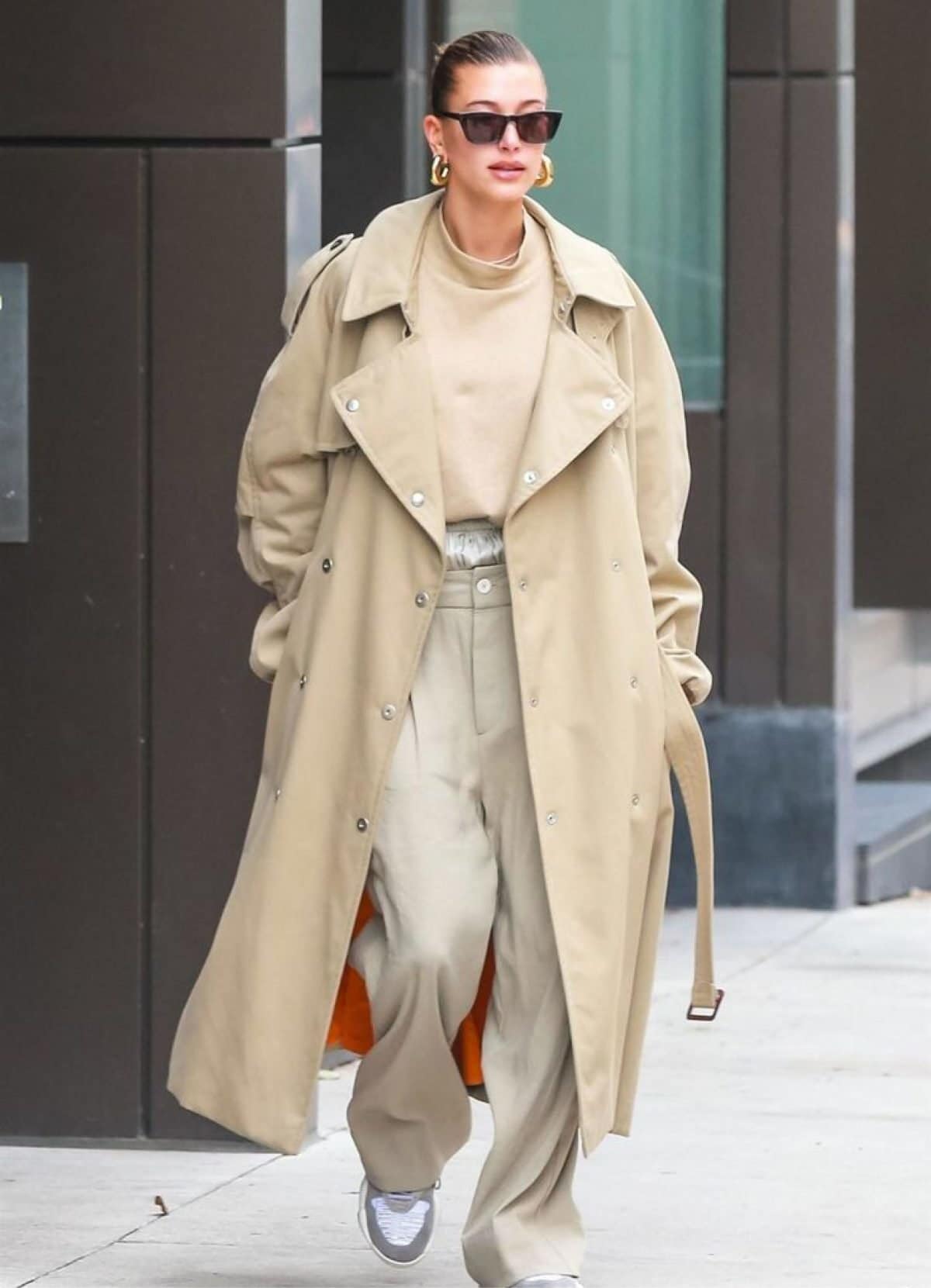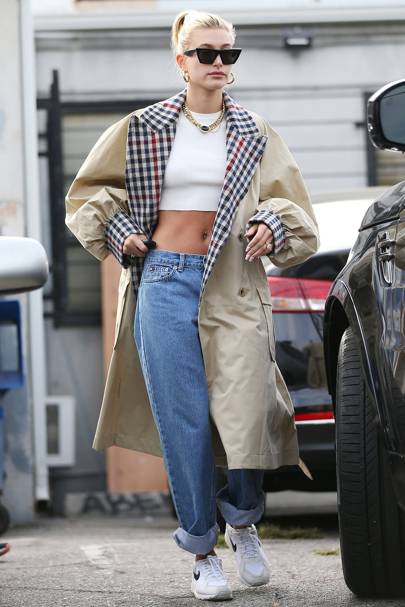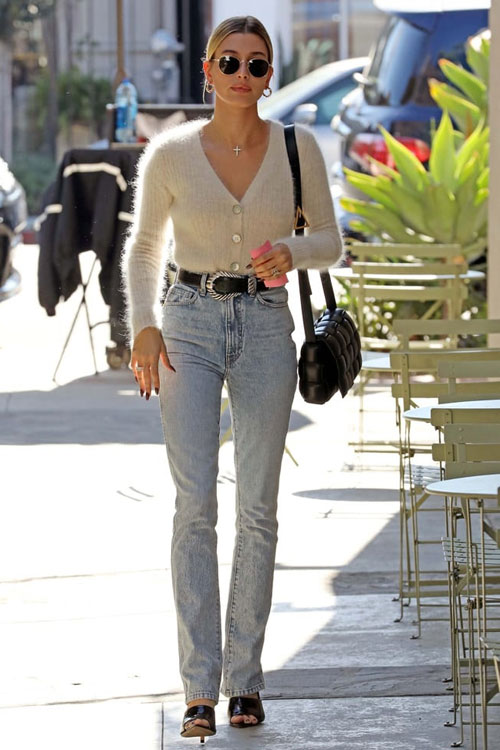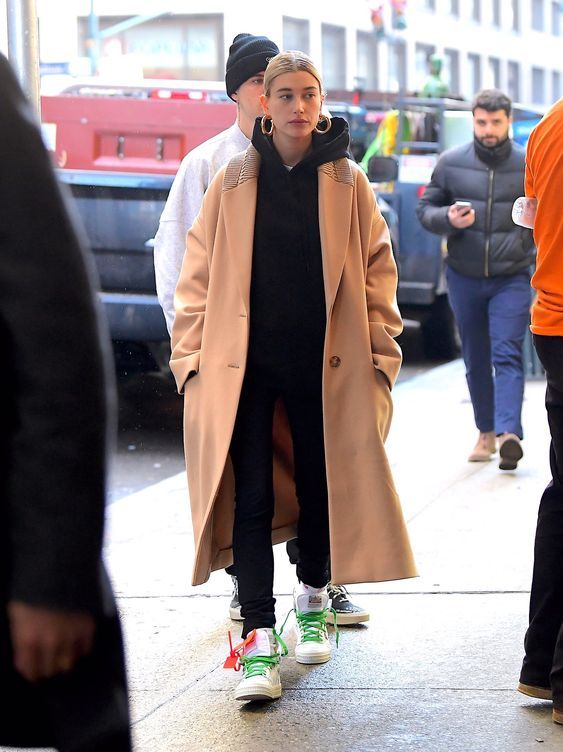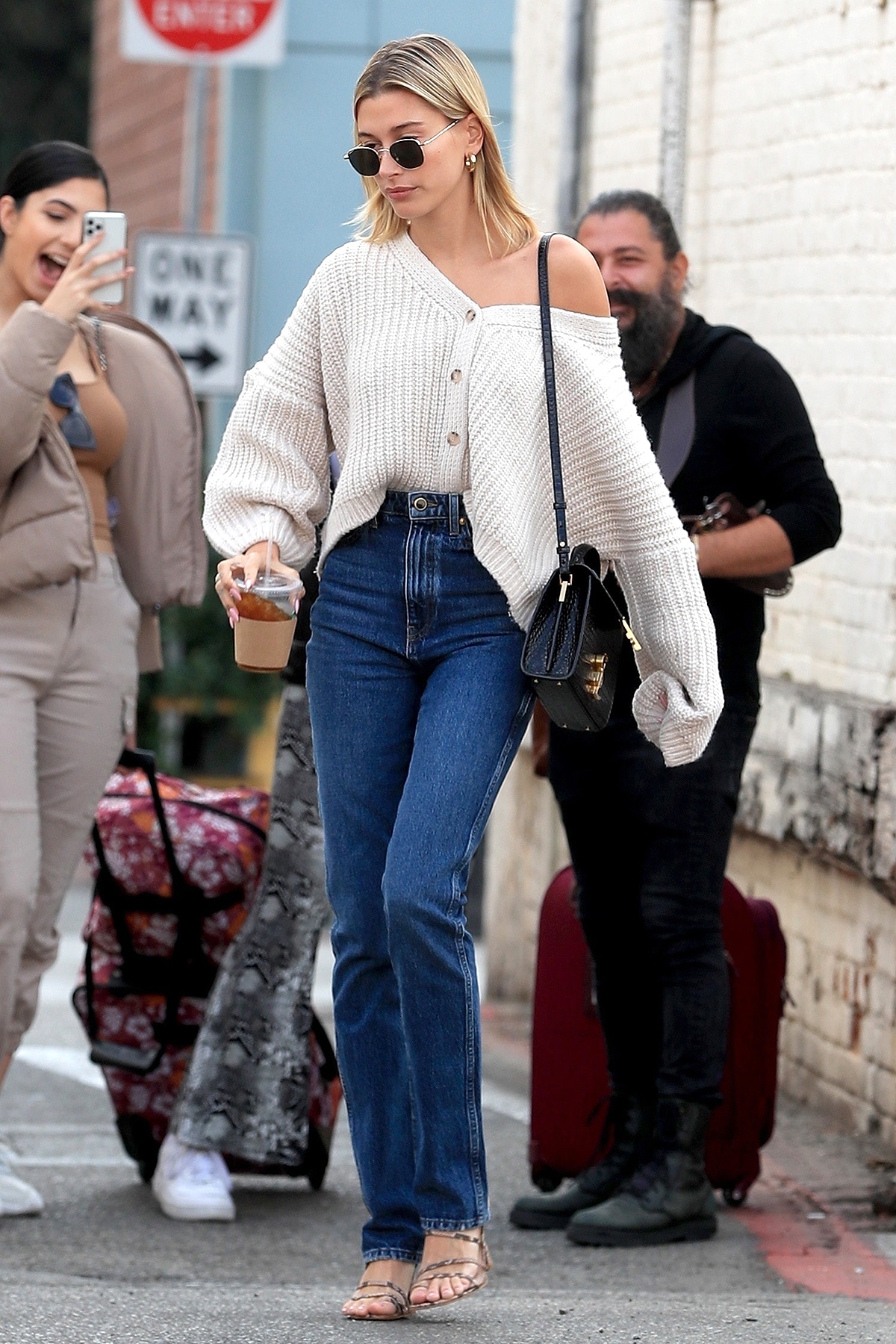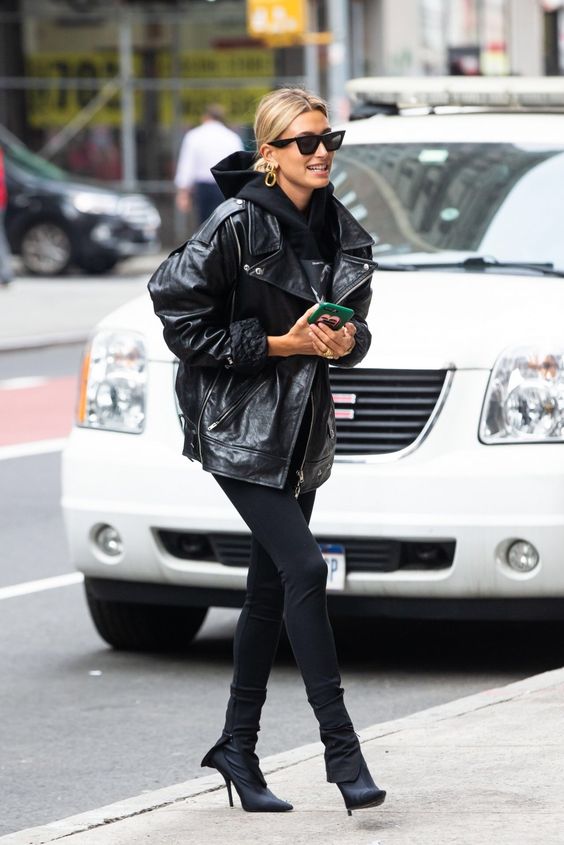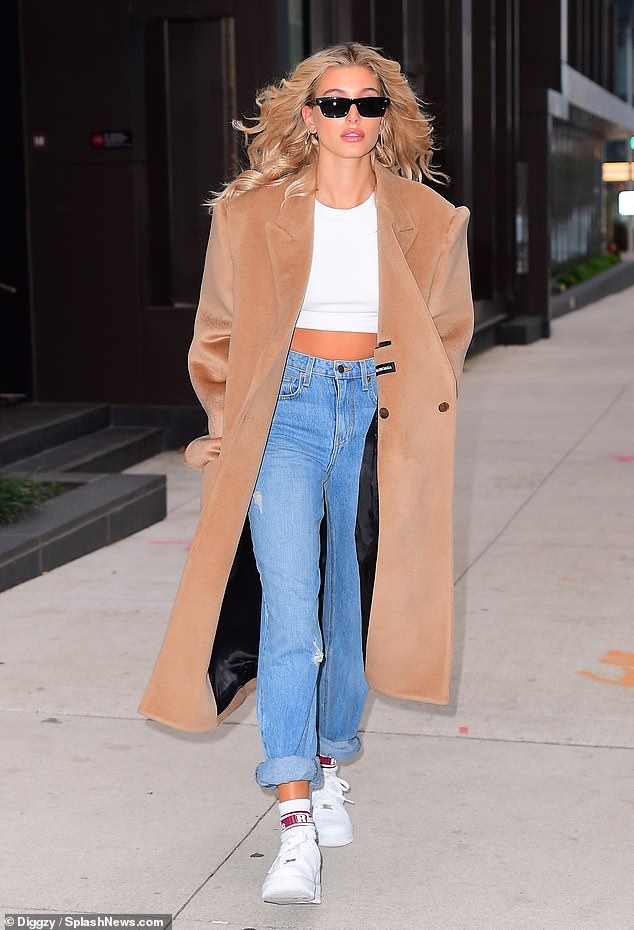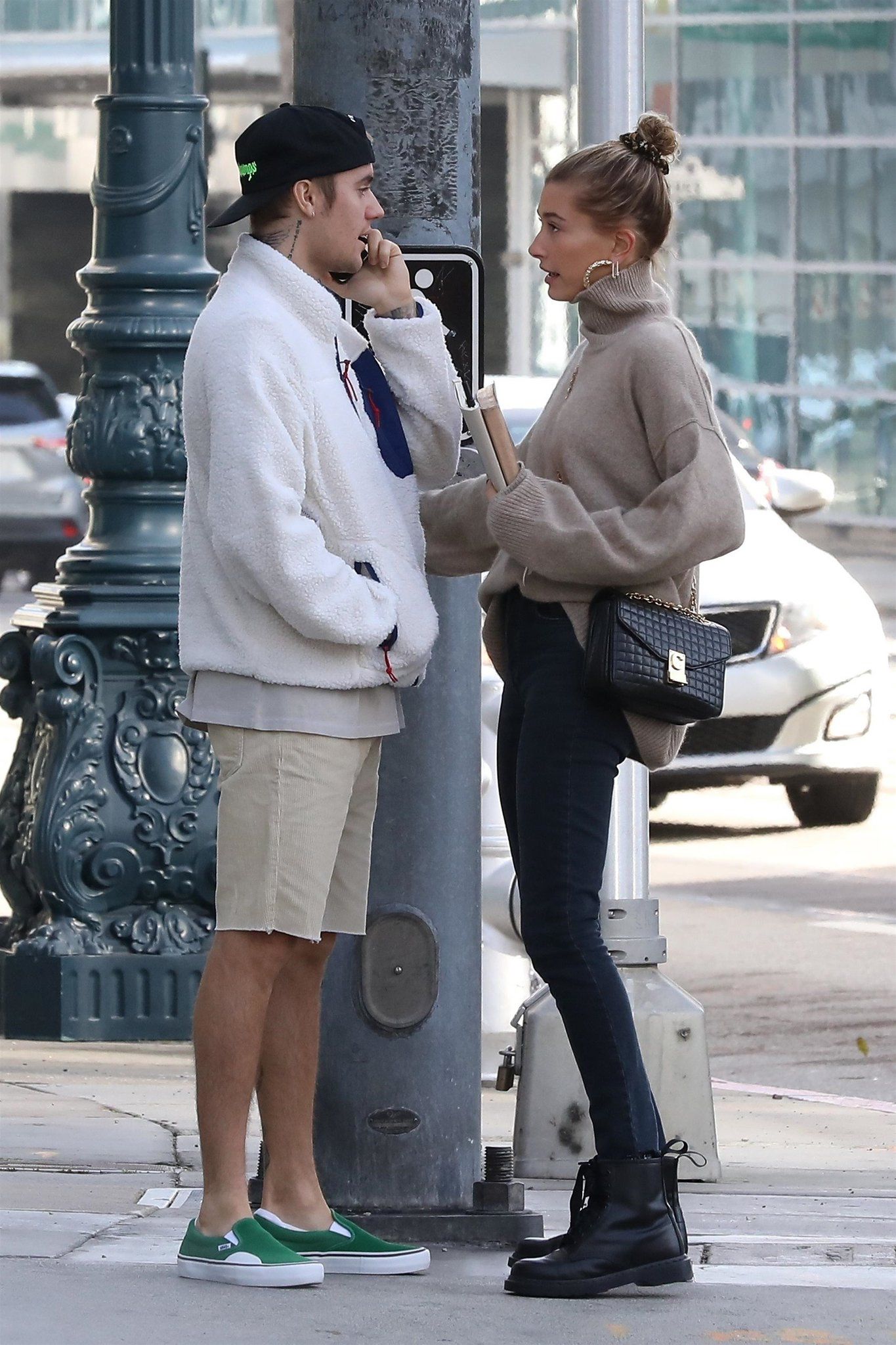 Fall
Fall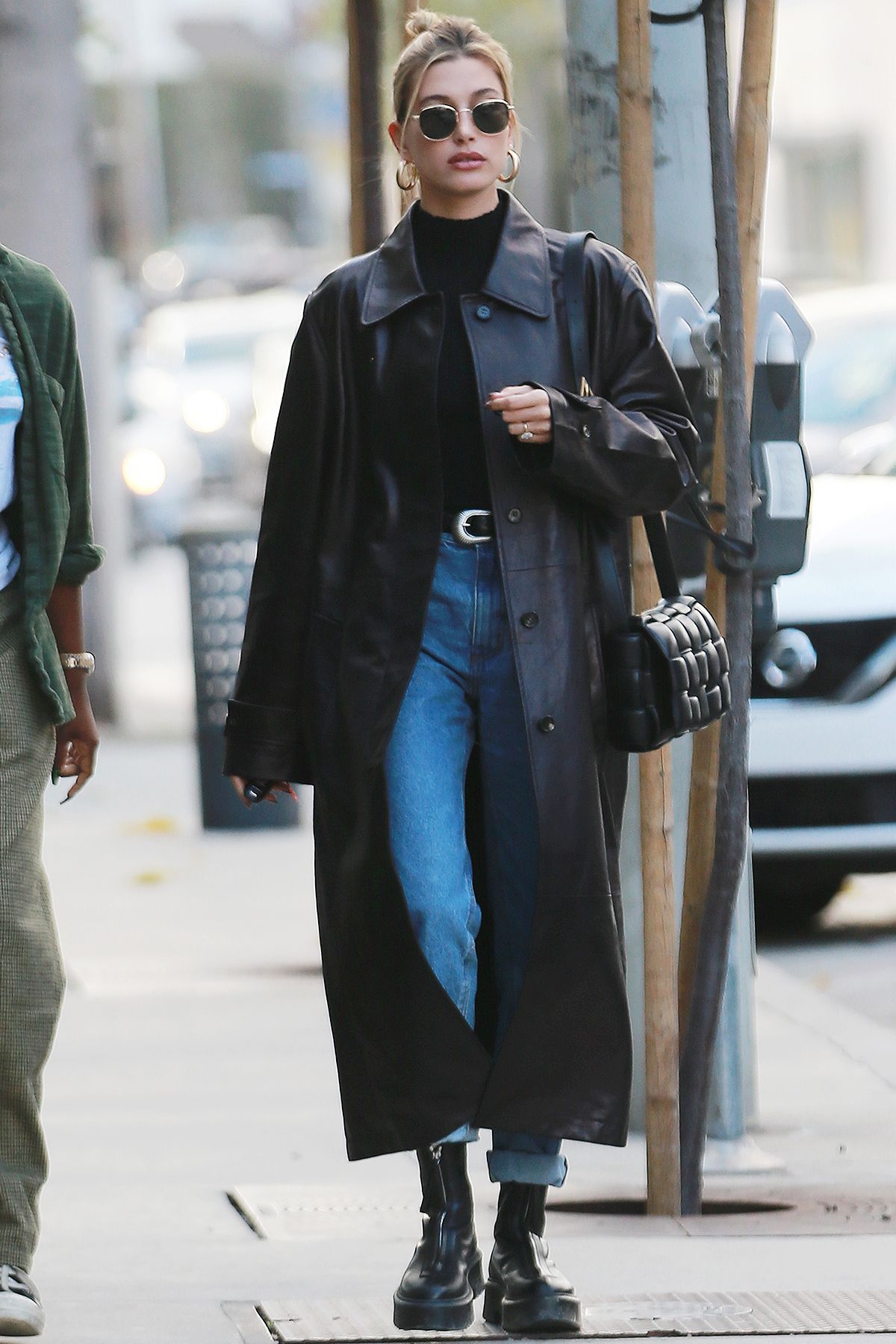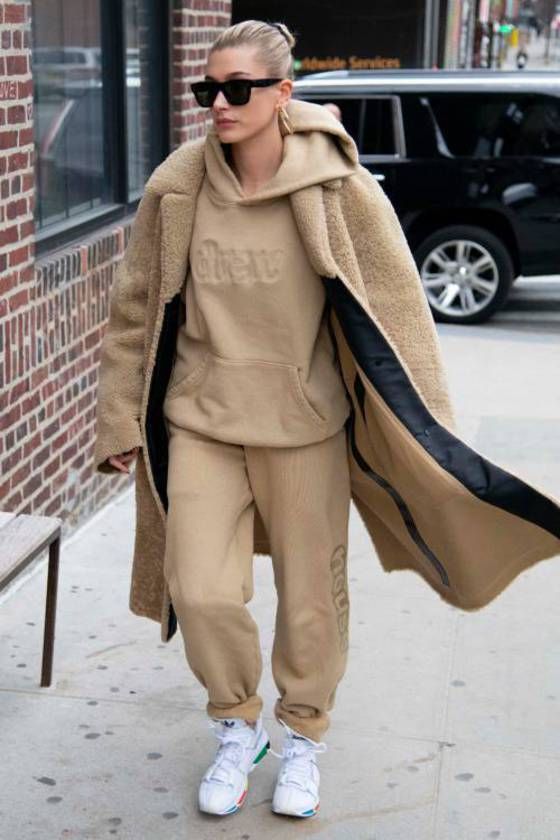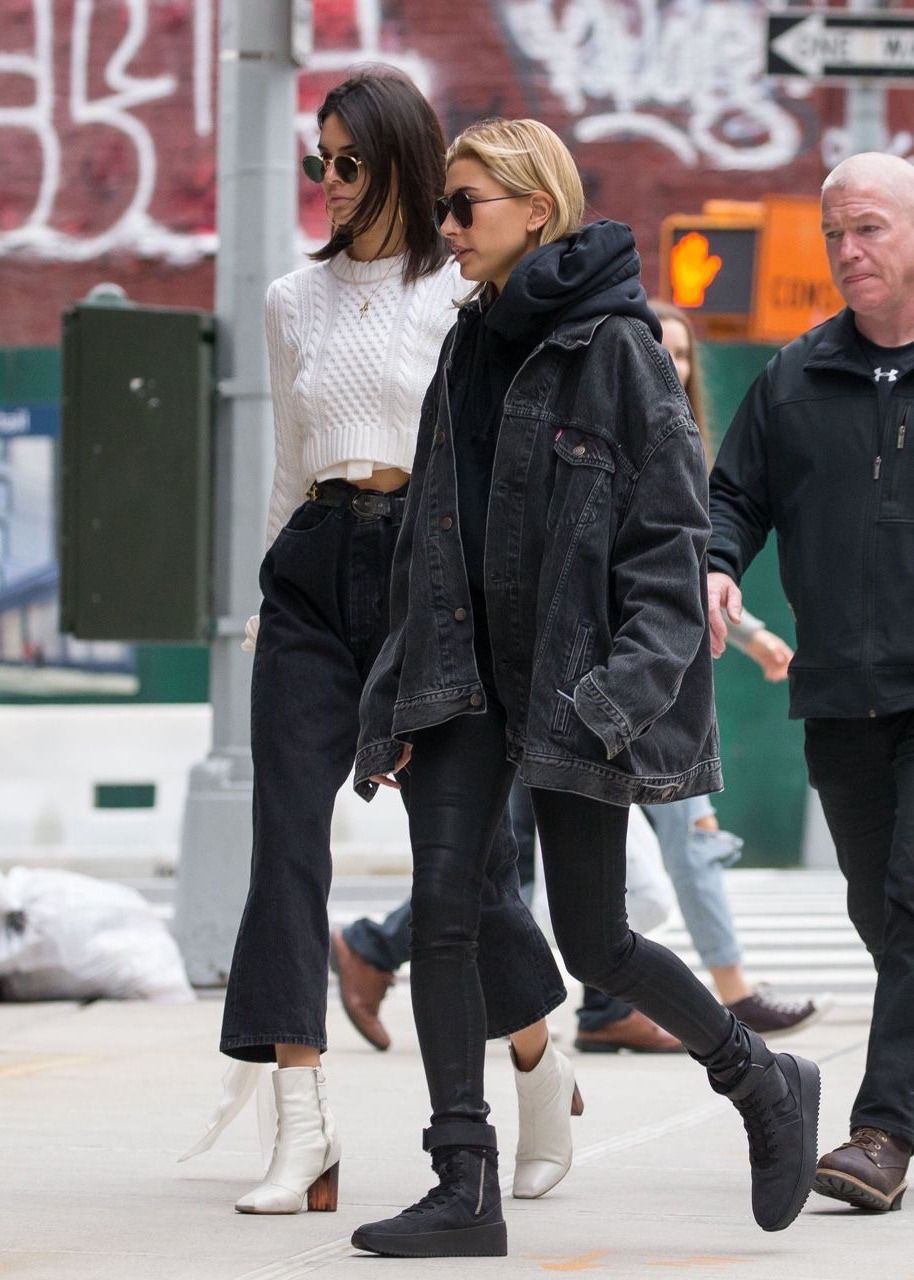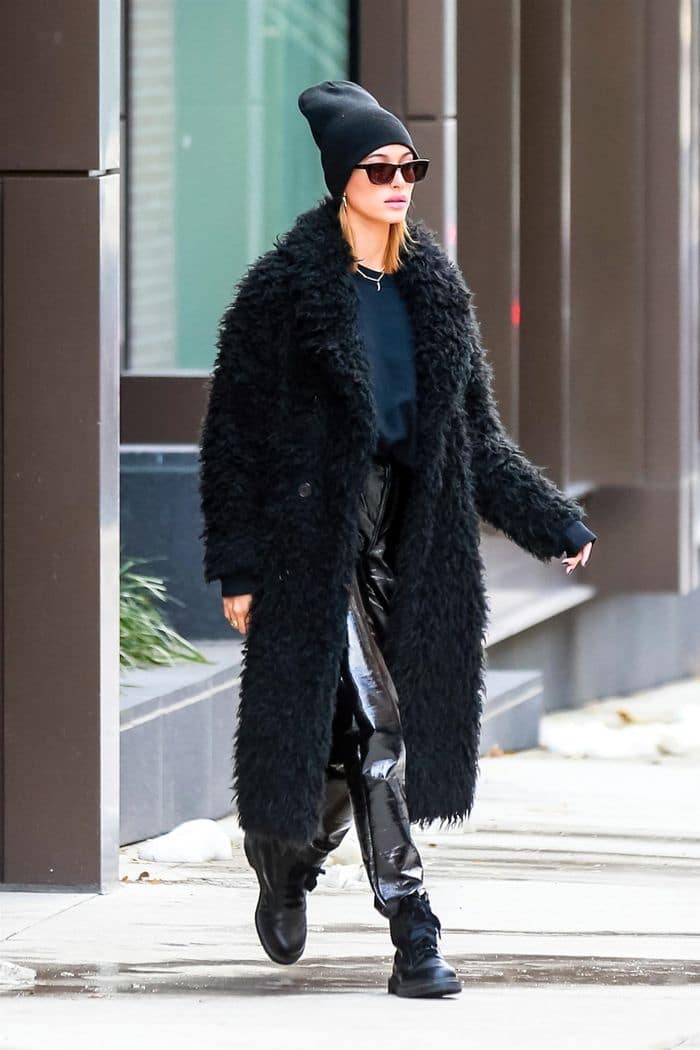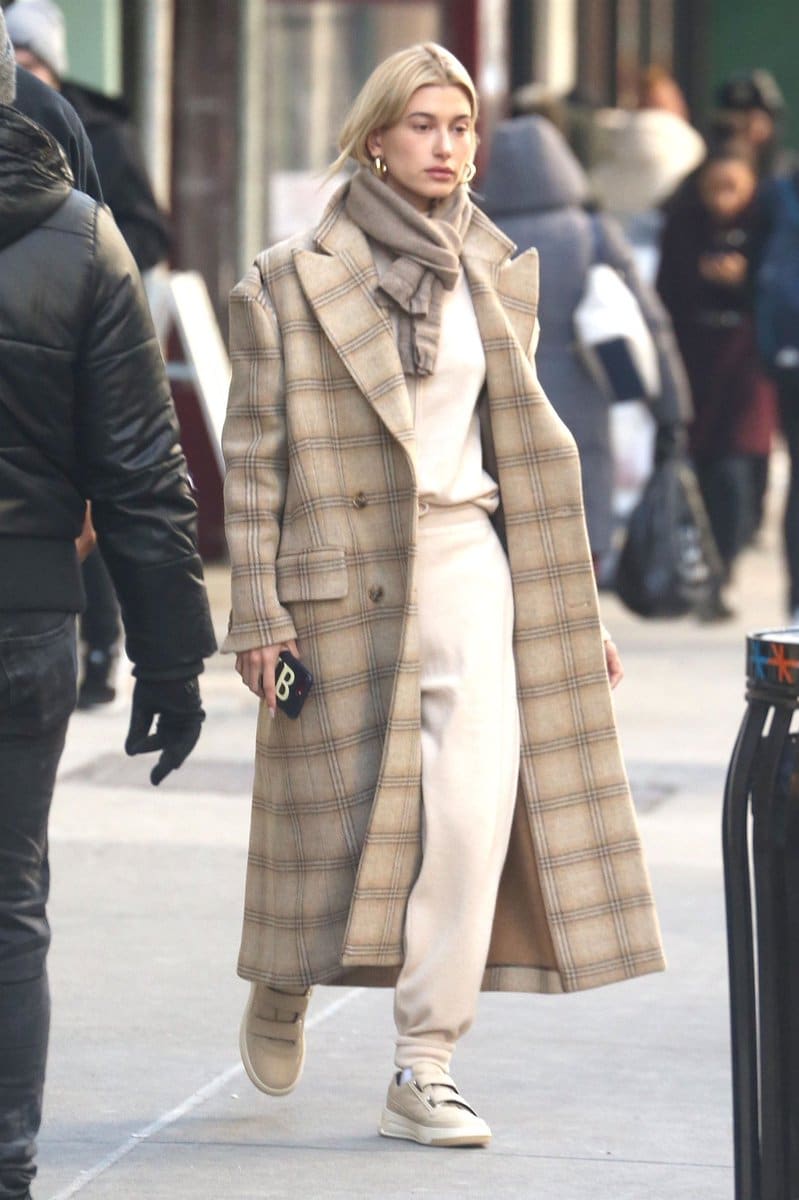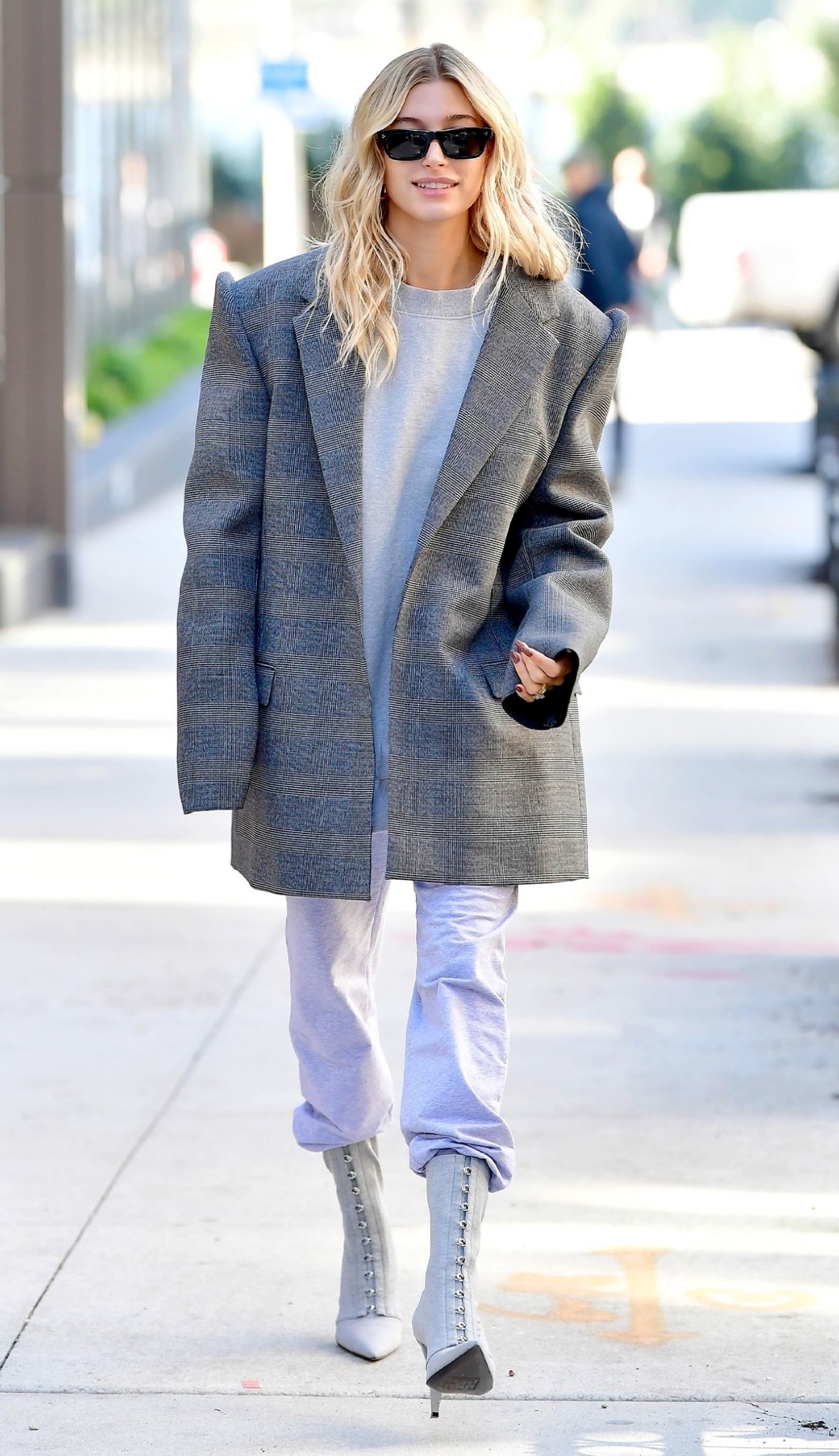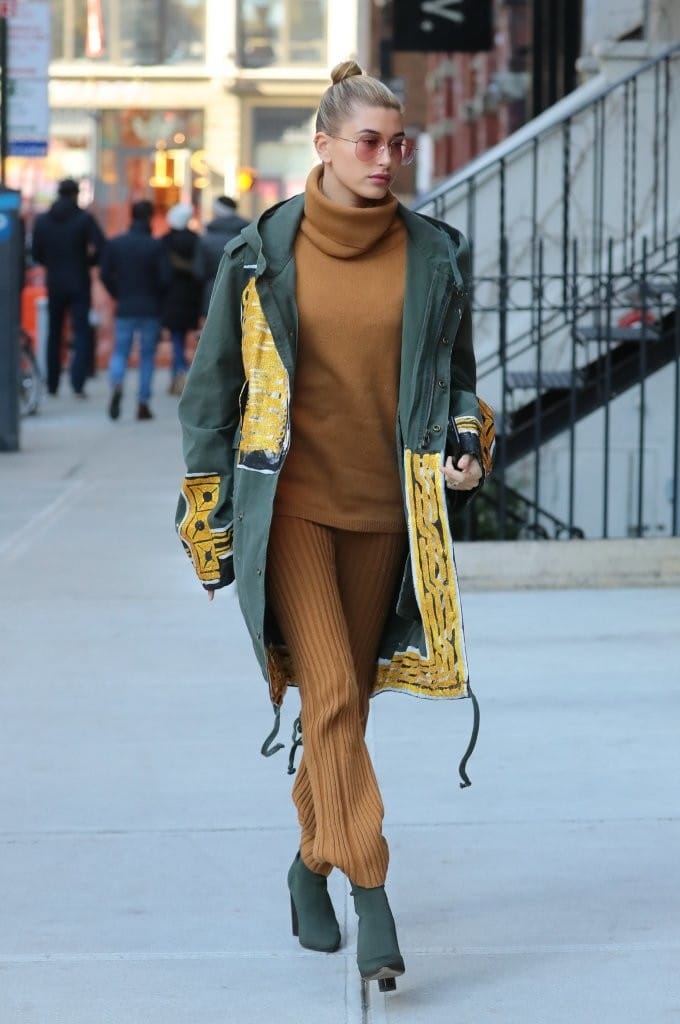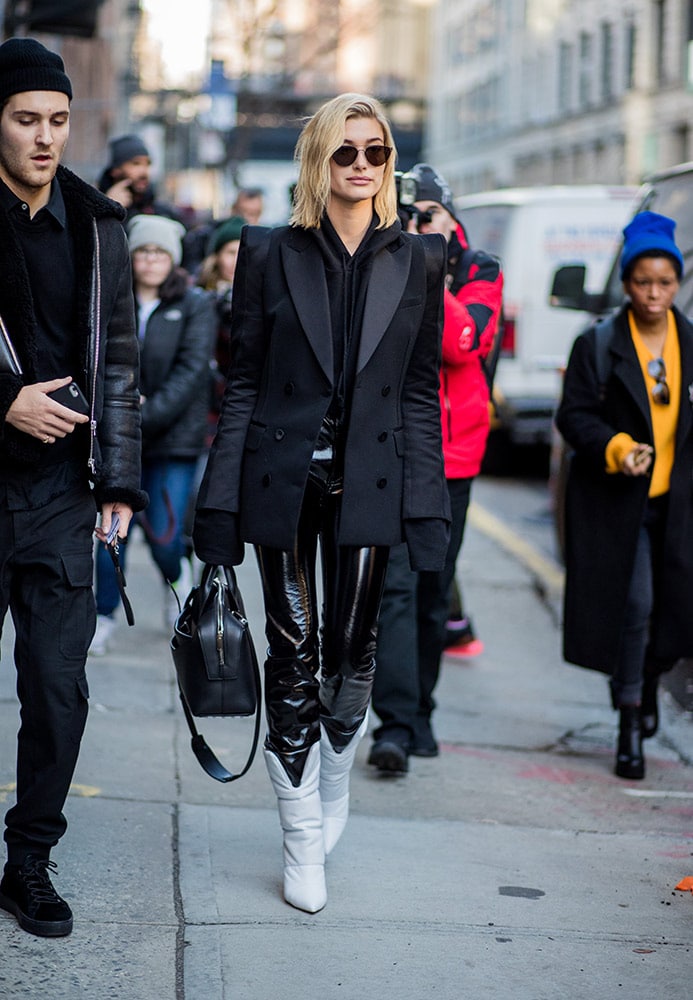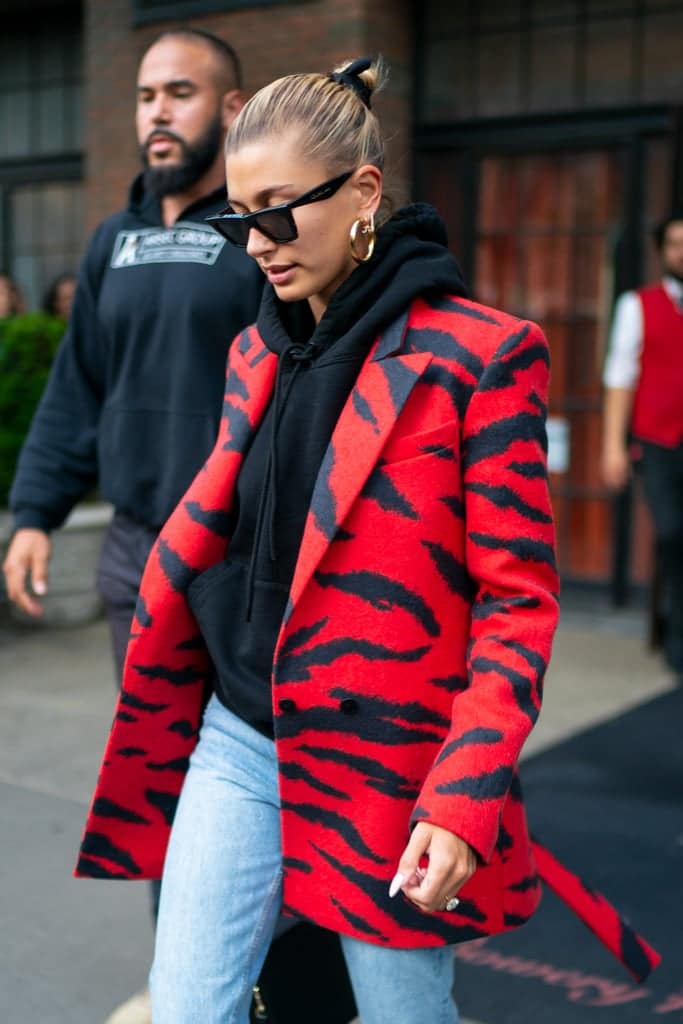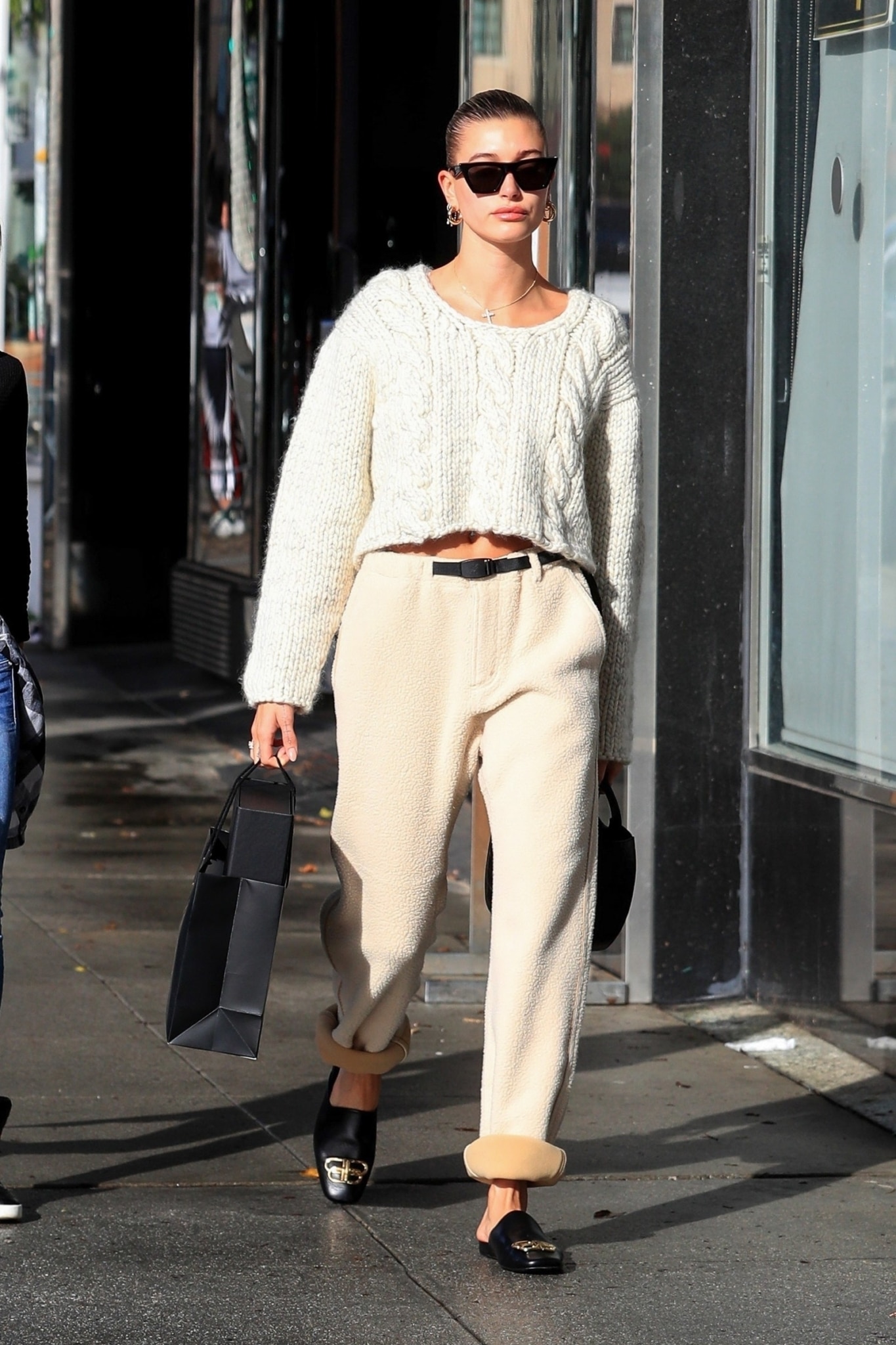 Winter
Hailey Bieber's Make Up Bag & Skincare
Hailey Bieber's Tattoos
Tattoos here