Natural "No-Makeup" Makeup Look in 7 EASY STEPS.

I'm a dog mom and concert junkie. You can always spot me near the food table at any party. I spend my free time finding new tunes for my Spotify playlists or pinning drool-worthy recipes from Pinterest. I know how to cut a rug like nobody's business. They don't call me "Happy Feet" for nothing!
I'm all about less is more, especially when it comes to makeup – that's why I LOVE the "no-makeup" makeup look! In my opinion, makeup should enhance your features not cover them up. Unless I'm going to a fancy event, I stick to this barely-there makeup routine. It's super fresh and light. And the best part about this look is that it can work for your everyday look without feeling like you are walking around with a bare face.
These natural makeup tricks are quick-to-do and time friendly. Hopefully this easy routine will save you precious moments in your morning so you can finally enjoy that warm cup of coffee before bolting out the door!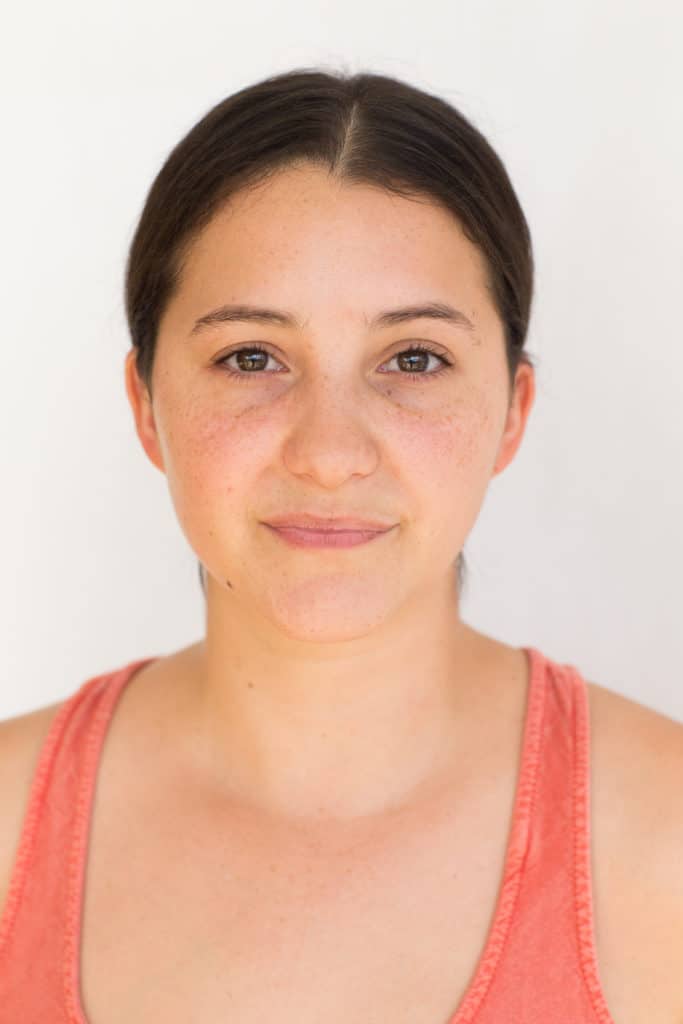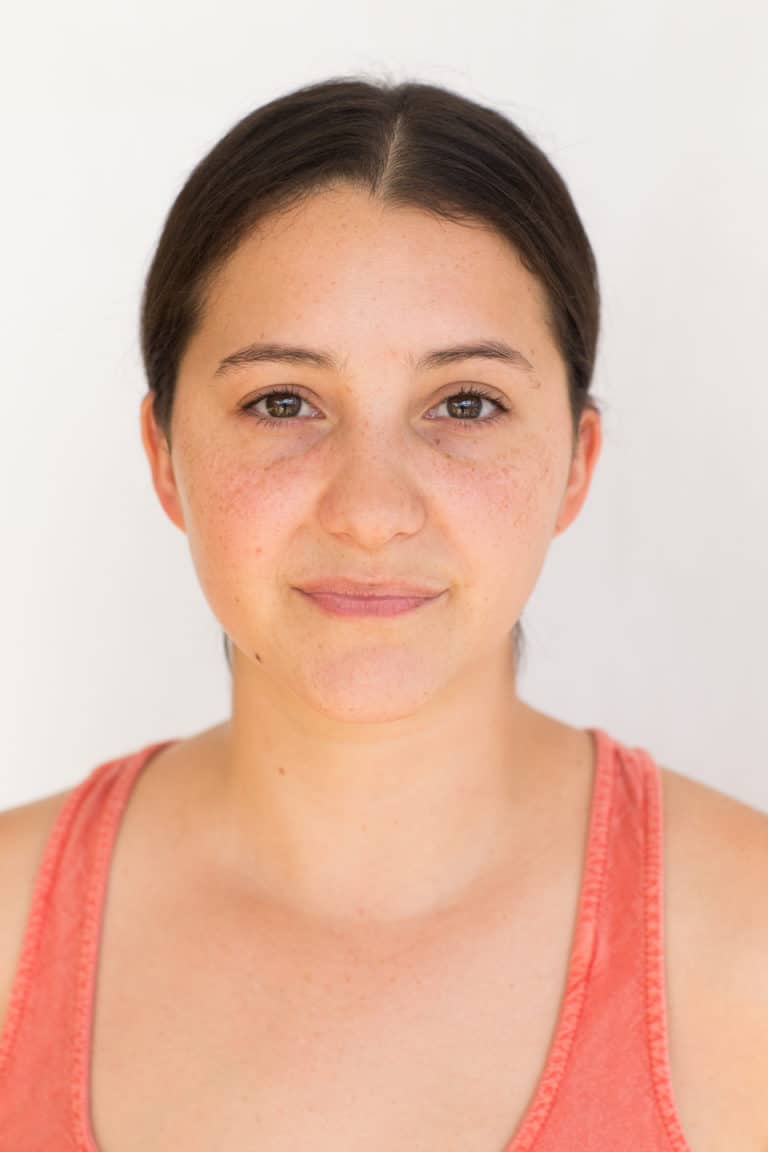 As you will see, achieving this "no-makeup" makeup look is actually quite simple.