Why You Should Try The White Boots Trend Now! – Celeb Inspiration
Admittedly, I am writing this post because I have been fantasying about trying the white boots trend for awhile now, but my fashion-cautious side of the brain has been getting the best of me. No matter how many times I have put some mod creamy boots in my online shopping cart, I can't seem to check them out. Does anyone have the same problem out there?
What is it about this look that is making me so hesitant? Well, for one, it's bold. It stands out. A little too much for my usual taste. You could be wearing the craziest tops and the shiniest clothing materials, but these white shiny bad boys will always be the center piece of your get-up.
Why is this such a bad thing? It's not. So, writing this up is really a way to convince myself why I should try the white boots trend NOW. I know, it's not what you expect out of someone who is writing about the latest styles and must-have wardrobe pieces, huh? I get it.
Well, this is one of the reasons this beauty journal was born – to break out of my comfort zones, try NEW styles, and express who I am through the art of fashion. Hopefully I will muster enough courage to be a little bit more creative as they style journal of mine continues.
What do you guys think about these celebrity inspired white boots looks below? These are some of my favorite ways to wear this trend. Let me know what YOU think!
Bestseller No. 1
Bestseller No. 2
Bestseller No. 3
Karlie Kloss Wears Western White Booties with Kitten-Heels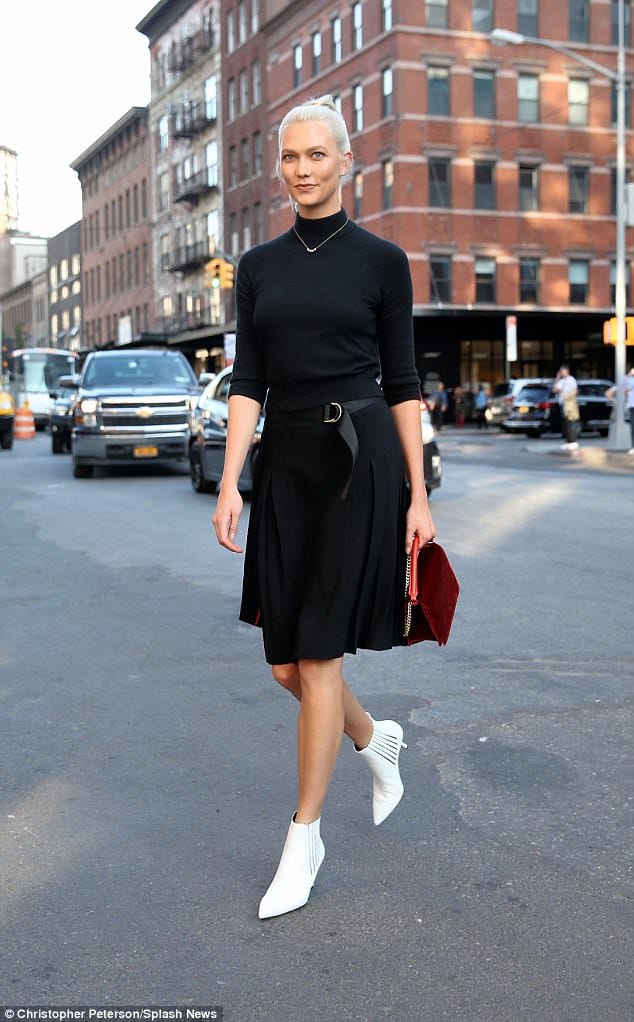 Gigi Hadid in White Sock Boots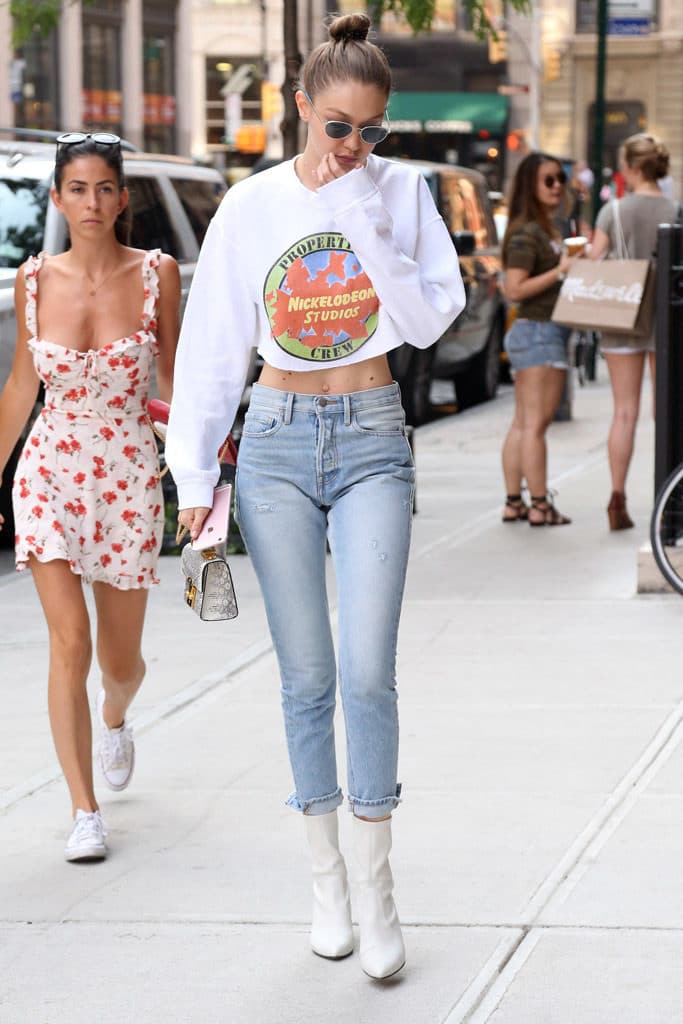 Kendall Jenner in Wooden-Heel White Booties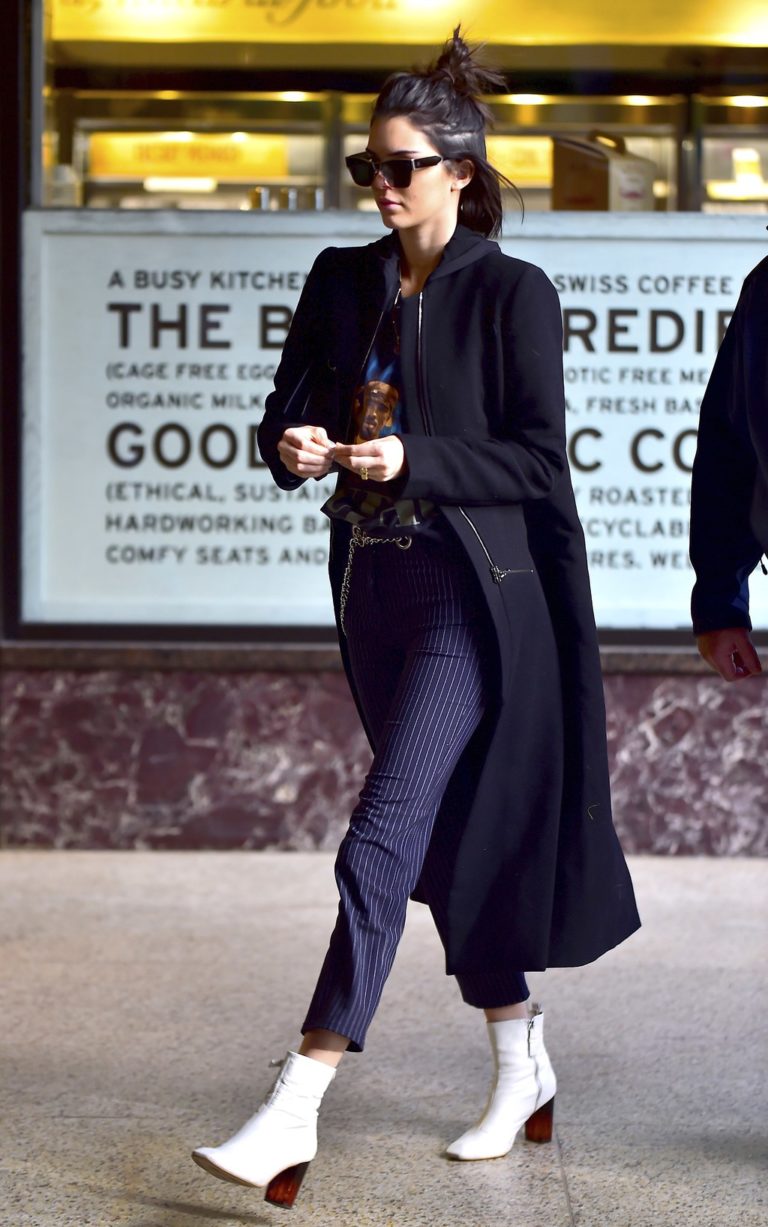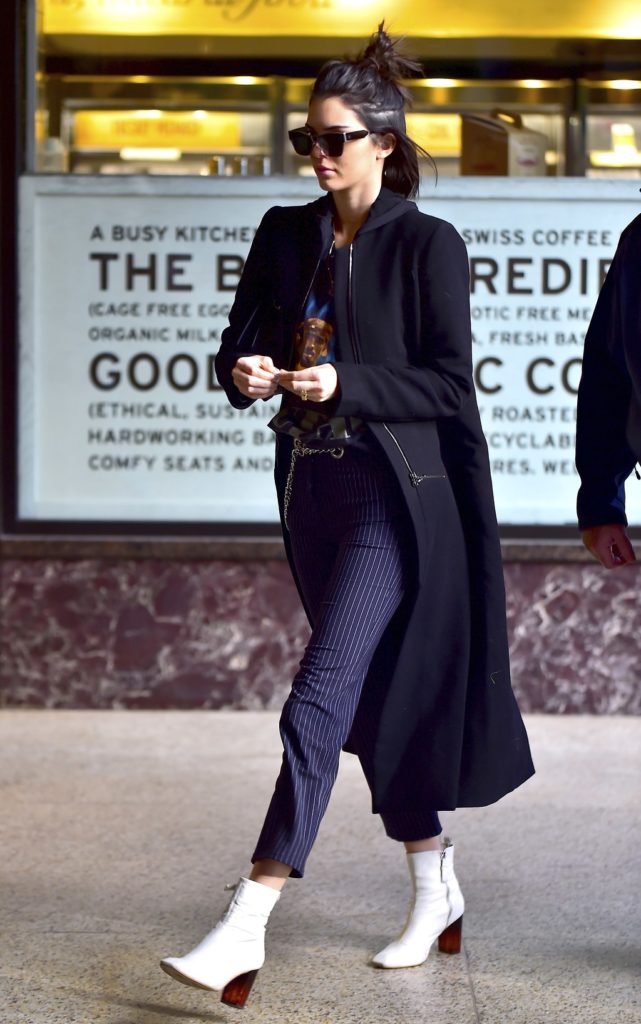 Bella Hadid Walking in NYC in Perforated White Boots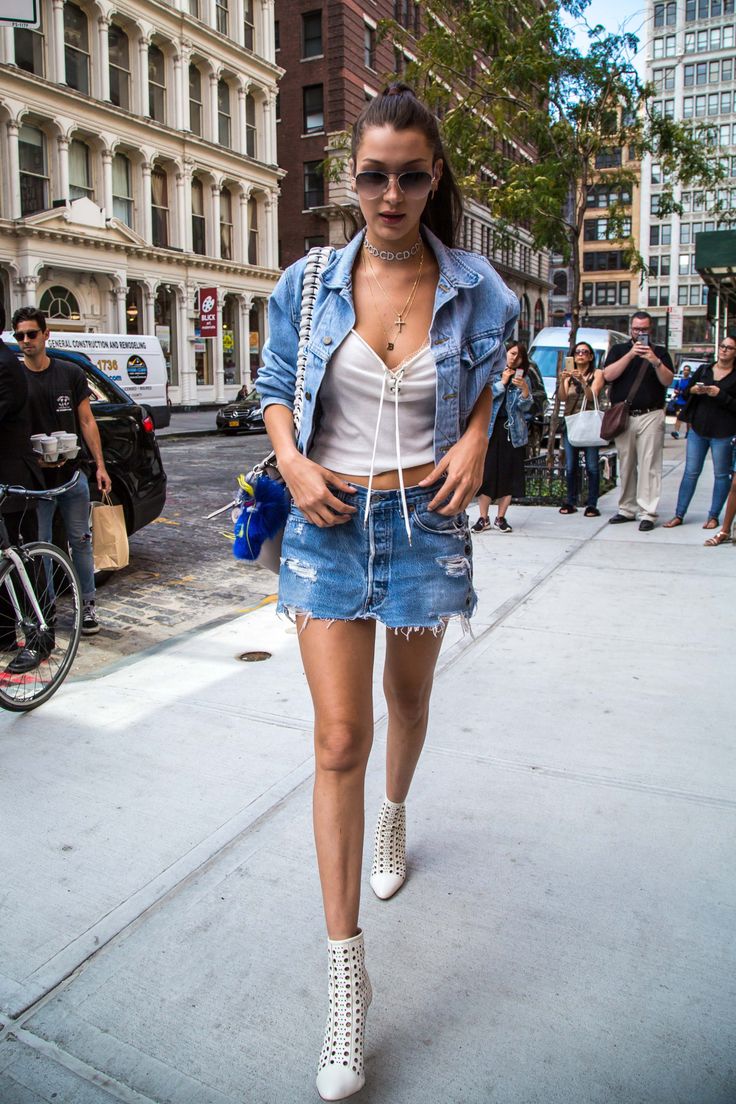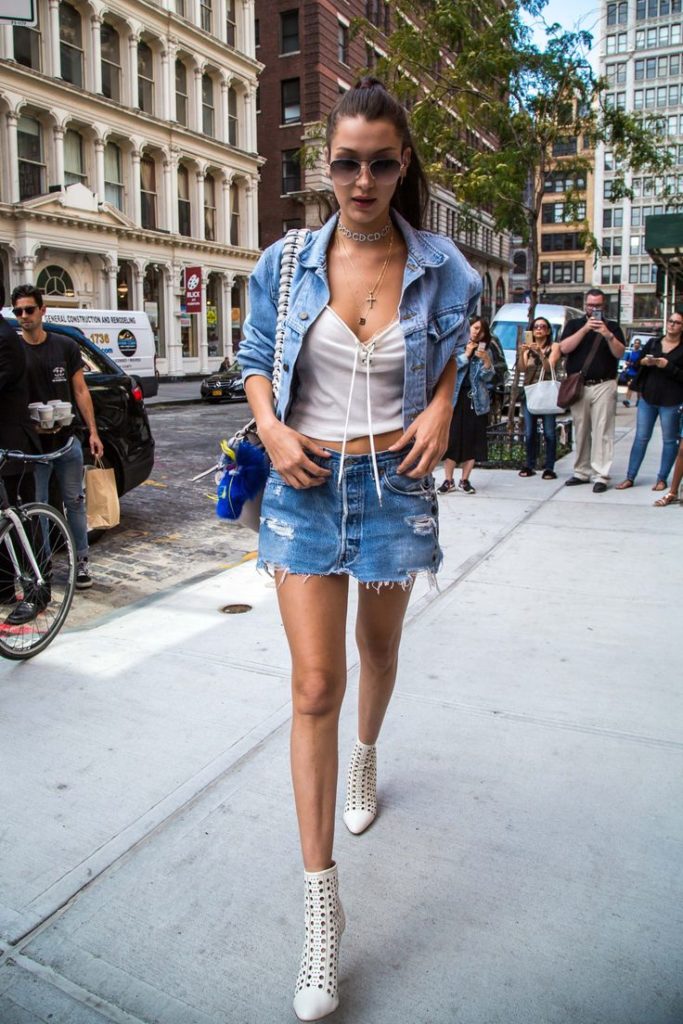 Selena Gomez in the Classic Block Heeled Cream Boots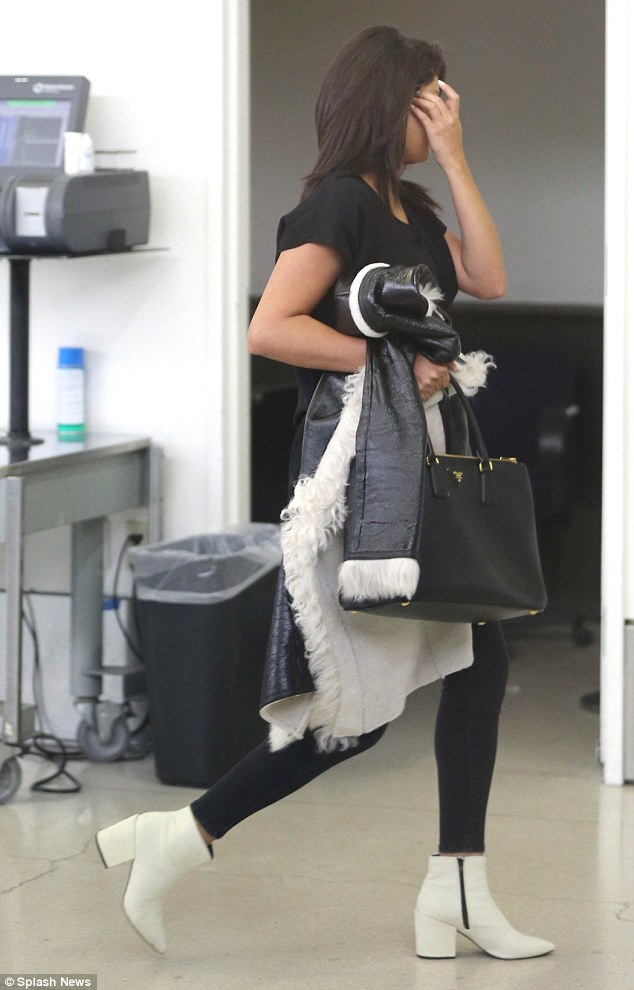 Rihanna in Studded Off-white Ankle Boots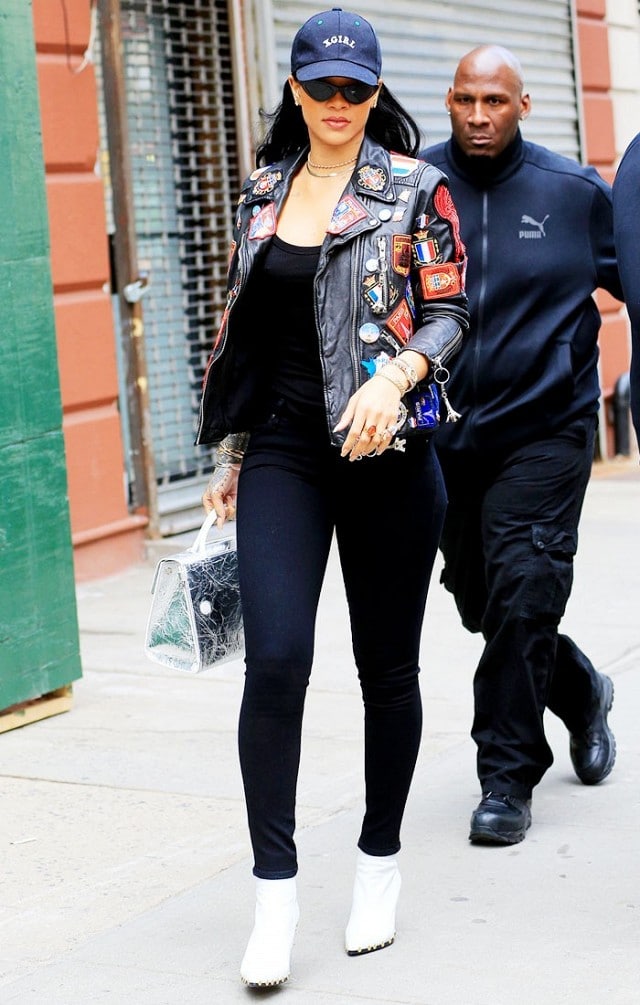 Wow, Romee Strijd Takes The Cake With Her Outfit And Pointy White Boots!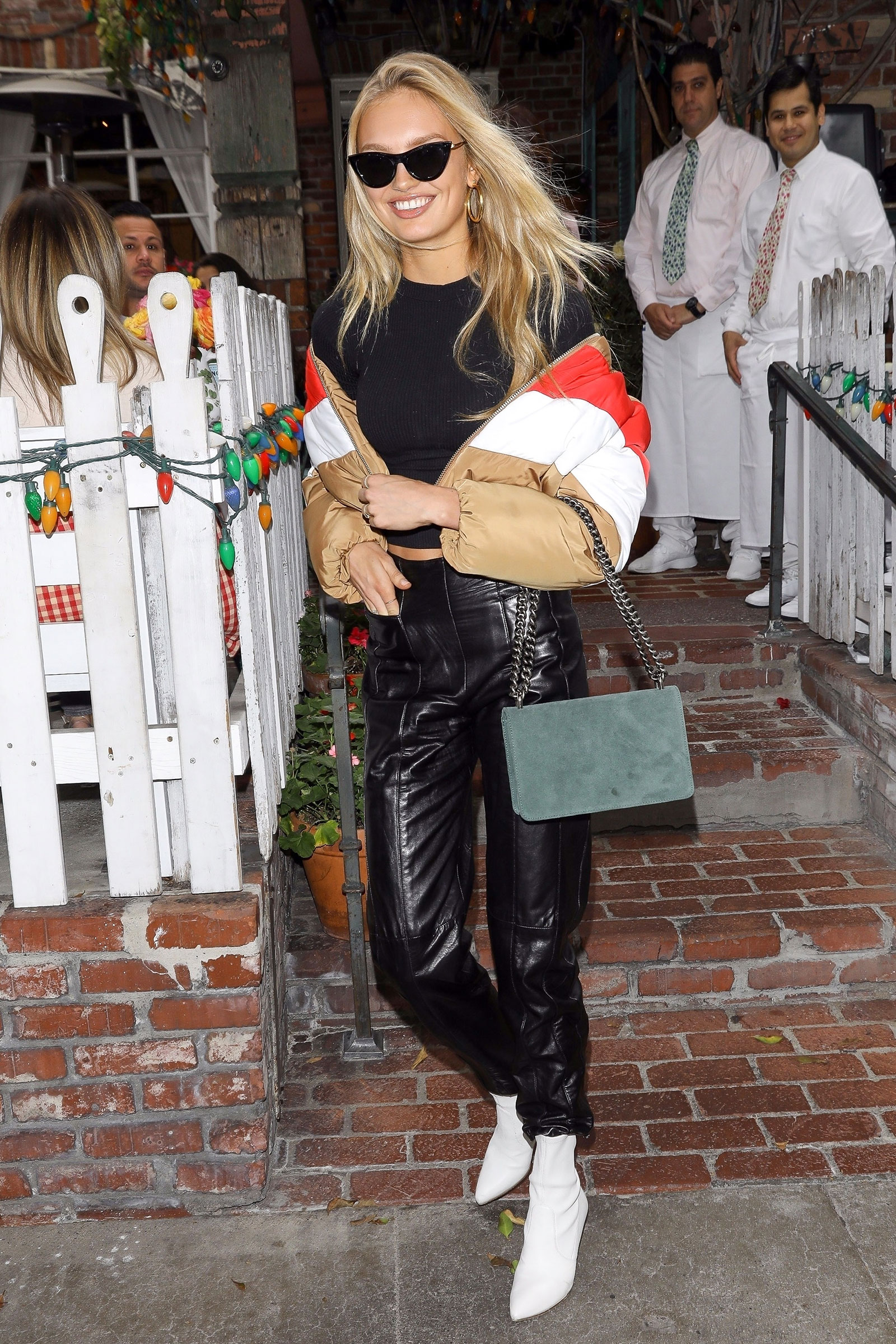 Need more celebrity inspiration?! Click around to see these other celebrity fashionistas rock this sweet trend!