Hailey Baldwin: Before & After
Latest posts by Anastasia
(see all)
If you have a phone and access to pretty much any social media platform, then chances are you probably know who Hailey Baldwin is.  Granted, the last name Baldwin isn't a difficult one to recognize – shoutout to Alec and that f*cking legendary Trump impersonation – but being the niece of a celebrity A-lister isn't the sole reason that Hailey is boasting over 10 million followers on insta and is banking more than most of us will ever see in a lifetime. *tears*
Sure, her famous family likely had a little something to do with the success of her career, but these days Hailey is one of the top dogs in the modeling industry.  She began her career in 2014, and with the help of her fortunate genes and prominent social media presence, she has been landing one major job after the other: Ralph Lauren, Tommy Hilfiger, H&M, Topshop, and Guess…just to name a few.
As for her personal style, Hailey is never seen looking anything less than fabulous. She is known to alternate between a boyish street style and the ultimate done-up diva, and whether she's wearing sneakers or stilettos she always looks like a million bucks.  It also doesn't hurt her look that most of her friends are also supermodels…like talk about the ultimate accessory am I right??
But of course, Hails hasn't always been at the top of the style game.  Like most of us, she's definitely had her share of awkward phases and plenty of fashion faux pas to match.
Let's take a look at her transformation over the years, shall we?
Beauty Evolution
Hailey in 2004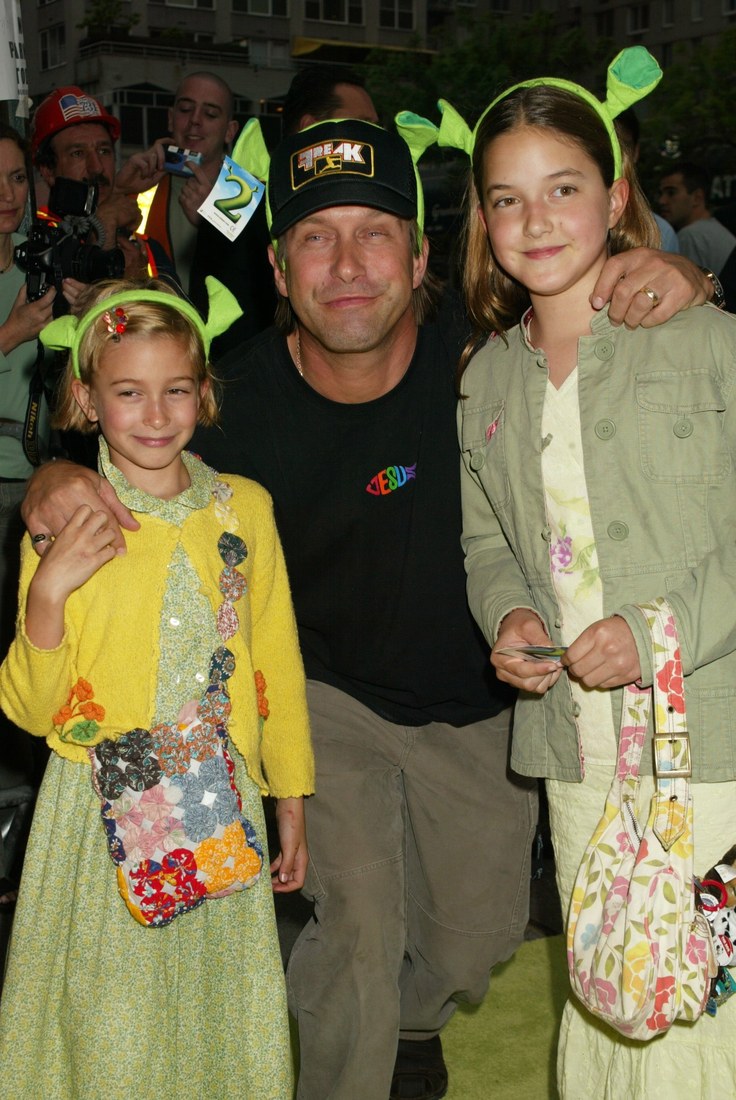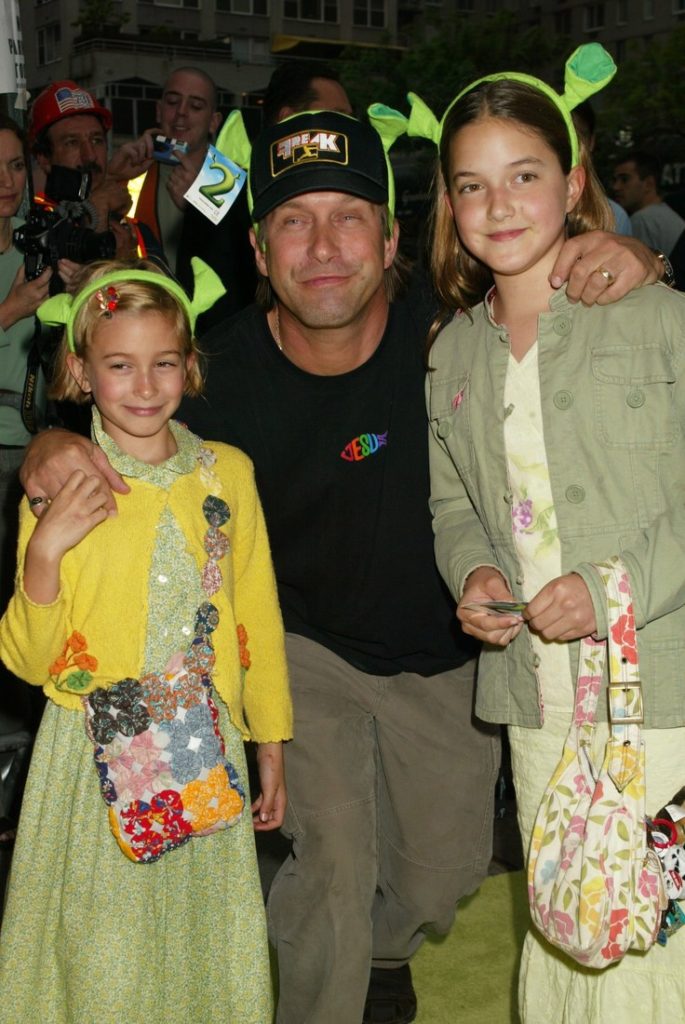 Hailey in 2009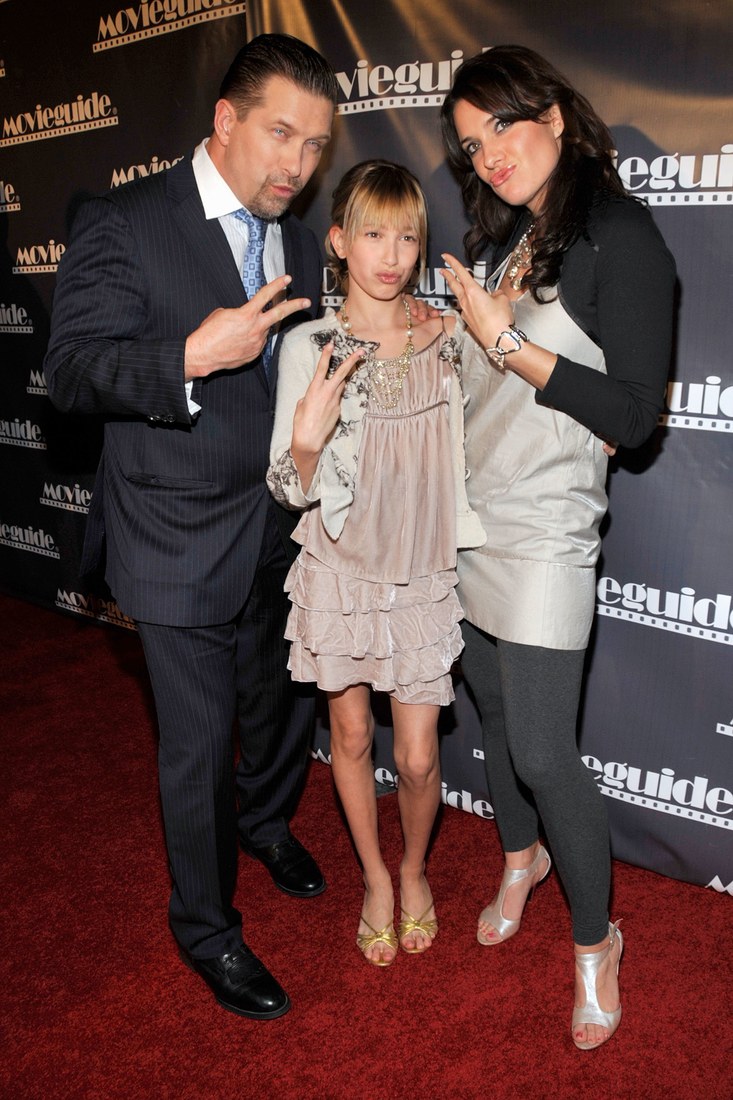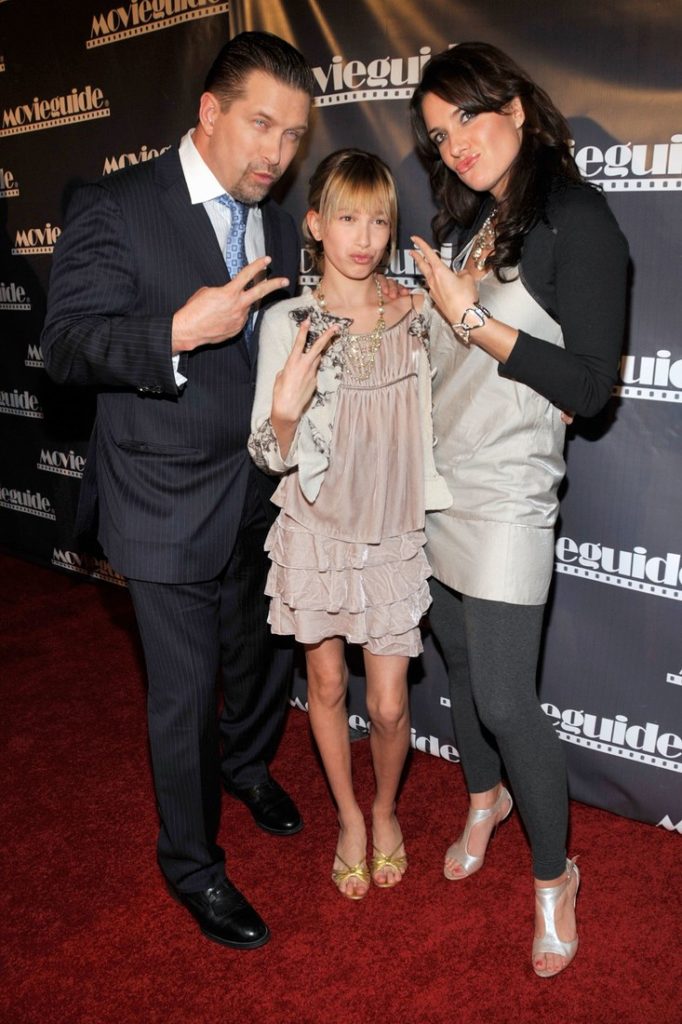 Hailey in 2010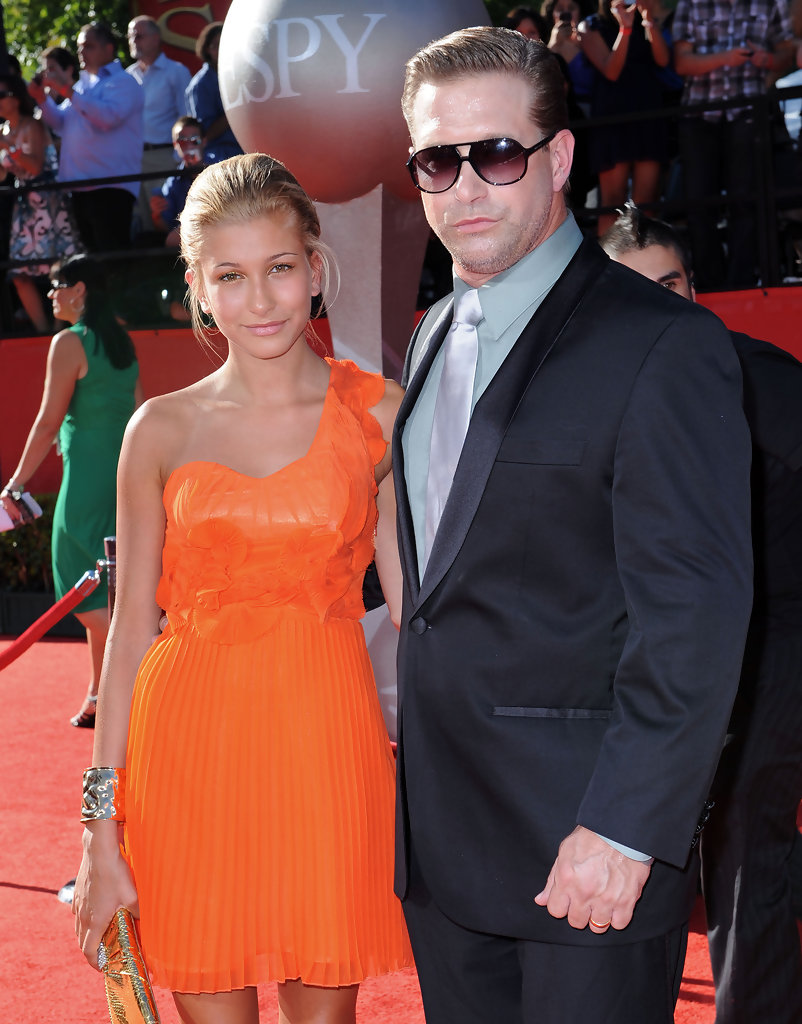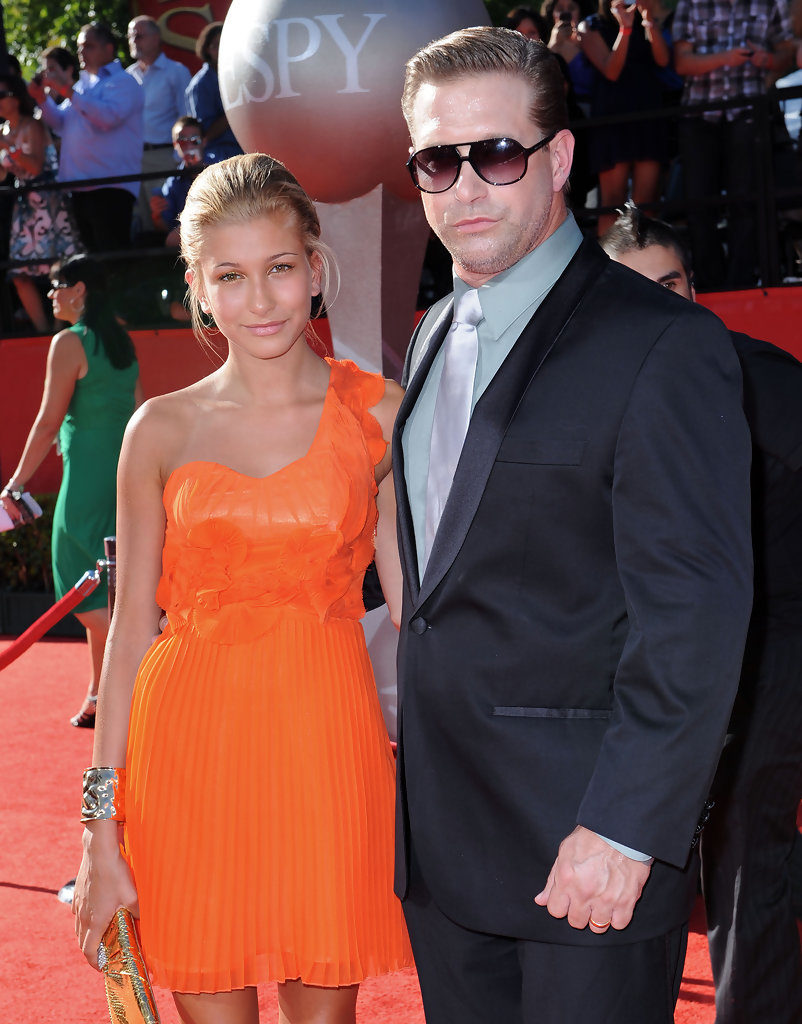 Hailey in 2011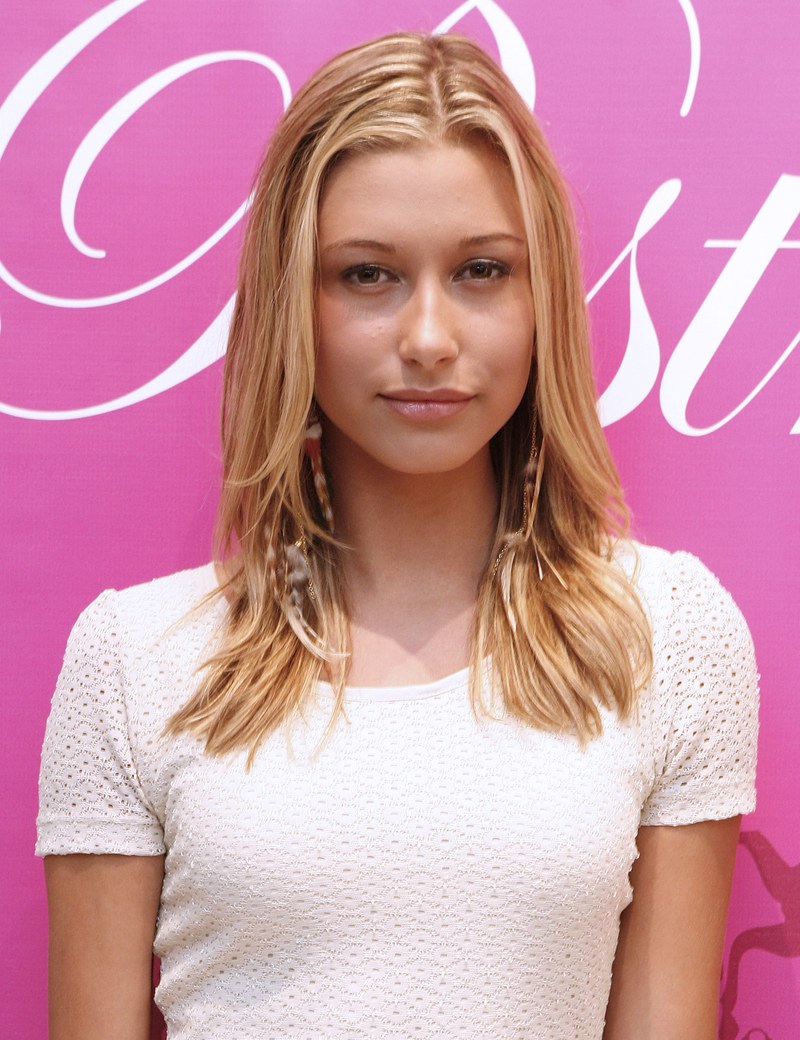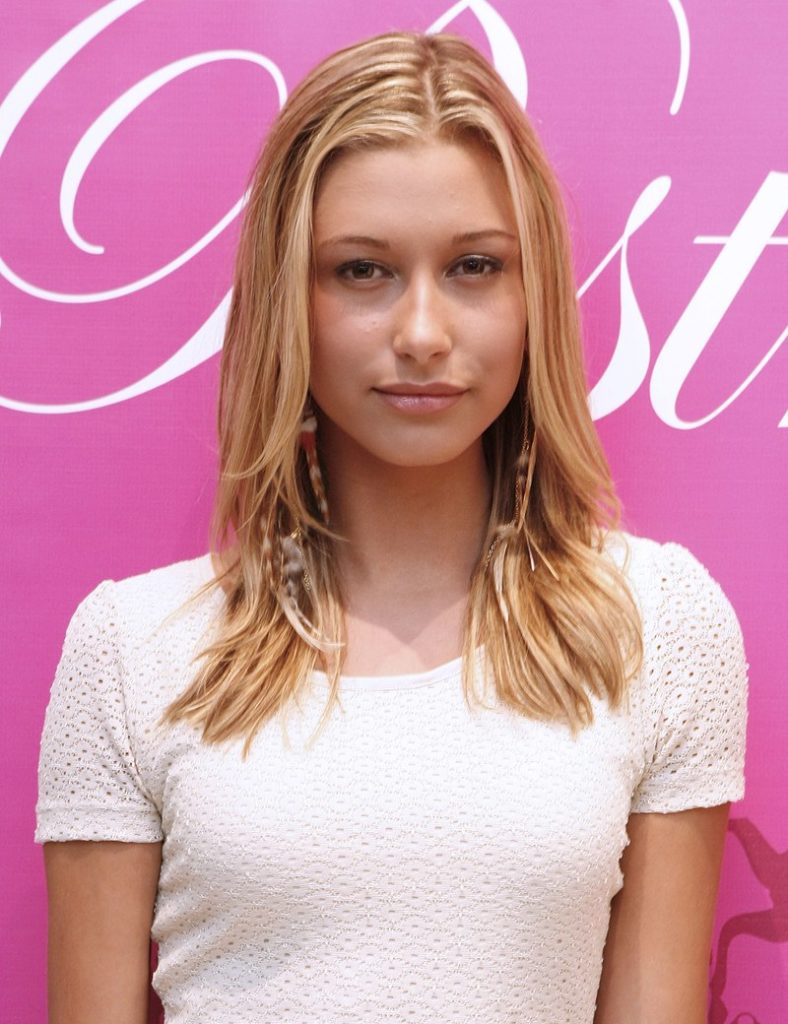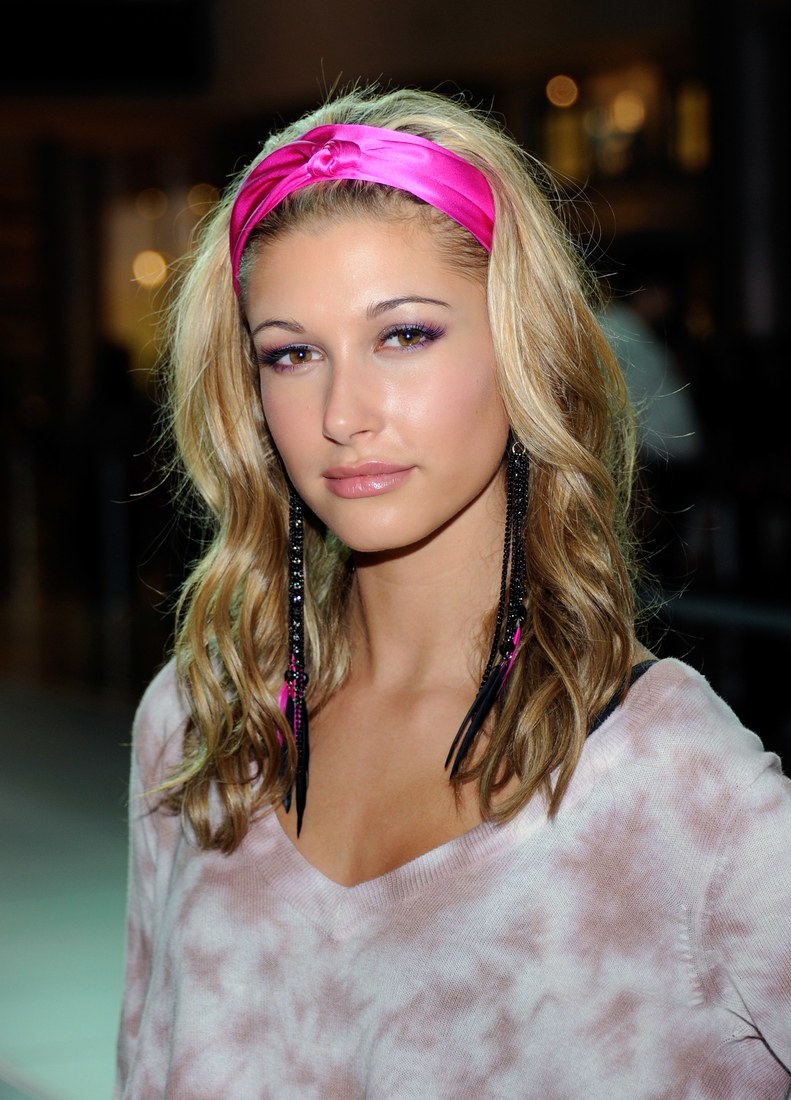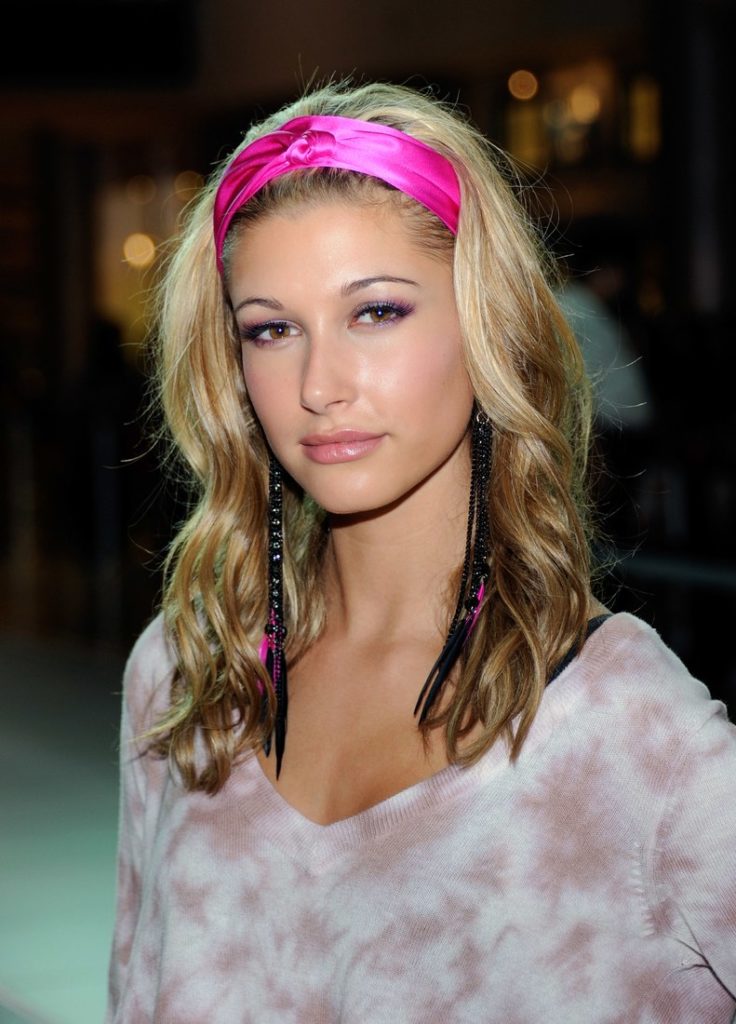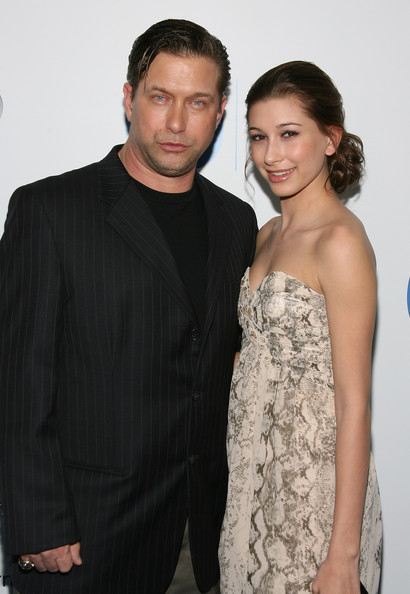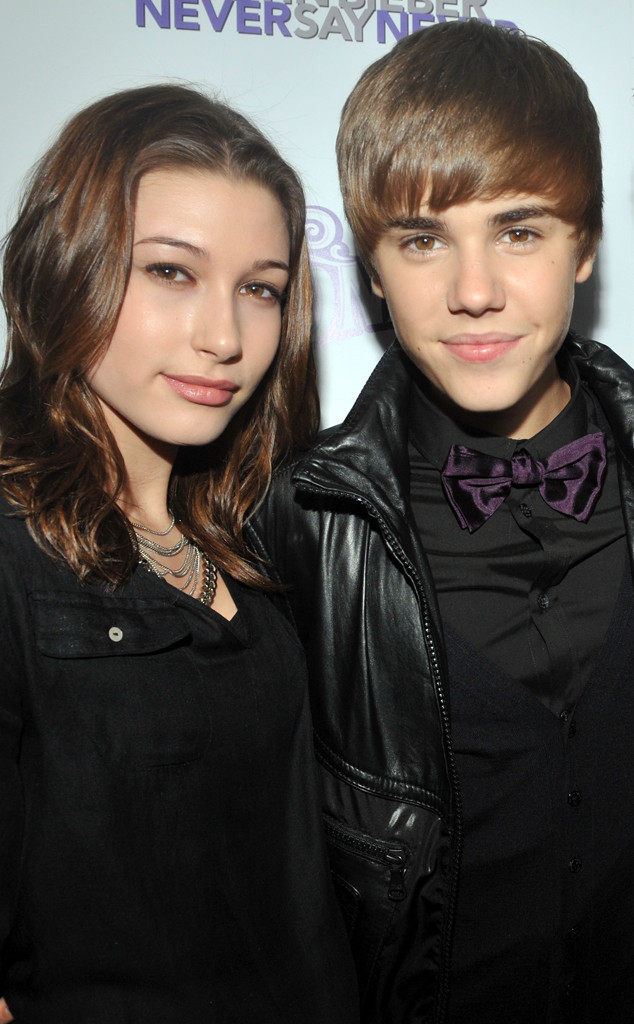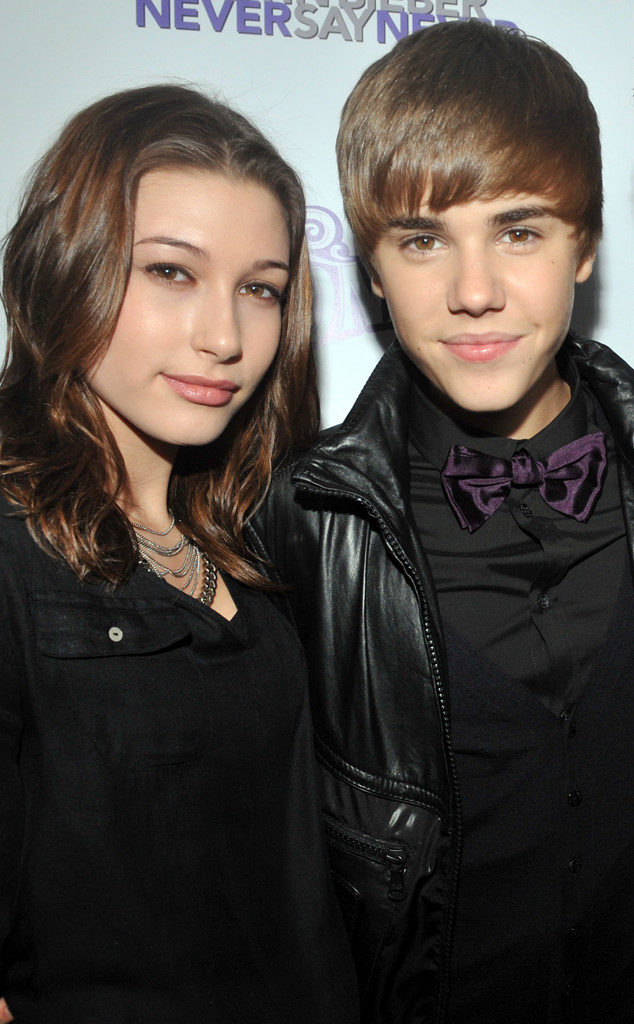 Okay, now let's move on to some more recent pics.  Which look is your personal favorite?
Haily in 2012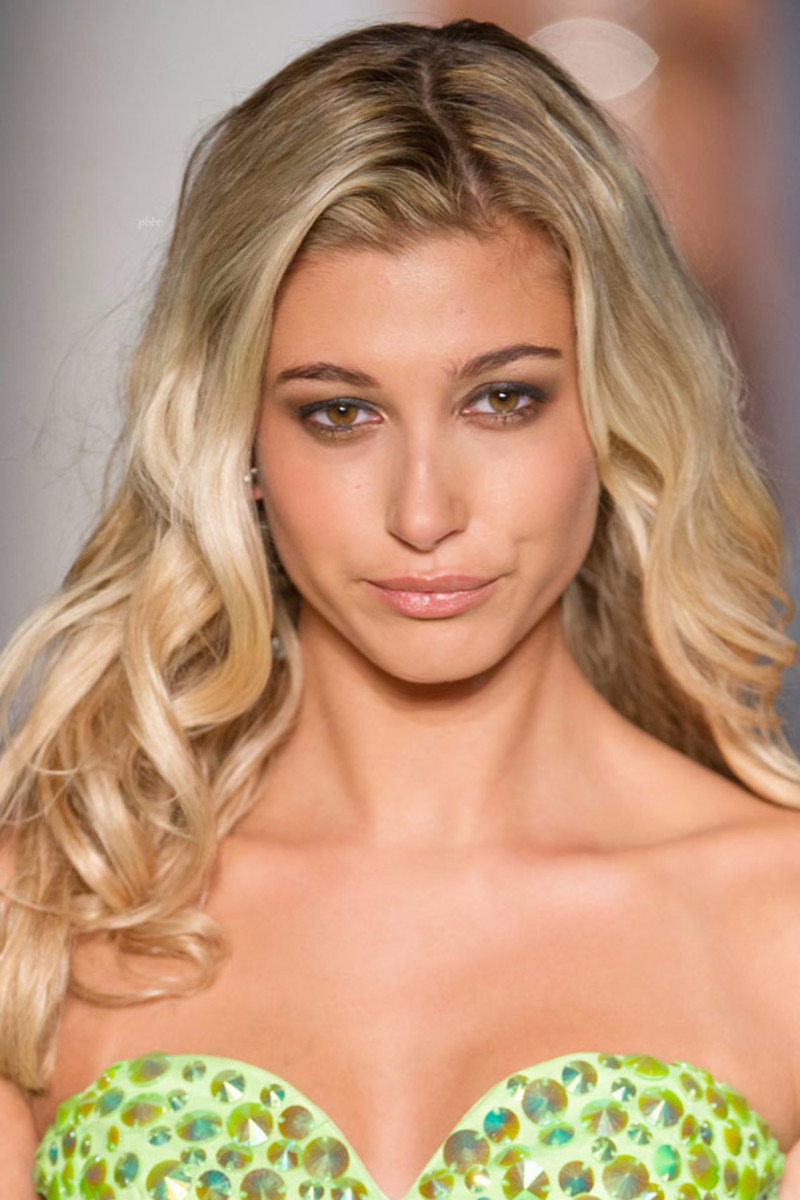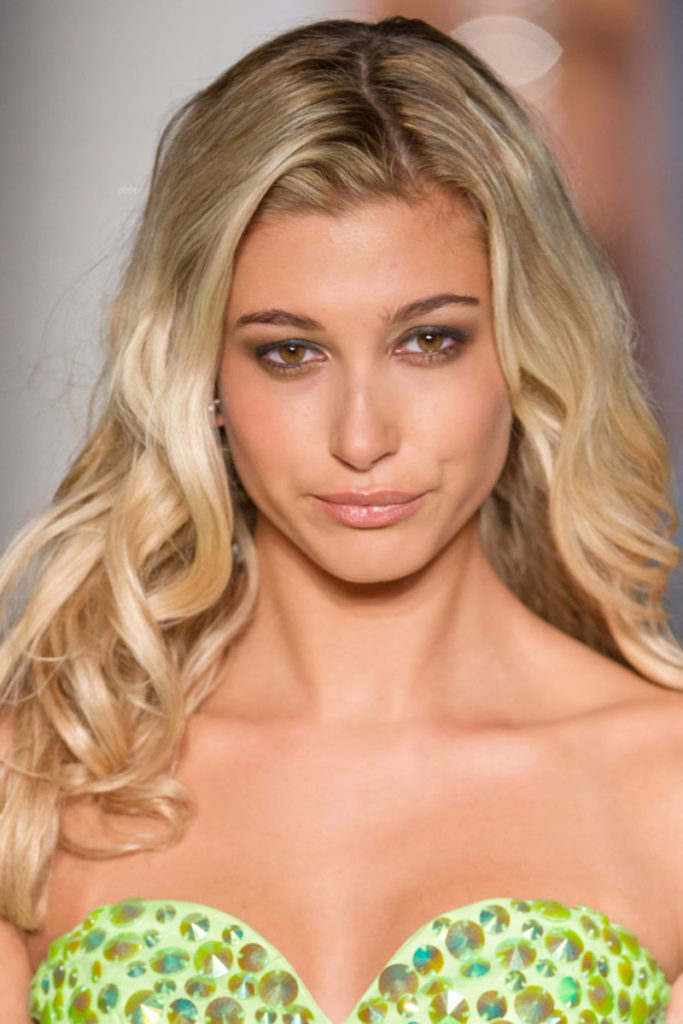 Hailey in 2013
Hailey in 2014
Hailey in 2015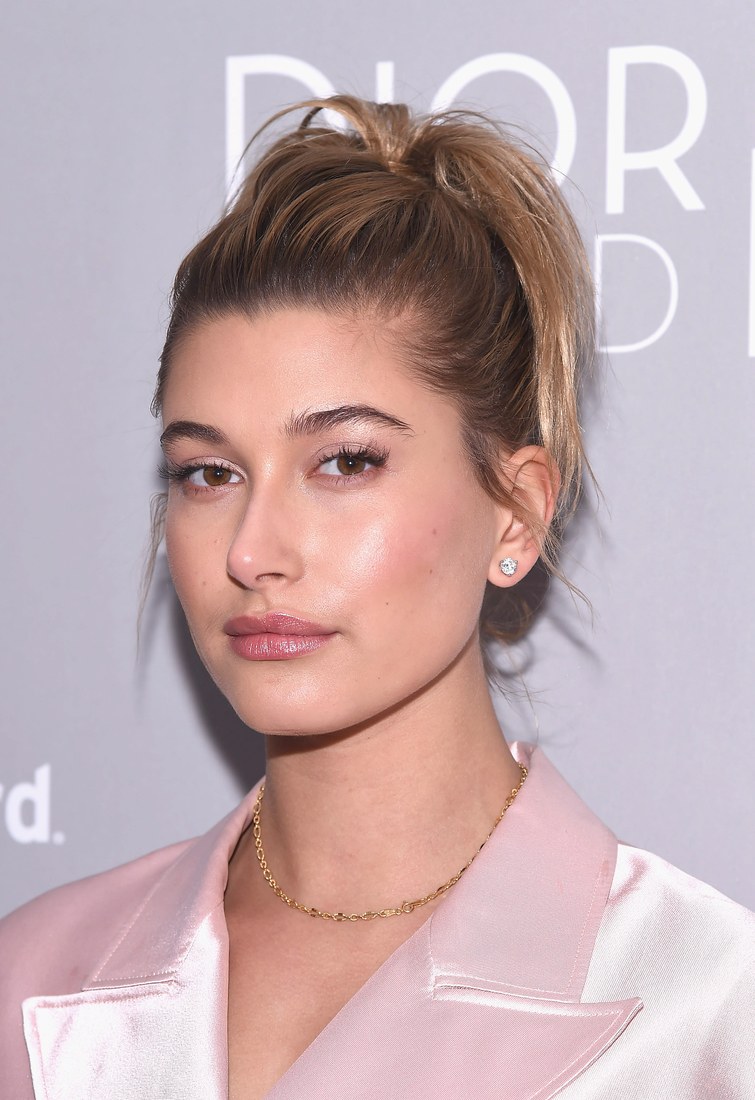 Hailey in 2016

Hailey in 2017