Klairs Rich Moist Soothing Cream — The Best Korean Face Moisturizer (Sensitive Skin Approved)
Unfortunately, before I found this affordable gem, I splurged on various (not going to say how many) Sephora "best-selling" moisturizers, but found them to be either too tacky. Too Fragrant. Too unsinkable. Too irritating. Too complicated for my sensitive skin at the time. Gah!
If you're looking for a straight-forward soothing face moisturizer, this is it. Ahhh yes, another simple, yet effective product that was sent by the K-beauty gods – the Klairs Rich Moist Soothing Cream is made for hyper-sensitive and irritated skin. It's a soothing lullaby for your skin.
After an embarrassing acid-mantle disaster a few months ago, I went on a hunt for a gentle moisturizer and thankfully landed on this bad boy.
I wouldn't describe myself as the finicky type, but when your skin is pissed at you, it sure can be a fussy brat…
After doing some acid mantle repair research, it was apparent I needed something a little bit more simple.
The Klairs Skincare Brand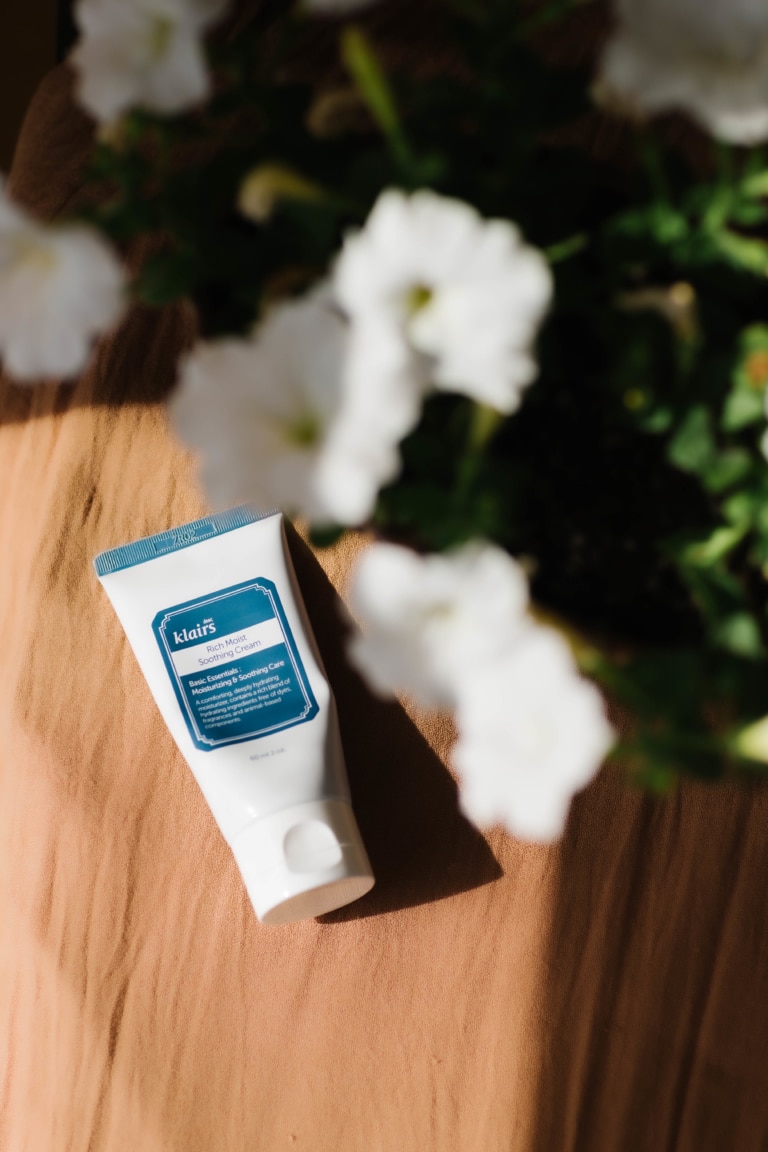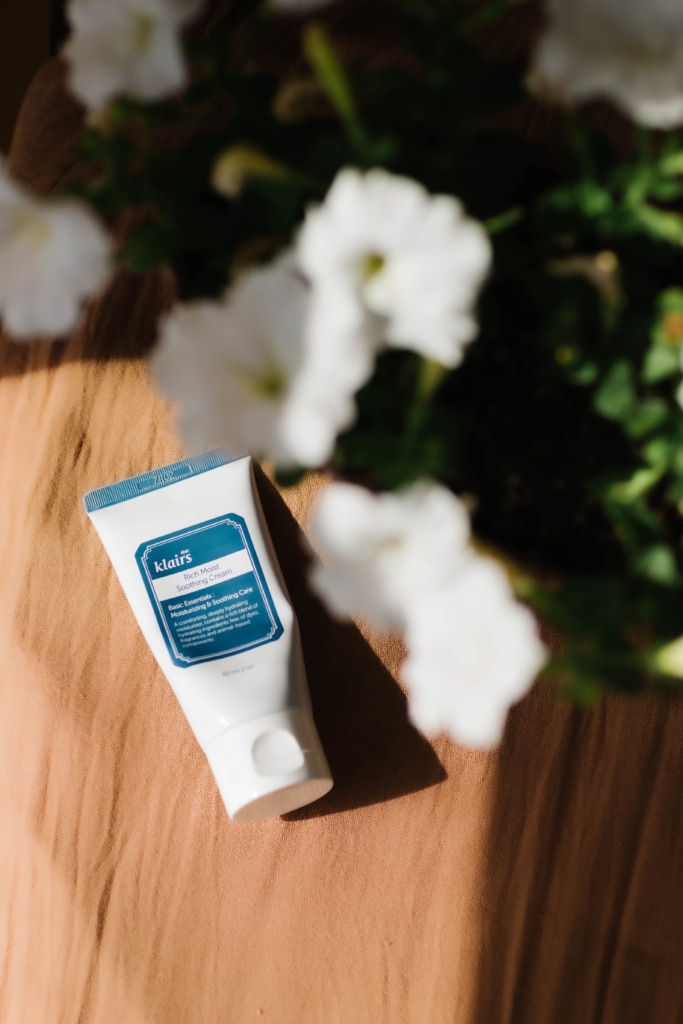 Many skincare enthusiasts on YouTube mention the Korean skincare brand Klairs for their no bullshit ingredient lists. Several of them swear by their non-sticky Vitamin C serum and their popular hydrating toner. So I did some investigating into the brand, and surely enough, people were raving about their moisturizers as well.
I almost went with their Midnight Blue Calming Cream loved by James Welsh, but ultimately settled with the Rich Moist Soothing Cream because of the hygienic tube it comes in.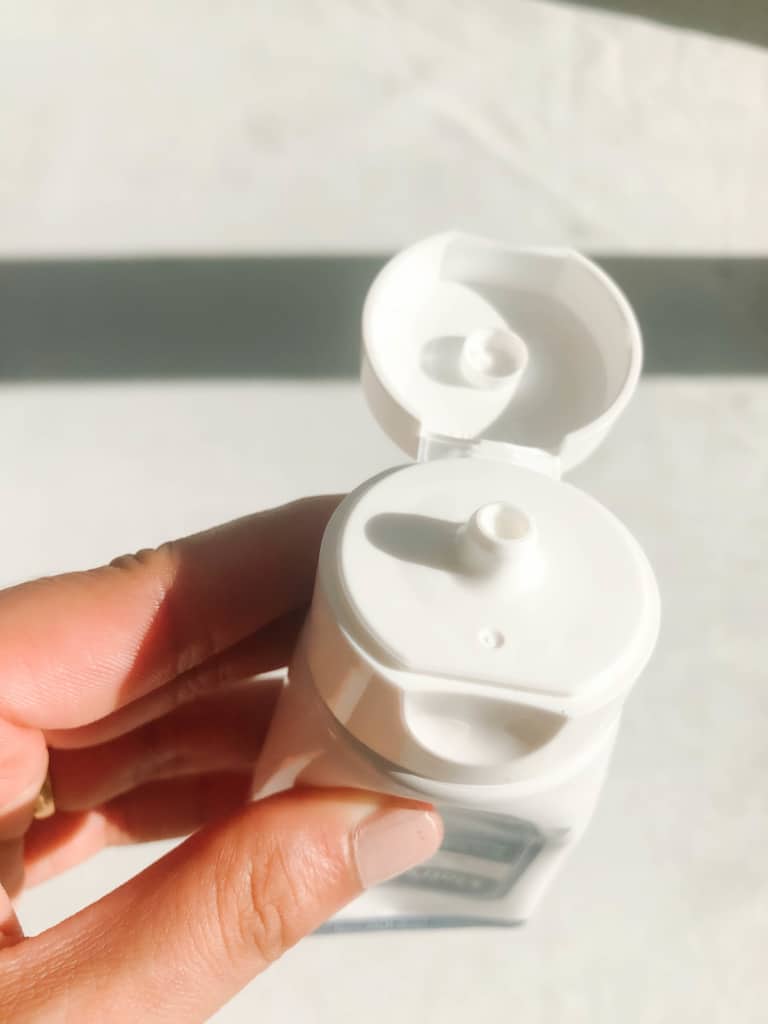 Couldn't take the risk of getting bacteria in a tub container — didn't want to add on more skin problems!
Plus, I'm a sucker for it's clean, minimalist and simple packaging.
Why This Moisturizing Cream Works
The soothing and simple ingredients in this product were formulated to give you lasting hydration and moisture. You know how some moisturizers feel hydrating, but not moisturizing or vice versa?! I found this one to be a perfect balance of both.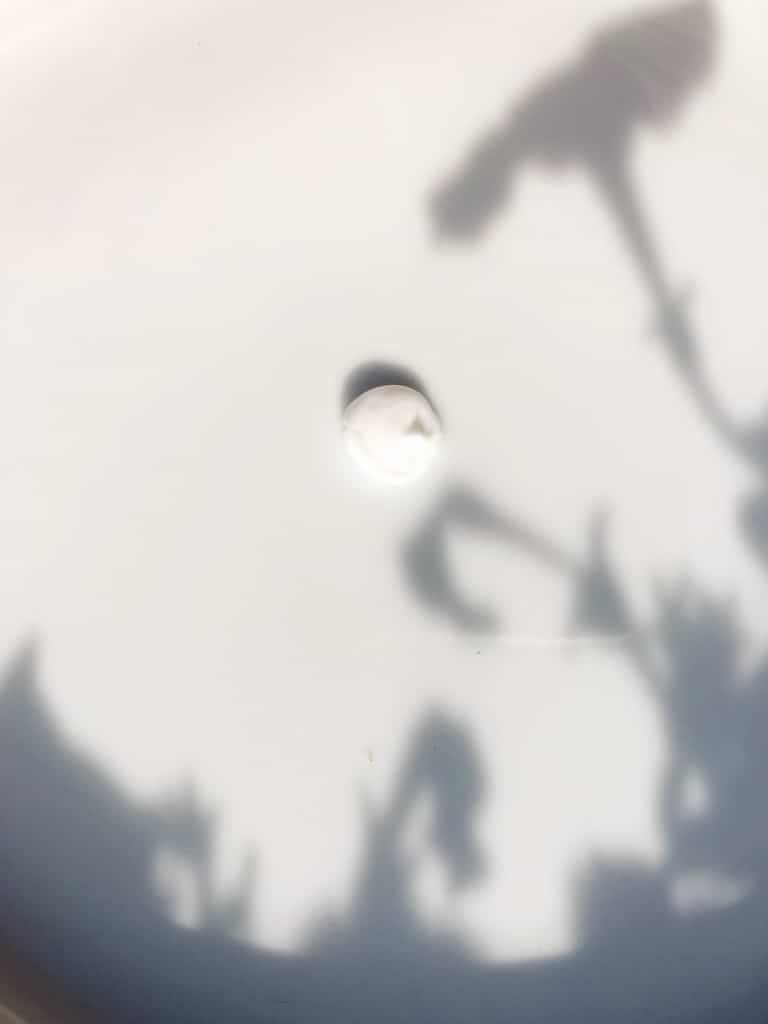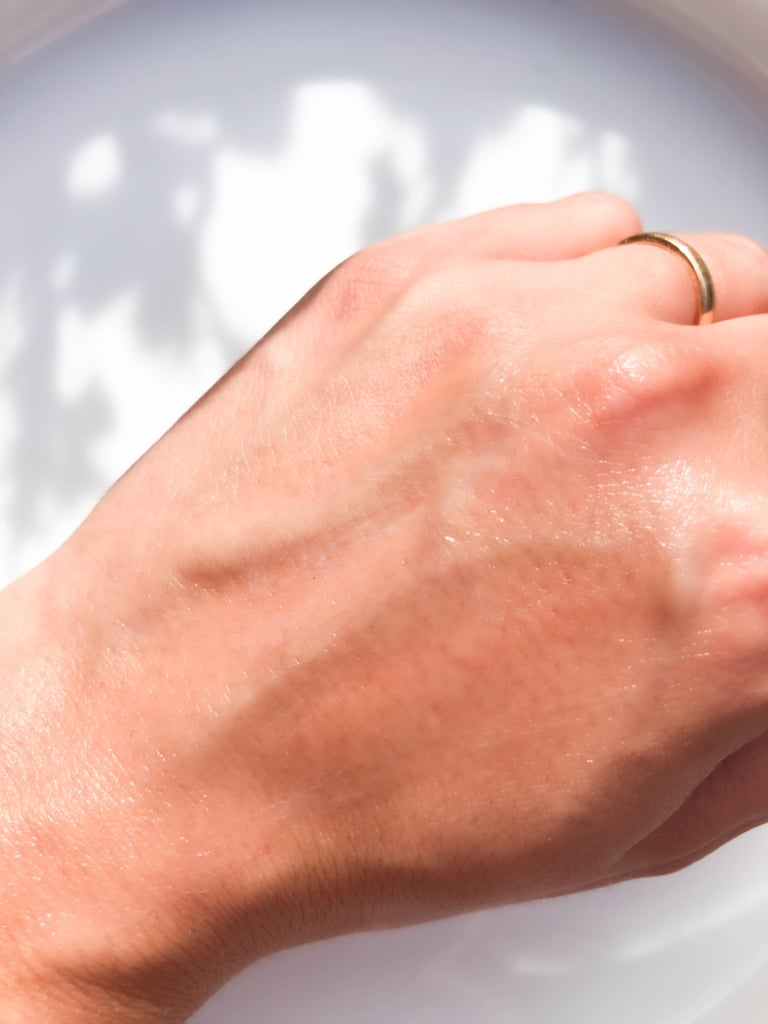 This cream didn't break me out at all – it's free of dyes, fragrances and animal-based components – which is a must for reactive skin!
Shea butter, jojoba seed oil, papaya, rice and other proven ingredients nourish your skin, while still letting it breathe. Somehow it's heavy, but feels light…?
My Final Thoughts
This is something I will definitely repurchase and put on my skin year round. The creamy texture sinks down comfortably into my skin, but is still feels light-weight and the buttery texture calms any flare ups and inflammation that pop up. Do I dare say "holy grail"??
Besides the First Aid Ultra Repair Cream (review coming soon), I find the Klair's as one of the most soothing products I've ever come by. I find the Ultra Repair Cream works better for me as a night time moisturizer (she's a thick one).
I always wander to other moisturizers because I'm too curious ( or have no will power??), but I have a feeling I'll be reaching for this when my skin needs some distressing and extra lovin'. Which in the last few months, this is exactly what my parched face called for.