Neogen Gentle Exfoliating Pads for Sensitive Skin — My Review
Want to exfoliate your skin, but you're suffering from highly sensitive skin due to eczema, over-exfoliation or any kind of skin damage?! The Neogen Real Cica Pads might just be the answer to your problem.
When my Dr. Dennis exfoliating pads started to burn and irritate my skin, I knew I had royally screwed up somewhere…
Yep, my nightmare came true. My acid mantle was broken and was no longer shielding me from bacteria, fungi, pollution and other nasty things. A very tragic day indeed.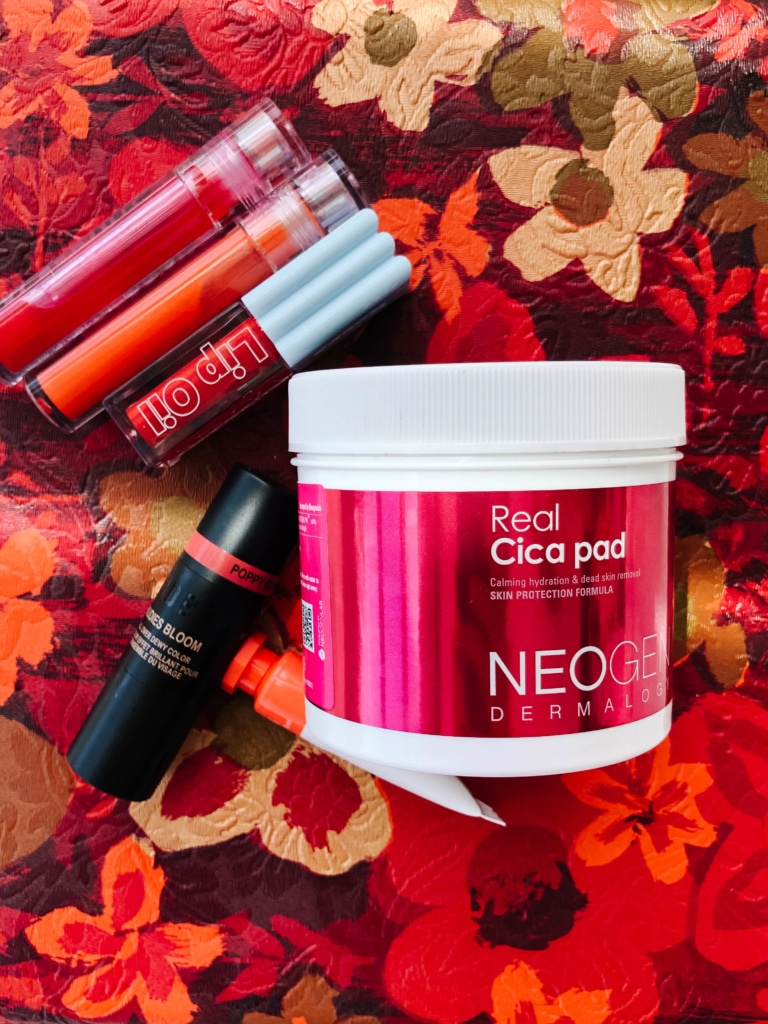 Inflamed acne, itchy bumps and dry flakes conquered my entire face.
If you find yourself in my shoes, first switch your cleanser to something gentle, oil-based, full of ceramides and fatty acids. I enjoy CeraVe's Hydrating Facial Cleanser and La Roche-Posay's, they are both milky textures that soothe the skin and keep your acid mantle intact. Non-foaming is what you are after.
After you wash your face, quickly apply a hydrating essence while your skin is still moist. Recently I have been loving this one recommended by esthetician and skin magician Charlotte Cho. Although, this OG one works wonders as well. In my opinion, an essence is a crucial step to put back the moisture you lost during cleansing.
Once you added the hydration back, use a fuss-free moisturizer to lock it all in. Preferably one with non-fragrant oils that are safe for sensitive skin, and have the right amount of hydrating/moisturizing benefits.
And then, BE PATIENT.
Keep your skincare routine simple for a couple of weeks or more. Don't you dare be tempted to exfoliate again for awhile, or you'll have to start the healing process all over again!  Your acid mantle needs to be repaired before it can take any kind of exfoliation abuse. Be nice to it!
How to Use Neogen Real Cica Repair Pads
After your face no longer feels tight and dry, you can slowly build up an exfoliating routine again. SLOWLY.
That's where the Real Cica Pad from Neogen Dermalogy comes in…
The pads are soft, but don't go scrubbing your face with it – gentle strokes are key here! Always.
Speaking of pads, the tub comes with a total of 90 at a fair price. My tub has lasted me several months, I only use them about twice a week.
Ingredients That Make These Cica Repair Pads Work!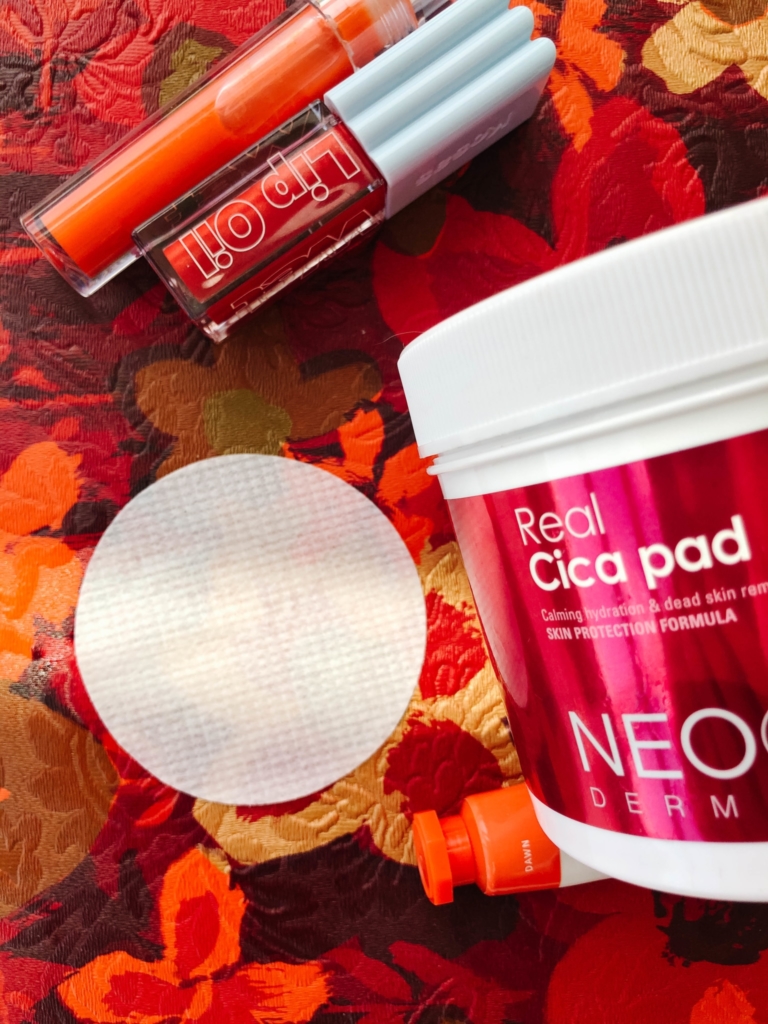 The Real Cica pads have a low pH of 5.83 that are gentle enough to use daily, but I would suggest using it once week to start out with — especially if your recovering from any kind of skin damage.
It's formulated without parabens, artificial fragrance and mineral oil which are known to cause irritation. The centella asiatica extract, Ceramide NP and hyaluronic acid ingredients work together perfectly to calm, hydrate and soothe your skin.
Try to remember that when your acid mantle is in a frail state, you have to be realistic about the road to recovery. These pads won't fix your skin overnight, but if you use them for a few weeks, you'll notice those little stubborn bumps will start to soften, your complexion will be brighter and you'll start to notice a stronger skin barrier.
Summary & Where To Buy
NeoGen Real Cica Pad
If you have highly sensitive skin or your skin barrier has been damaged, these gentle exfoliating pads will help you shed your dead skin cells, and help give you a stronger skin barrier and a better, more even complexion over time.
After using these pads for the last few months, I would definitely recommend them for those of us with sensitive skin!  They caused no irritation, and the hydrating benefits double as a great toner. You can purchase them from Amazon (at the same price as SokoGlam!).  I'm thinking of giving Neogen's Bio-Peel Gauze a try in the future. They are a little more potent than these ones, but I hear they are a great next step once your skin becomes more tolerant.