Cucumber Hydrating Gel Mask by Peter Thomas Roth — My Review
When Hyram (a skincare ingredient-obsessed Youtuber) won't shut up about a mask in multiple of his videos, you listen. This guy knows his shit. You may lose some money, but the experience in this case is worth it. No "ragrets"!
I'm not going to lie, it hurt to purchase the Peter Thomas Roth Cucumber Gel Mask. It's a splurge, that's for sure, but it lasts a long time and it comes in a decent sized tub. You only need a thin layer of the gel on your face to get the proper job done. If you use it once a week, it will probably last you all summer.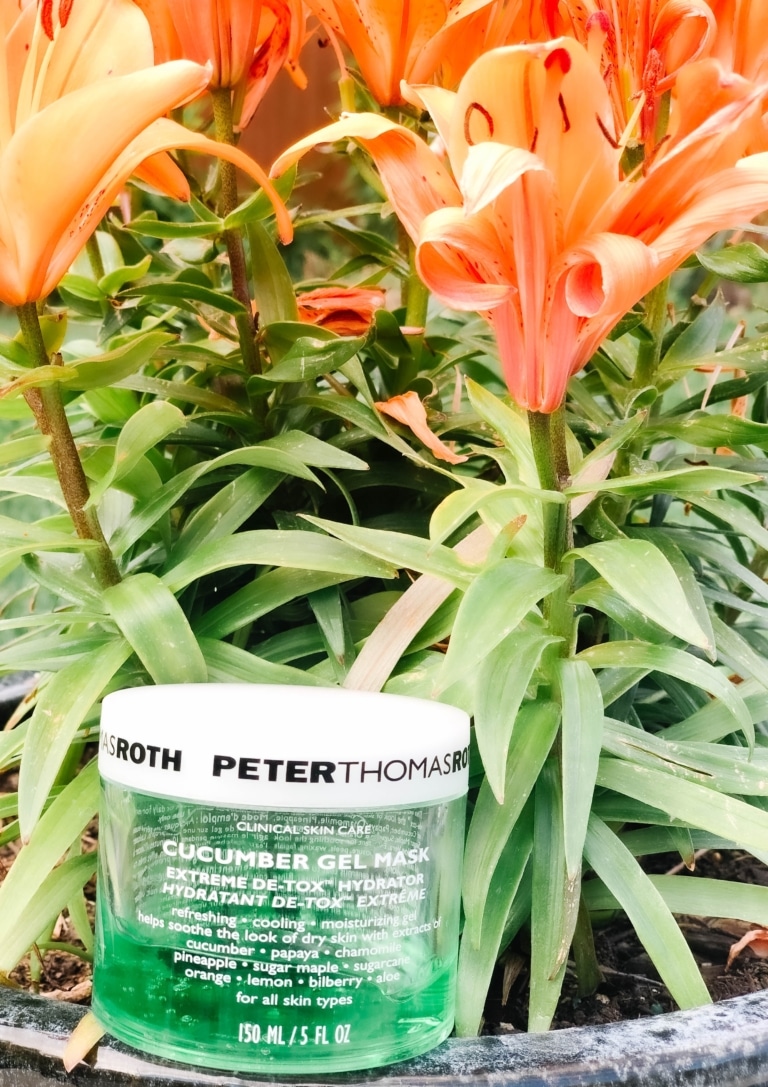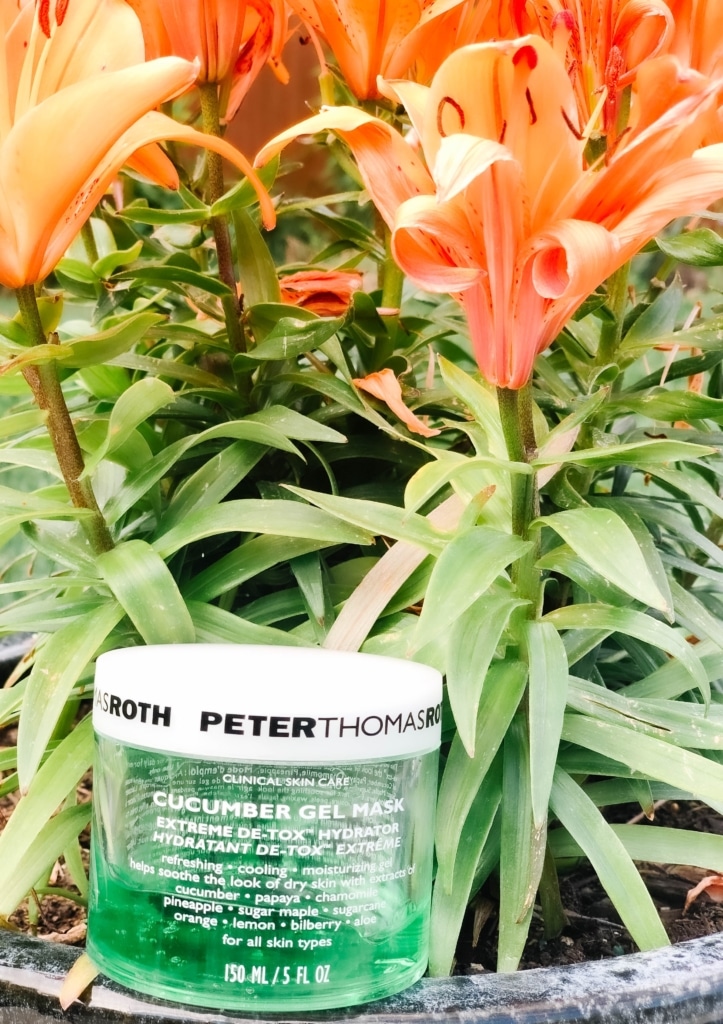 During the hot months, I recommended keeping it in your fridge. Nothing feels better than slathering the cold mask on your skin after working out in the garden or a long run in the heat. After any sunny outdoor activity for that matter.
It's so refreshing, it's like a jug of icy cold water for your face! I live for that feeling (thank you, Hyram!).
It's one of my favorite "self-care" products I have ever used. I love it so much, I also got a little crazy and bought the infamous PTR hydra-Gel Eye Patches. Heehee, but I'll save those special little things for another review. Spoiler alert: I love those, too.
Although, these under eye aloe vera eye patches are more affordable and work just as well!
Why This Hydrating Mask Works So Well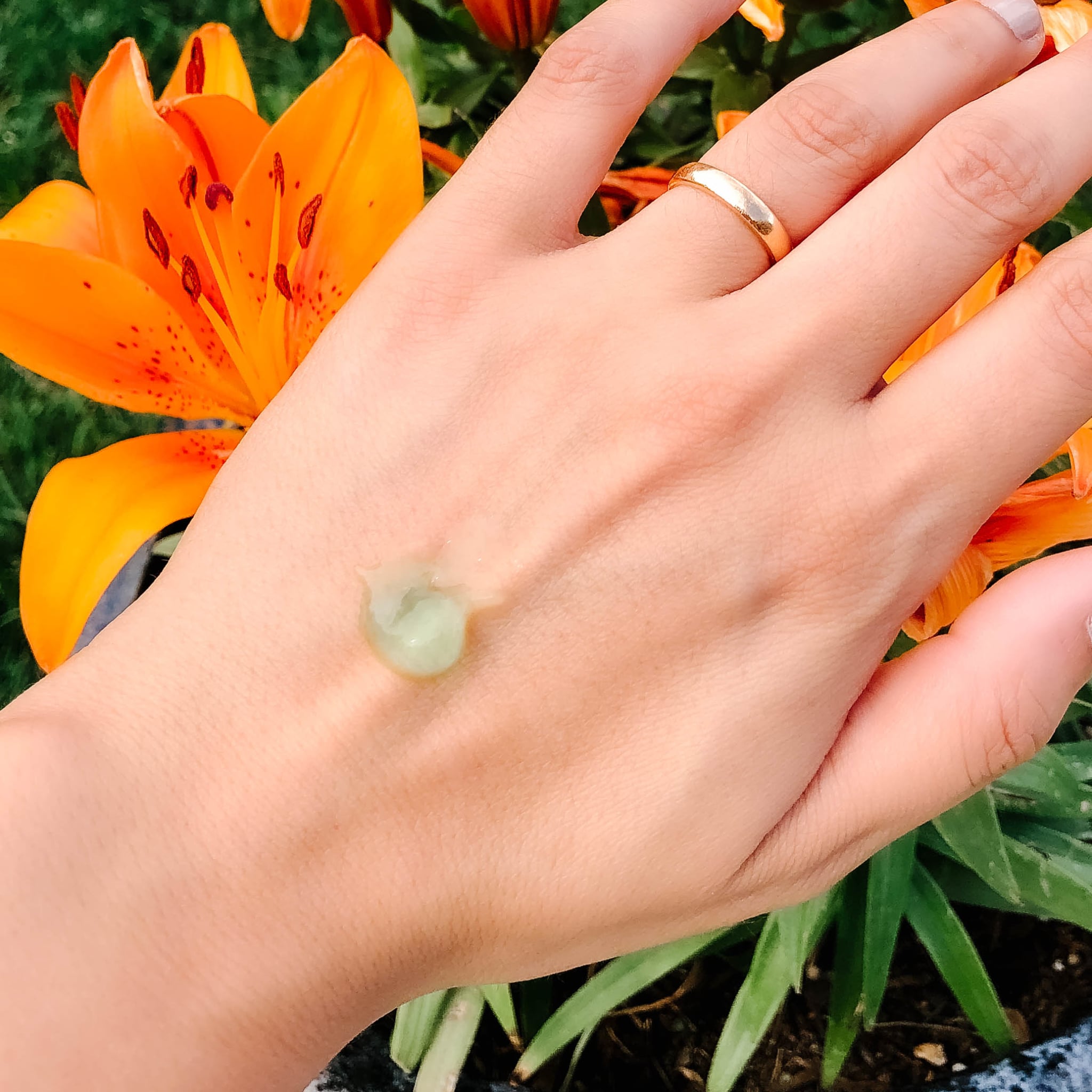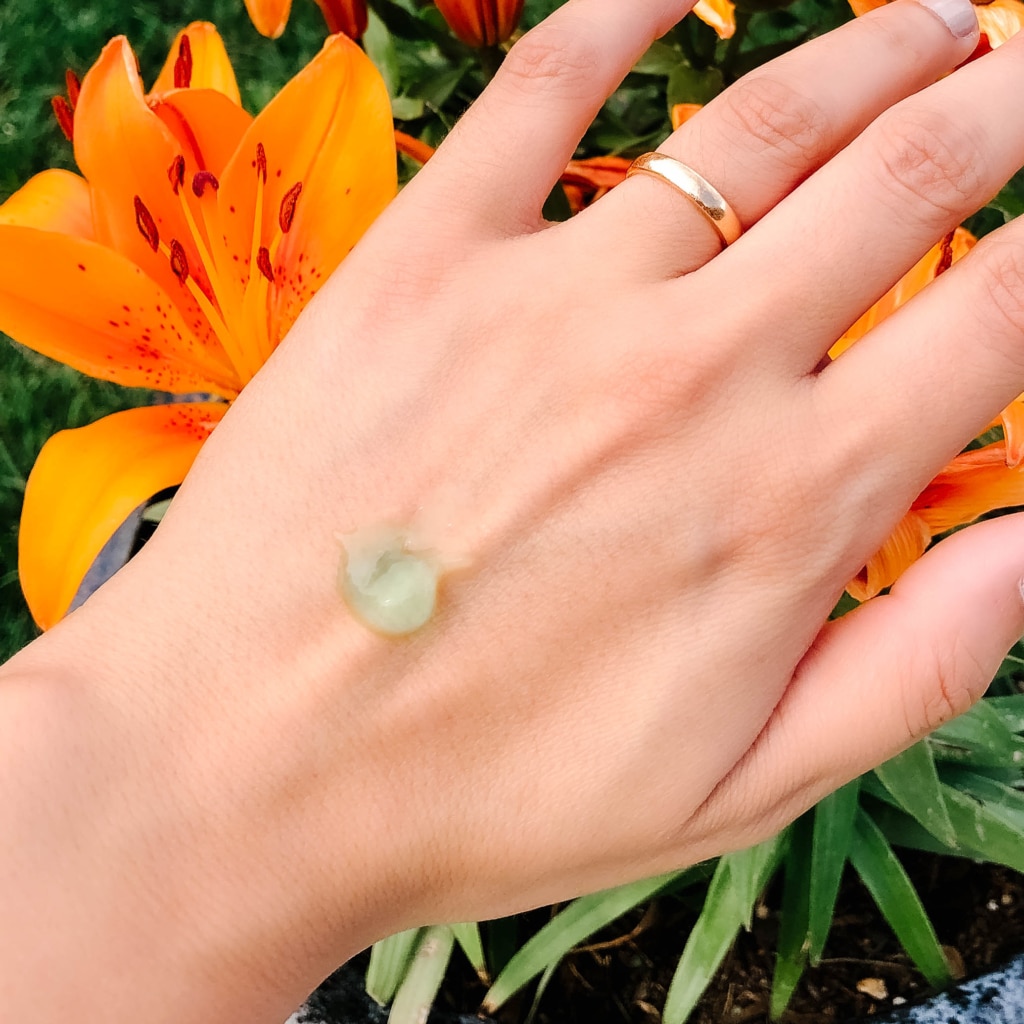 Made with cucumber, papaya, aloe and chamomile extracts – this mask helps to hydrate, soften and soothe your skin.
The Main Ingredients In This Soothing Gel Mask
Cucumber is considered to be a superfood for your skin, it is loaded with proteins, lipids, minerals and vitamin C that help with puffiness and hydrate skin.
Papaya is full of enzymes that help clear off dead skin cells gently, even for sensitive skin.
Aloe helps your skin heal faster and calm irritation.
Chamomile has many anti-inflammatory and antioxidant benefits that help nourish and calm your skin.
Sale